Clinician Scientist Fellow - Dr Geoff Higgins
​Dr Geoff Higgins is a CRUK Clinician Scientist within the CRUK/MRC Oxford Institute for Radiation Oncology and an Honorary Consultant Clinical Oncologist specialising in the management of lung cancer at Oxford University Hospitals.
Research overview
My research utilises high throughput genetic and compound screens to find new ways of increasing the efficacy of radiotherapy. We have previously found new strategies to directly increase tumour cell radiosensitivity. We have also identified a novel way of indirectly increasing radiosensitivity by reducing tumour hypoxia. Where possible we try to take these findings through to proof of concept clinical trials.
What inspired you to pursue a career in clinical academia?
As part of my specialty training in Clinical Oncology, I had to sit FRCR (Fellowship of the Royal College of Radiologists) exams  and these involved studying a large amount of radiobiology. I had always been interested in doing research and this exposure to radiobiology inspired me to do a PhD in this area. I enjoyed it enormously, and I've stayed with it ever since.
What do you wish you'd known about the application and interview process when you were applying for your first Fellowship position?
Don't underestimate the time required to write a competitive grant application – the earlier you start, the more competitive and polished your grant application is likely to be.
Including some pilot data goes a long way to convincing people that what you're aiming to do is deliverable, realistic and likely to be successful.
I found giving the draft application to senior colleagues to review was incredibly useful, although editing the text to reflect their criticisms can be quite a surprisingly lengthy process. Having your colleagues act as devil's advocates and thinking of difficult questions for both the application and the interview was extremely helpful too.
What do you find is most difficult aspect of applying for a grant?
The difficult thing is just starting! It's tempting to put it off and put it off, but I think once you actually get going, I find the process is not really that bad.
How do you manage your research and clinical commitments?
An 80 research: 20 clinical split is about right and even then I try to use the clinical time to recruit to the clinical trials that I lead. Being supernumerary from the clinic is also useful; CRUK pay for all of my salary, so it's easier to commit time to my research. I am very fortunate that I benefit from having supportive colleagues both in the clinic and in the lab who pick up the slack when I'm not there!
What's the biggest daily challenge you face as a clinical academic?
I'd say fitting in the amount of work that I have to do, and not committing to too many things – saying no is something I need to get better at!
What has funding from Cancer Research UK helped you achieve?
I've been particularly fortunate that essentially my whole research career has been funded by CRUK, including my Clinical Research Training Fellowship, Clinician Scientist Fellowships and funding for a clinical trial I'm running.
The funding has enabled me to establish an independent research group, undertake research to identify new drugs and drug-able targets and translate that through to proof of principle trials. There are also benefits to being funded by CRUK beyond the financial aspects such as great opportunities to network with other academics.
What are you most proud of in your career so far?
We recently discovered that there's a very safe and widely used anti-malarial drug which makes radiotherapy far more effective at killing tumour cells in the laboratory setting. So we've now translated that into a clinical trial which is now open. It's very exciting and satisfying that work that has come from our lab is progressing into clinical studies – as clinician scientists, we're in a uniquely privileged position to be able to do that.
What do you hope to be doing in 10 years' time?
I would like still to be continuing to undertake translational and clinical research, aimed at improving outcomes for radiotherapy patients. As the years go by and I get more experience, I would hope to have a more senior research management role, but still within a large radiotherapy research centre.
Ten years ago in the UK there were very few academic clinical oncologists, and now you can see more and more people coming through – partly due to an increase in funding opportunities. There's been a huge change over a relatively short period of time.
Discover more
If Geoff's story has inspired you, find out more about eligibility for this funding scheme and how to make an application.
Funding opportunities like this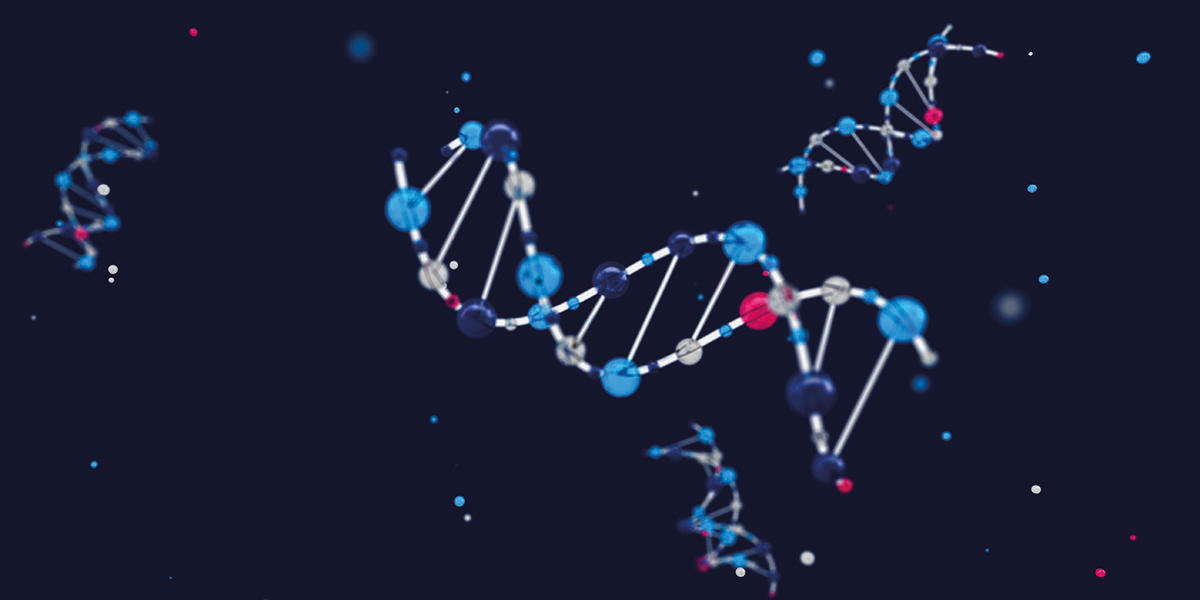 It's a long journey from a bright idea in the lab to a commercially viable product, and the route isn't always clear. Find out how Dr Geoff Higgins is working with Cancer Research Technology to develop new cancer drugs.