You are at the heart of our strategy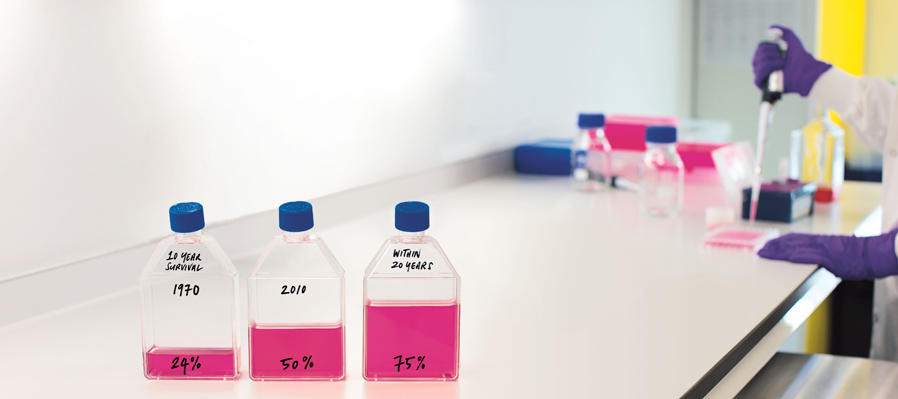 Imagine a world where cancer was no longer a threat to our lives and wellbeing. Our vision is to bring forward the day when all cancers are cured.
We're determined to dramatically increase the number of people surviving cancer within the next 20 years. Our panel of experts have devised a far-reaching strategy to achieve it, with your help. 
Every day we get a little closer, and it's all thanks to the help of supporters like you. Thank you for all you do - together we 
will
 beat cancer sooner.