Business Beats Cancer Birmingham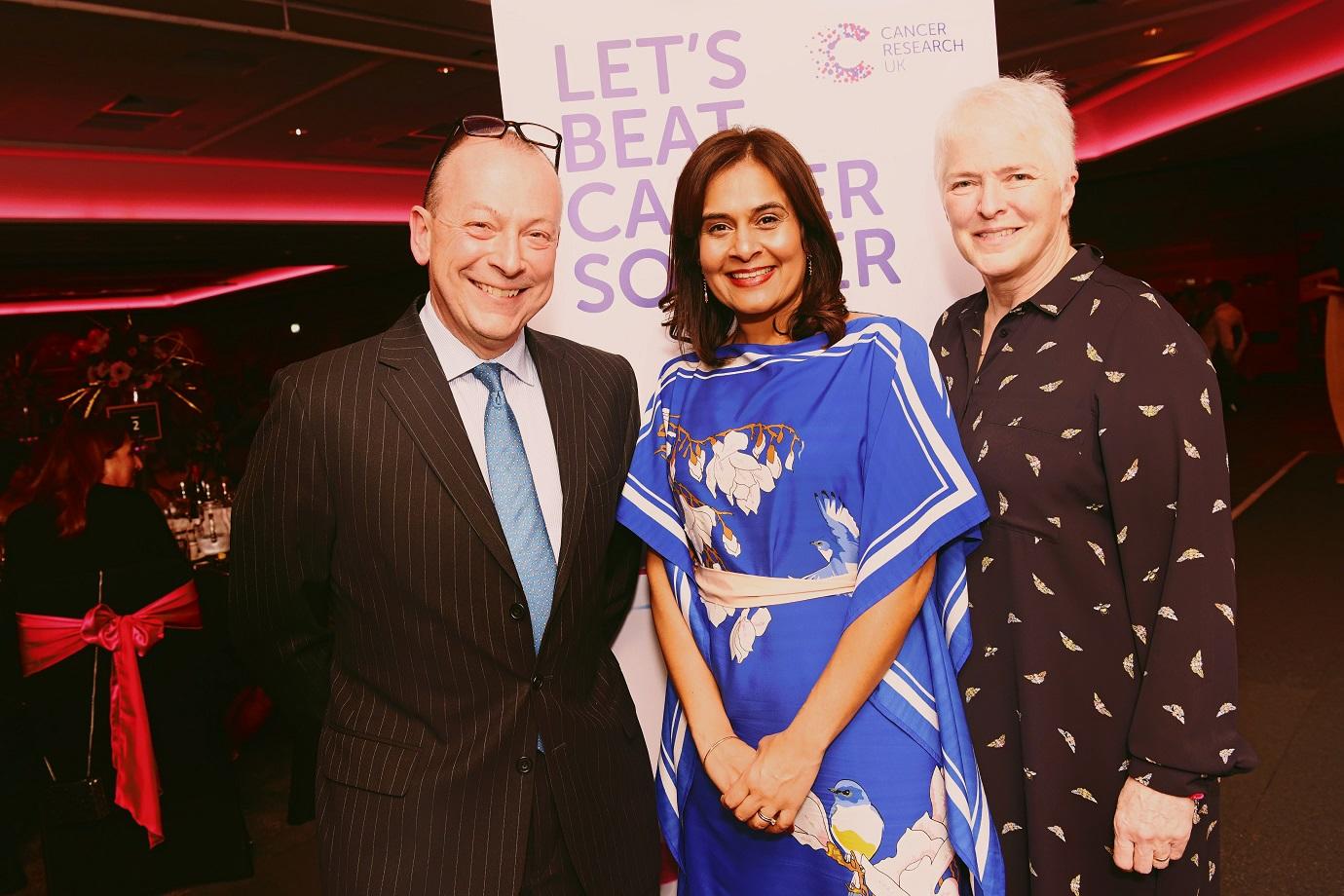 Business Beats Cancer Birmingham
A message from our Chair
The evening will offer a fantastic opportunity to network and socialise, all in aid of an amazing cause. Our aim is to raise awareness of the incredible Cancer Research UK projects taking place at the University of Birmingham, right here on our doorstep, and funds to support this ground-breaking work.
David Smeeton, Chair of Business Beats Cancer Birmingham
Business Beats Cancer Birmingham
Business Beats Cancer Birmingham brings together business leaders to raise vital funds for Cancer Research UK. The Business Beats Cancer Birmingham board is one of a growing network of boards across the UK. Each board organises an exciting annual fundraising event that brings together businesses in its local area to beat cancer sooner.
Board Members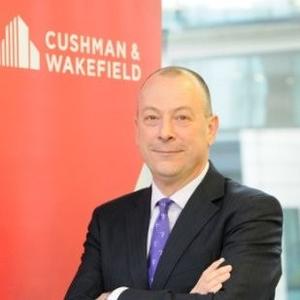 David Smeeton (Committee Chair)
David has over 30 years of experience in the Property Investment Market. He was the Head of the Colliers International's Birmingham office from 2007 through to the end of 2015, growing the team from 50 people to over 100 during this period. He now leads the three-man investment team for Cushman & Wakefield's Birmingham office and has been involved with some of the highest profile property acquisitions and disposals within the city and wider region.

He has Chaired the Birmingham Beats Cancer Committee since it's inception 5 years ago.
Board member since 2015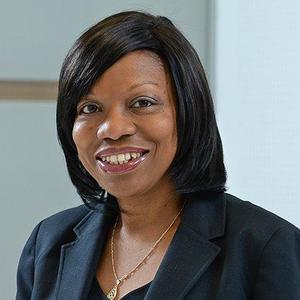 Dawn Brathwaite is a Partner at national law firm Mills & Reeve LLP and a founding member of Birmingham Beats Cancer. Dawn lost her younger sister to cancer at a young age and knows first -hand the distress caused to families who lose loved ones to cancer. Supporting Cancer Research UK is one of the many initiatives for charities that she is involved and is very close to her heart.
Board member since 2015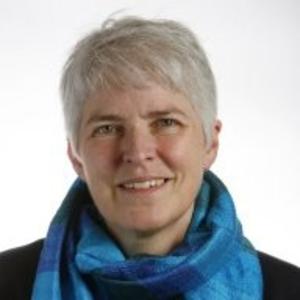 Judy Dyke MBE is Chairman and Head of the Private Client Department at Tyndallwoods Solicitors, where she has worked since 1974. Judy is a member of The Law Society Private Client Section, Society of Trust and Estate Practitioners and Solicitors For the Elderly. She is Patron of Edward's Trust bereavement charity and Birmingham St Mary's Hospice, ACE Arts & Business Cultural Champion and Cancer Research UK Ambassador Birmingham.
Board member since 2015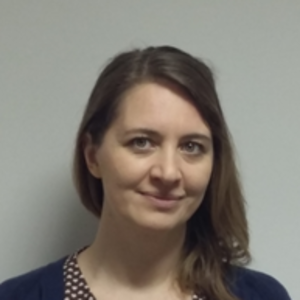 Michele is an experienced events manager, with an extensive background in the development, design and delivery of events and projects, particularly for European public policy clients. As an events manager she is delighted to involved in Birmingham Beats Cancer and using some of her experience to support such a valuable cause.
Board member since 2019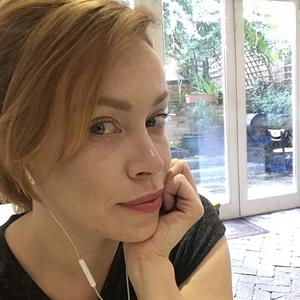 Verity Nalley is a passionate supporter of Cancer Research having seen first-hand the impact that research has when a new treatment or vaccination is found. She is pleased to be a member of the board and is looking forward to helping the board deliver a series of fantastic fundraising events in the years to come.
Board member since 2019
What we're funding in Birmingham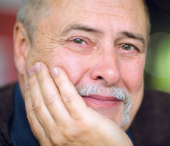 "Alan Sugden from Kidderminster was diagnosed with bowel cancer in 2009. He took part in a Cancer Research UK clinical trial called FOxTROT, led by Birmingham researcher Professor Dion Morton. 'The trial definitely helped me', said Alan. 'Having the chemotherapy in advance of my operation helped shrink my tumour'. Alan's health improved but just over a year later he was diagnosed with prostate cancer which was treated with radiotherapy followed by ongoing hormone therapy. Alan is currently doing well and enjoys spending time with his grandchildren. 'Being diagnosed with cancer turned my life upside down – but thanks to research, I'm still here.'
Gallery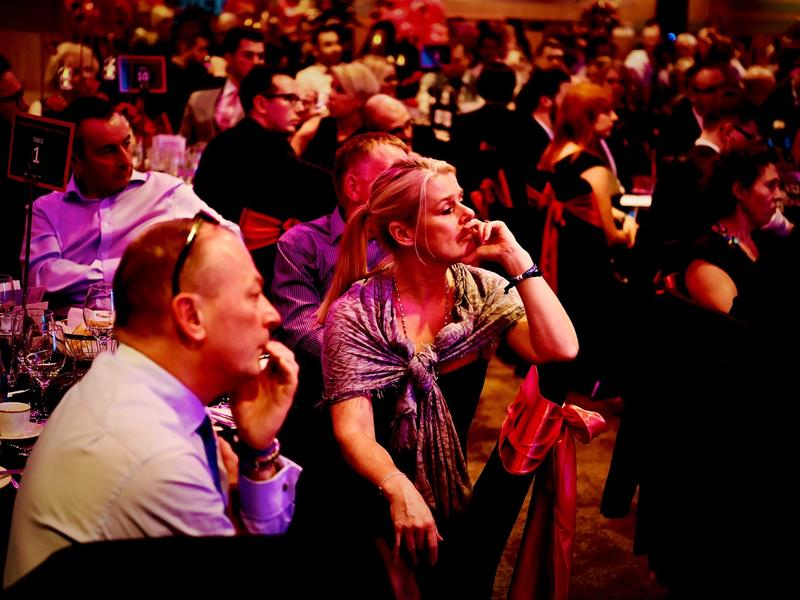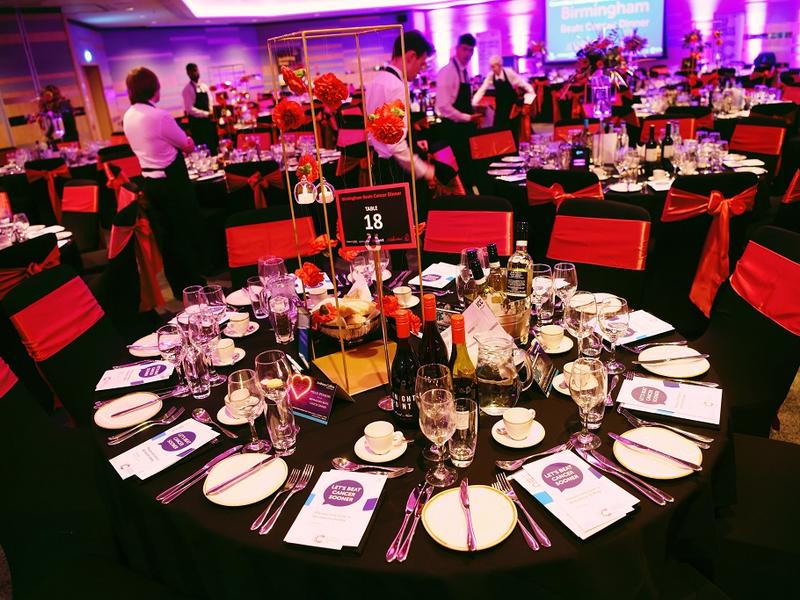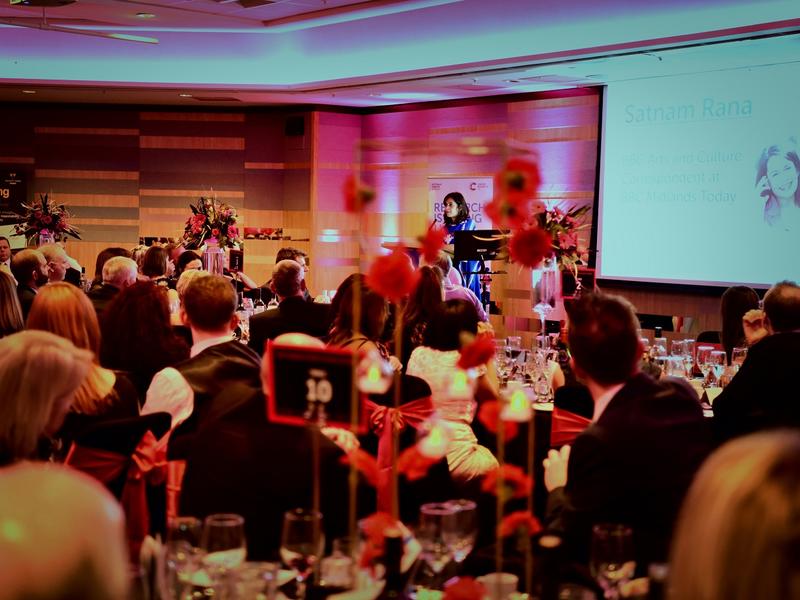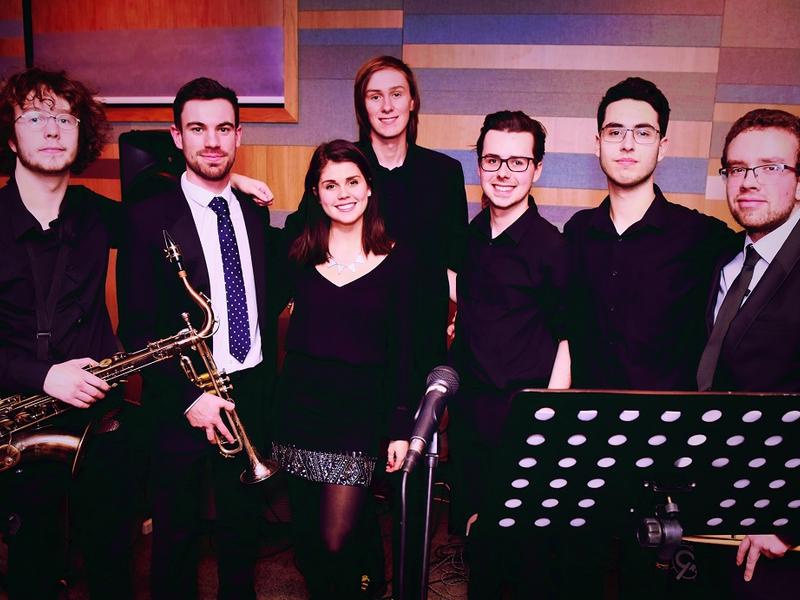 Our Sponsors