Our policy on access to cancer treatments
Coronavirus (COVID-19)
We have created a central resources hub for Health Professionals which hosts all of our CRUK resources and further materials to help with managing the pandemic. We are updating the information as guidance changes. There is also a page specifically for patients on our about cancer hub.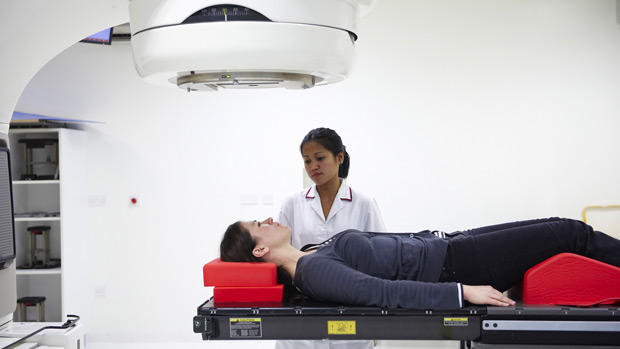 Contact us
Get in touch with our policy team to find out more information about our work and our policies.
Support those who want to stop smoking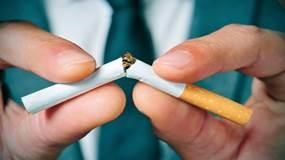 Your local service that helps people quit smoking could be at risk as a result of cuts to public health funding.