Internships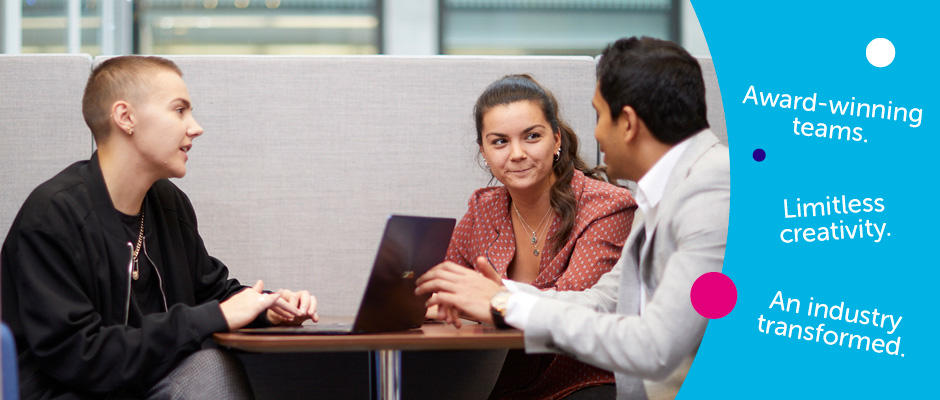 Cancer Research UK Internship Scheme
Looking for an Internship? 
Like many other employers, we had to take a short break from running any of our Early Career programmes over the past year, however we are now glad to say that our internships are back up and running. Applications for our July 2022 internships have now closed.  For more information on how to express interest for our September 2022 and January 2023 internships, please see the 'How Do I Register My Interest' section below for more information.
Our Cancer Research UK internship programme will typically last for 12 weeks and will give school leavers, undergraduates, graduates and career changers an opportunity to develop their skills and gain work experience.
These paid internships take place three times a year in January, July and September across the organisational departments, including Fundraising, Communications, Technology, Policy and Business Strategy. 
Our roles are based in a range of locations such as in London supporting head office teams, in one of our Labs (Cambridge or London), in our Oxford office and we also have fully remote roles available too. Our head office roles also offer an element of flexible, home based working. 
The internship programme will give successful applicants – who are looking to start their career in the sector – a unique insight into working for a charity, whilst playing their part in the fight against cancer. 
The charity is also looking at ways to improve the career progression path from our internships to permanent roles within the organisation and to support interns in developing key business skills and experience.
Cancer Research UK's internships have been recognised as one of the top schemes in the country and have been continuously ranked as the top charity in Rate My Placement's Top 100 Graduate Employers.