Internships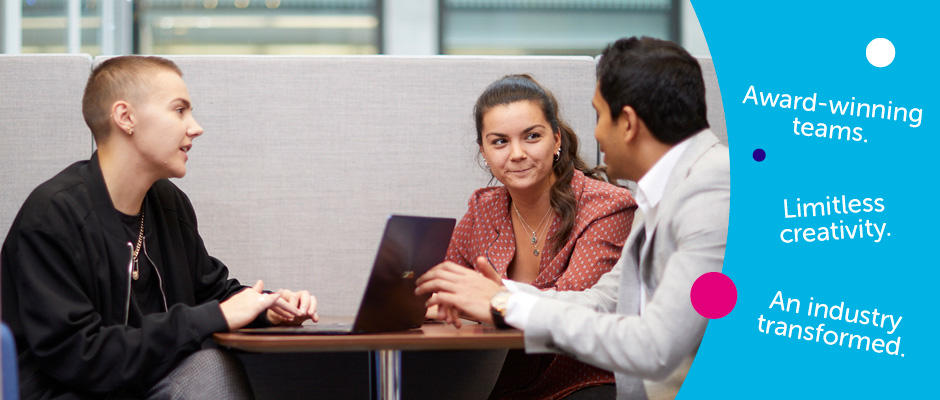 Cancer Research UK Internship Scheme
Looking for an Internship? 
Our Cancer Research UK internship programme will typically last for 12 weeks and will give school leavers, undergraduates, graduates and career changers an opportunity to develop their skills and gain work experience.
These paid internships take place across the organisational departments, including Fundraising, Communications, Technology, Policy and Business Strategy. 
Roles can either based in London supporting head office teams, or based in one of our Labs (Cambridge or London). 
The internship programme will give successful applicants – who are looking to start their career in the sector – a unique insight into working for a charity, whilst playing their part in the fight against cancer. 
The charity is also looking at ways to improve the career progression path from our internships to permanent roles within the organisation and to support interns in developing key business skills and experience.
Cancer Research UK's internships have been recognised as one of the top schemes in the country. This year we were ranked as the top charity in Rate My Placement's Top 100 Graduate Employers.
Interested? You can find out more here. 
Looking for an internship outside of London or Oxford?
Applications for our 2020 internship are now closed.
Once a year we also offer home-based Regional Internships, located across the UK. 
Our Regional Internships specifically support our Race For Life Events and Marketing activities. Join us and galvanise support for Race for Life in your local area, creating new and interesting marketing pieces, promotional opportunities and media coverage. Play your part in the planning and delivery of our events portfolio, using your creative flair to enhance participants' experience of our events and recruiting volunteers to support on the day.
You'll be based at home but will occasionally travel across the region for promotional activity and team meetings.
These roles typically start in mid-February and end in mid-May.
To be notified when applications for our next Regional Events and Events Marketing internships open, please send a blank email to nationalevent.intern@cancer.org.uk with the subject 'Regional Internship Reminder'.