Your development
It's really important to us that we help you become better at what you do, that's why
we have a range of fantastic development offerings designed specifically for you.
Our resources cover a range of development areas
 and learning styles to accommodate you, so there is something for everyone no matter what stage of your career you are in!
Take a look below at what is available...
Development For All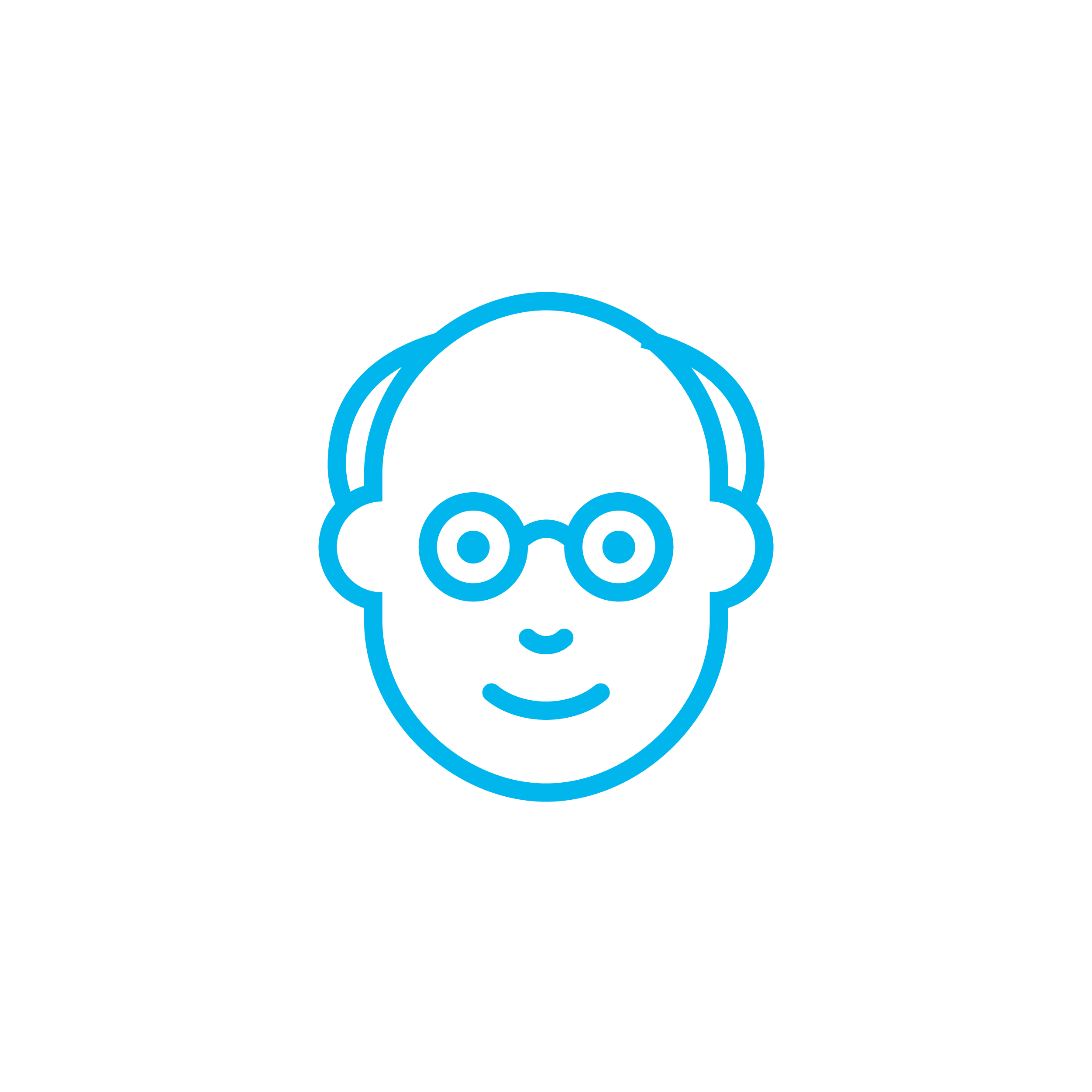 Available to all staff, we have workshops and resources designed to improve you in your role such as:
Influence and persuade 
Using tech
Action learning 
Time management 
Project management 
Finance at CRUK
And many more...
New Managers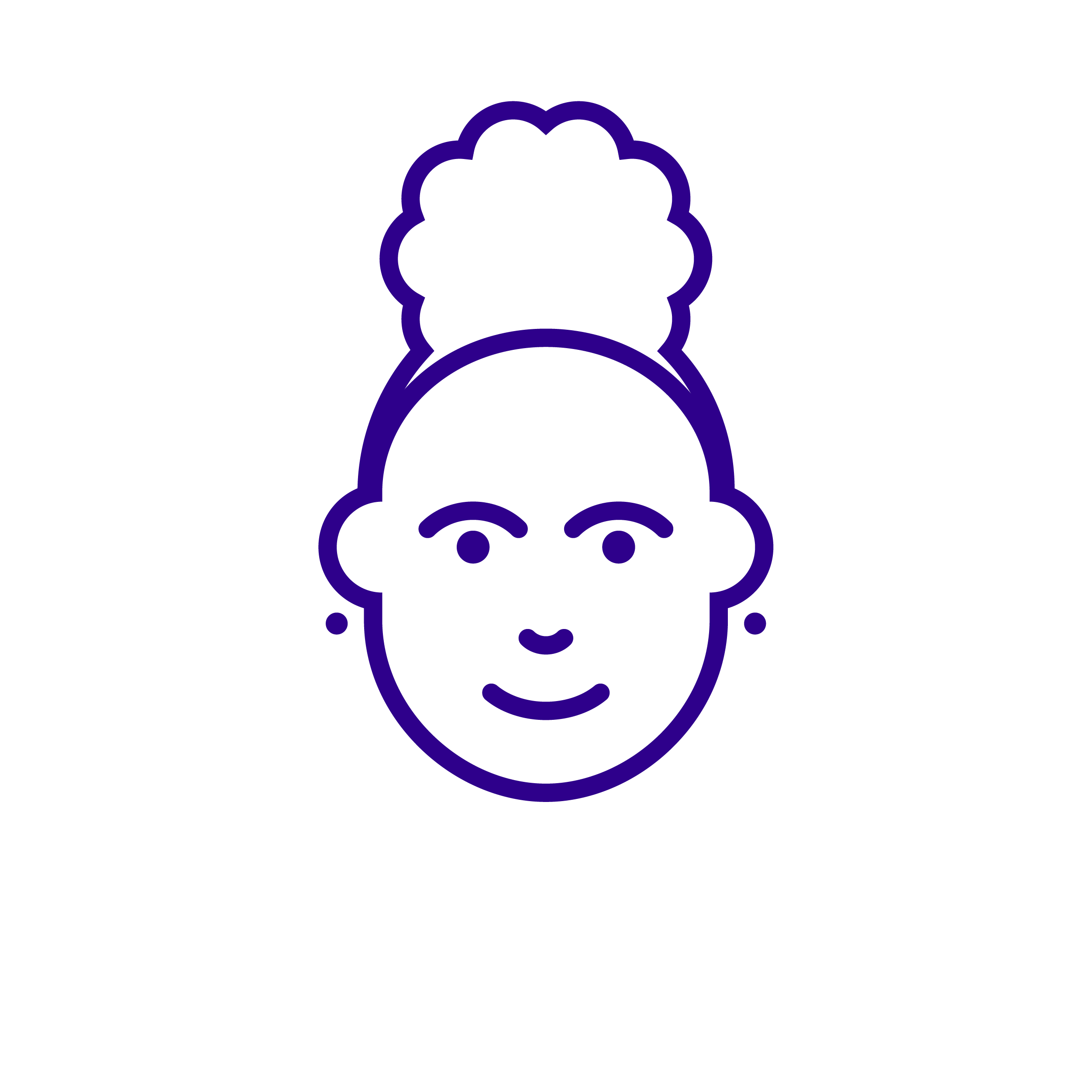 For Managers with 0-2 years of experience, develop your management style with great learning offerings such as:
Giving and receiving feedback 
The art of setting goals 
Growing you people 
Powerful team communications
Gain a network of other CRUK managers 
And more...
Experienced Managers
For managers with over 2 years experience, develop your management style with a range of courses such as:
Powerful feedback
Peak team performance
Communicating emotionally
Mobilising innovation 
Influencing the organisation
And much more...