8 Stop Smoking Tips from the Experts
Coronavirus and cancer
We know it's a worrying time for people with cancer, we have information to help. If you have symptoms of cancer contact your doctor.
We asked people who used to smoke for their quitting advice. And, although there is no single way to stop smoking, you may find these expert tips work for you too: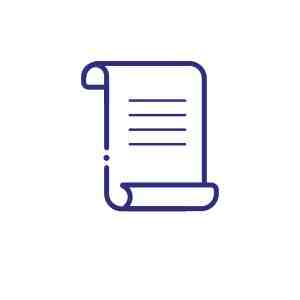 Do it for your own personal reasons.
Whether it's protecting your health, saving money, or not missing out on time with others, our ex-perts listed many reasons why they wanted to quit. Keeping a list somewhere visible can help you stick to your goal.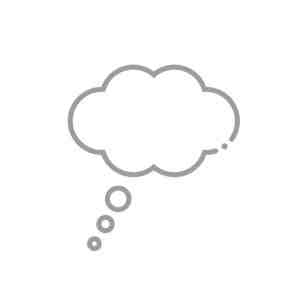 I sometimes still get that feeling of something missing and have to remember that it's normal to feel this.
Our ex-perts took note of different situations where they were tempted by smoking. Planning how to prepare for these moments, like having nicotine gum or an e-cig to hand, helped them stick to their goal.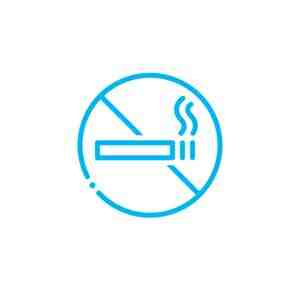 I would encourage people to find their "quit" song.
Many ex-perts found helpful distraction for times they might have lit up a cigarette. Music, TV, an app, or walking to another space. What might work for you?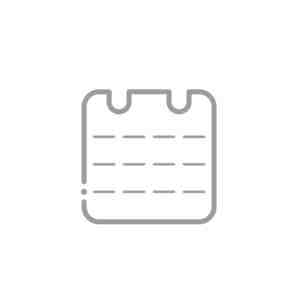 The hardest thing was forcing myself to book the appointment.
There are many ways to quit, and support from free local Stop Smoking Services is proven to increase your chances of success.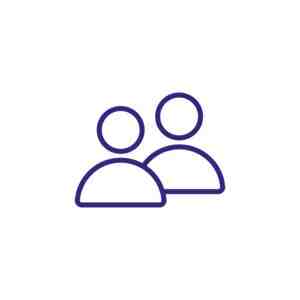 I certainly felt very alone trying to quit. Find someone to talk to.
Many people who used to smoke said sharing their experience with stop smoking advisors, as well as friends and family helped them to stop smoking for good. Why not try the Smokefree app or join the online community?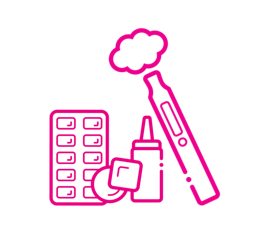 Everyone one's path is different, find what's right for you.
Try all the different stop smoking tools. NRT, prescription medication and e-cigarettes can all help you cope with cravings. Maximize your chance of success with support from your local Stop Smoking Service, or even the Smokefree app.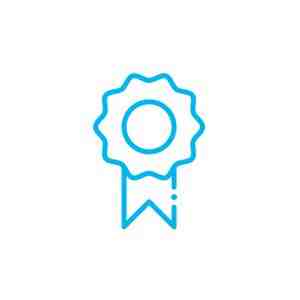 Knowing that it doesn't control my life. I got control back and don't let it dictate every element of my life.
As well as remembering why you want to stop, enjoy the benefits. Our ex-perts listed many things, from having more spending money, to better health allowing them to do more, like join a choir.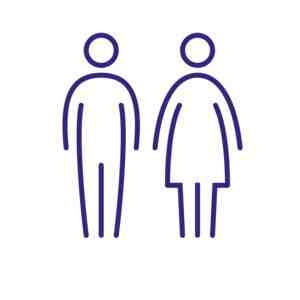 You are stronger than your addiction to tobacco.
Stick at it, although you may have tried before. Most people who used to smoke we spoke to had also tried more than once and said, 'keep trying, you WILL get there'. It's never too late to make a change.