10k training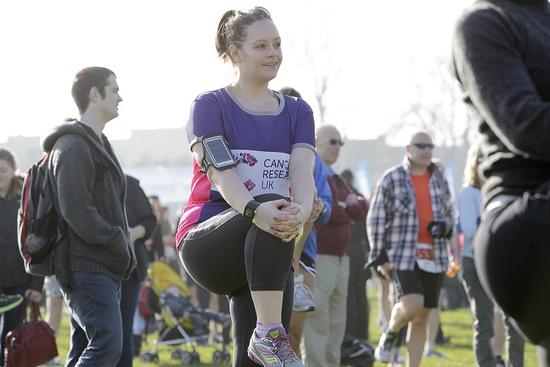 10k training plans
10k is a great distance if you're hoping to build your stamina or get some race experience. It's also a great target if you're looking to run a longer distance for the first time. Training is essential, even if you've been running for years, and our training plans are designed to help you prepare for your run and enjoy race day.
Follow our beginner 10k training plan if this is your first 10k or you're new to running. The plan includes walk/run sessions to get you started and will make your 10k run memorable for all the right reasons. 
Use our intermediate 10k training plan if you've run a 10k before and want to improve your time. This plan is full of training tips to ensure you reach race day at your peak. 
Training for an event?
Whether it's your first 10k or you're a seasoned marathoner, we have a training plan for you.
Nutrition guide
Our nutrition guide will help you to eat well whilst you train for your event.