Cancer Research UK Strava challenge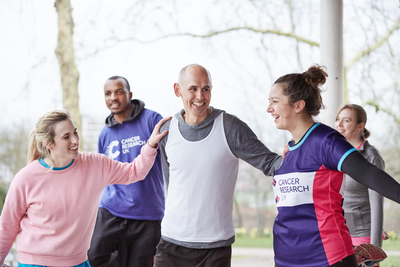 Use your Strava Challenge 50% discount code and help beat cancer
Congratulations on completing our 13.1 Mile Training Challenge on Strava! Ready to take on your next challenge? Use your 50% discount code to join Team Cancer Research UK to take on one of the UK's best running events.
50% off entry fee discount code: TCRUK131
T&Cs apply - please see below for more information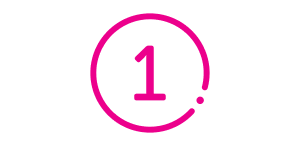 Search our wide range of Cancer Research UK sports events and choose one that suits you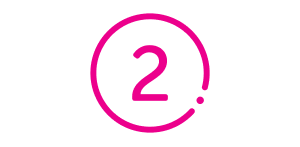 Sign up to your chosen event using your 50% off entry fee discount code: TCRUK131
Join Team Cancer Research UK, get support with your challenge and raise money for life-saving cancer research
Find an event that suits you
Date: Sunday 7 April 2024
Terrain: Mostly flat
Run the iconic Brighton seafront and enjoy the great course, brilliant sea views and amazing atmosphere.
Date:Sunday 1 October 2023
Terrain: Flat
Run through the heart of Cardiff and experience Wales' largest road race, taking you through beautiful scenery and historic buildings.
Date: Sunday 10 September 2023
Terrain: Flat
The UK's biggest half marathon! Starting in Newcastle and finishing in South Shields.
Date: Sunday 15 October 2023
Terrain: Flat
Run through the dreaming spires of this world-famous university city, with it's beautiful architecture and incredible atmosphere.
Date: Sunday 9 July 2023
Terrain: Flat
The route will take you past London's iconic landmarks, perfect for novices and more advanced runners.
Date: Sunday 8 October 2023
Terrain: Flat
Take a scenic route through 4 of London's Royal Parks and pass iconic landmarks including Buckingham Palace.
Why run for Cancer Research UK?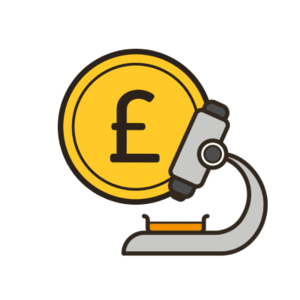 You fundraise, we discover
We are aiming to have 19,000 amazing supporters take on a partner sports challenge for Cancer Research UK in 2023. If everyone hits their target, we could raise an overall total of around £8.8 million. These vital funds could pay for the Cancer Research UK Beatson Institute in Glasgow for 4 months, supporting research that can bring hope to millions of people, now and in the future.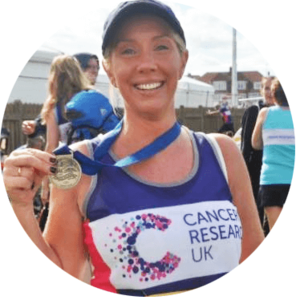 Bridie has run the Great North Run in memory of her Dad
"My first runs were really hard, but I trained and persevered, and I got better. On the day of my first Great North Run I wore my Cancer Research UK vest with pride, I was so happy to be taking part. The atmosphere was amazing and crossing the finish line I was ecstatic! I was so proud of myself and how far I'd come. Every step is worth it. For every person we lose to cancer, it spurs me on even more to continue fundraising so that we can find a cure."
Team Cancer Research UK runners receive
Not ready to take on another challenge right now?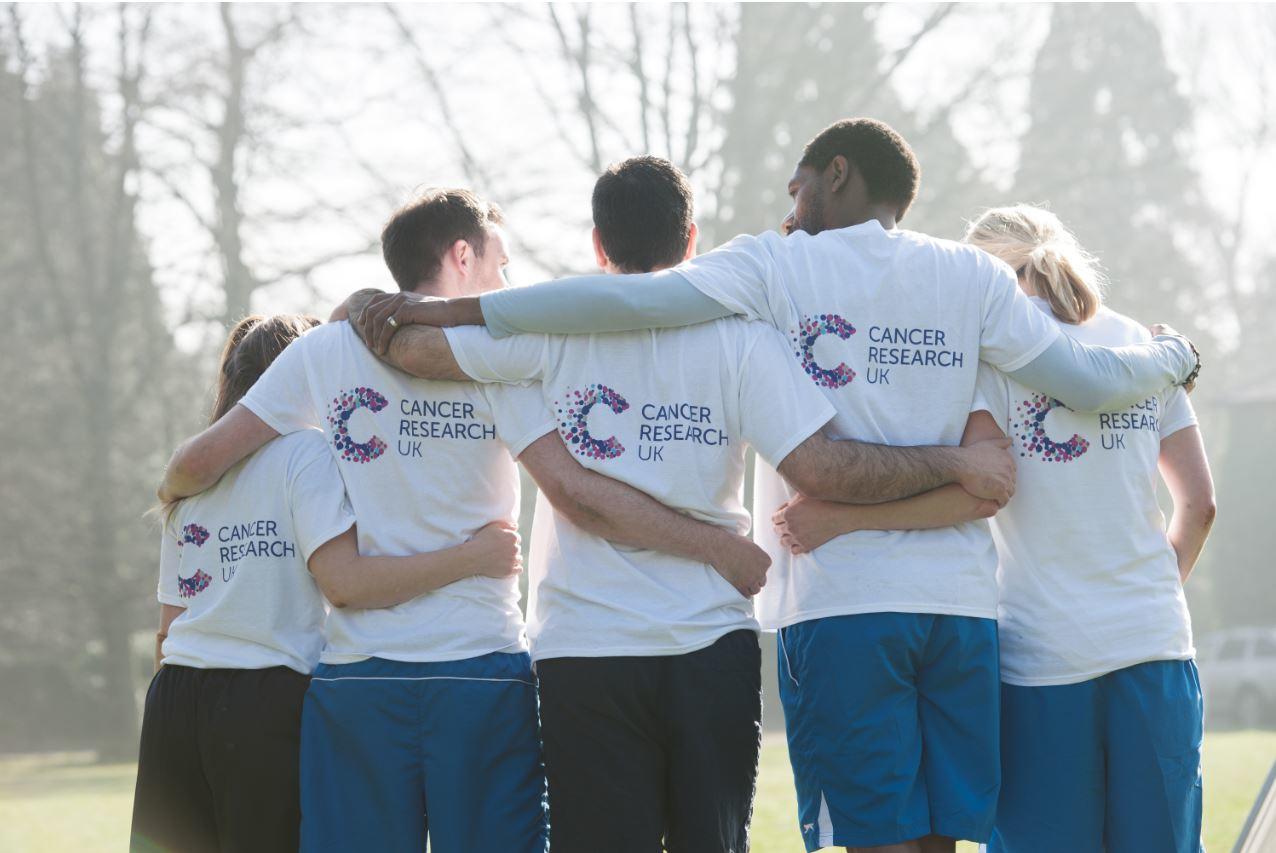 There are plenty of other ways to play your part and support Cancer Research UK. From donating, to volunteering and fundraising, check out other ways to get involved.
Terms & conditions
Discount code is for 50% off entry fee only.
Offer open until midnight 30th June 2023, places limited.
Redeemable against Cancer Research UK charity places for running events taking place in 2023 & 2024, where registration is on cruk.org, excluding the TCS London Marathon.
Open to UK residents of 18 years and over.
We welcome wheelchair users to take on challenges for Cancer Research UK. Please note however that not all events for which the discount can be used will be wheelchair accessible.