Shine Night Walk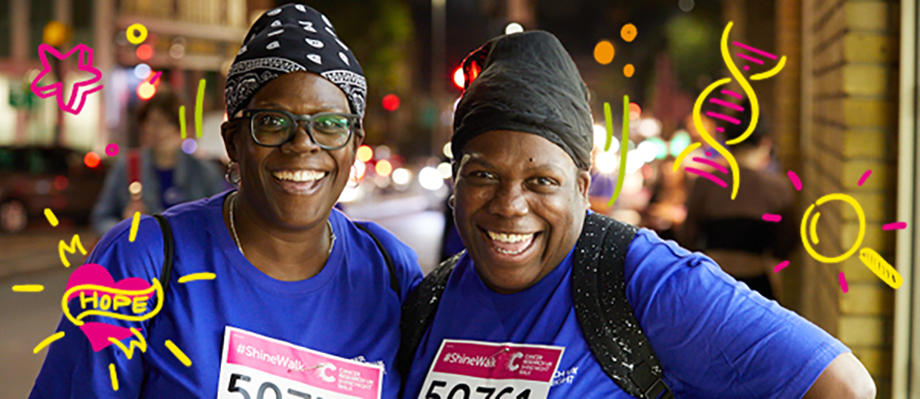 What is Shine Night Walk?
Shine Night Walk is an illuminating night-time walk passing some of your city's famous landmarks. 
For one night, the streets are ours. Stride by stride we make our way through the lights of your city and get closer to beating cancer.
1 in 2 of us will get cancer in our lifetime*. Play your part in changing this with a full marathon, half marathon or 10k.
Built for all ability levels, choose your walk and get going, all while raising money for a cancer cause that's closest to your heart.
Choose your Shine Night Walk
London
Edinburgh
York
Cardiff
Newcastle & Gateshead
Norwich
Cambridge
Nottingham
Glasgow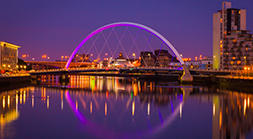 2024 date announced soon
10k walk
£17.49
Liverpool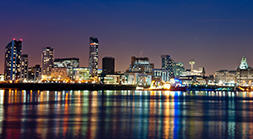 2024 date announced soon 
10k walk
£17.49
Bristol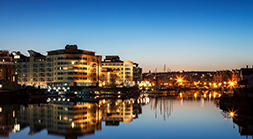 2024 date announced soon
10k walk
£17.49
Birmingham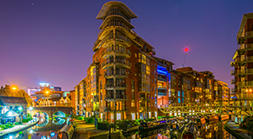 2024 date announced soon
10k walk
£17.49
What your fundraising can do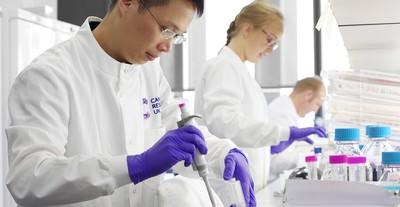 1 in 2 people born in the UK after 1960 will get cancer in their lifetime*. Our research saves lives.
Over the last 40 years, Cancer Research UK's work has helped double breast cancer survival, we were a key player in the development of radiotherapy, and we played a role in developing 8 of the world's top 10 cancer drugs.
Although we are proud of our achievements, there is still more to be done. The money you raise will help to bring us closer to our ambition of 3 in 4 people surviving their cancer for 10 years or more by 2034. 
Fundraise for a cancer close to your heart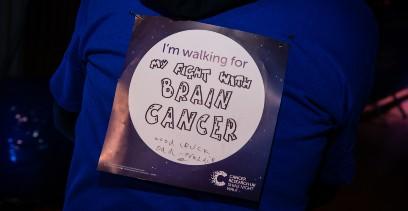 Did you know that paying your entry fee helps us cover the cost of putting on your event?
But it doesn't stop there - the money raised by you is what helps us save lives. 
Shine Night Walk allows you to fundraise towards life-saving research for a cancer of your choice. 
When you sign up for a Shine Night Walk simply select the type of cancer you would like your funds to go to. 
*Ahmad AS et al, British Journal of Cancer, 2015.