Shine Night Walk London
Entries for Shine Night Walk London 2019 are now open
Take on a challenge like no other - a night-time walking marathon or half marathon through the capital's streets. 
It's a night like no other. A night to beat cancer. A night to shine.
London

London
Full & Half Marathon
21st September 2019
£39.99
Arriving for your Shine Night Walk
We want you to have the best time at Shine Night Walk, so we've changed how we start Shine London following feedback on congestion at the start venue. We will now start each distance in waves with 10 minute intervals as follows:
Full Marathon:      Waves setting off from 7pm until 8.20pm.
Half Marathon:      Waves setting off from 8.30pm until 9.20pm.
10k*:                       Waves setting off from 9.30pm until 10pm.
You need to:
• Choose which wave start time you'd like to join, along with your friends. Not everyone can be in the first wave, which we know from previous years is usually the most popular, so do make full use of the time allocated, otherwise you may spend longer queuing (we'll provide more information nearer to the event).
• We ask that you arrive 35-45 minutes before your chosen wave time. For example, if you're taking part in the full marathon, and want to start as part of the 7.30pm wave, you should arrive at around 6.45pm-6.55pm.
Please note:
• It's crucial that you arrive within the correct time slot for your distance. You will not be able to begin your event in the incorrect time slot.
• Unfortunately, we cannot guarantee your starting wave time, and there may be some waiting on the night.
*10k: We are experiencing a high demand for our Shine Night Walk London 10k - we have therefore decided to pause entries into the event for a period of time so that we make suitable logistical adjustments. We can confirm the event will go ahead as planned. If you require any further information please contact the Shine Night Walk hotline on 0300 123 6624 and a member of our team will be happy to assist you.
Travel
Don't Get Stranded
Please aim to arrive at Shine Night Walk London one hour before your start time. Make sure you plan in advance, especially as you'll be travelling at night. We've created this handy journey planner for Shine Night Walk London for extra advice.
Choose a cancer type to beat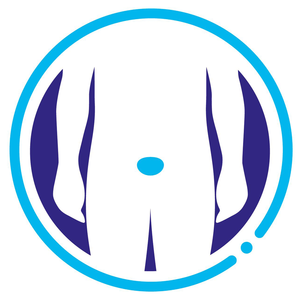 Bladder cancer is the 10th most common cancer in the UK, with around 10,200 new cases each year. Current survival rates show that 50% of people survive their diagnosis for 10 years or more in the UK.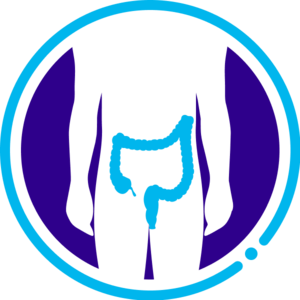 Over the past forty years we've seen dramatic progress in tackling bowel cancer and half of people diagnosed will now survive for at least 10 years. But we can't stop there. Sadly, bowel cancer still claims around 43 lives each day.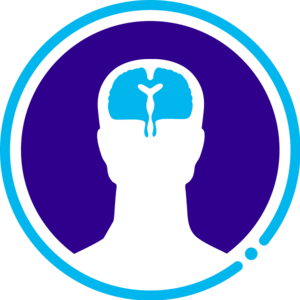 Each year in the UK, over 9,400 people are diagnosed with tumours that start in the brain or elsewhere in the central nervous system.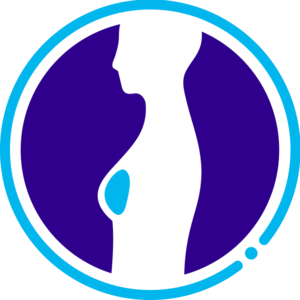 With almost 140 women diagnosed every day, breast cancer is the most common cancer in the UK. And, although it is rare, around 350 men are also diagnosed with breast cancer each year.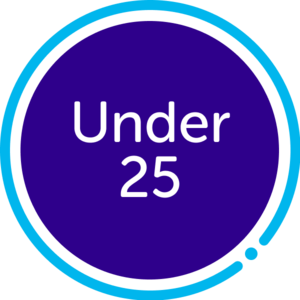 Each year, around 1,600 children are diagnosed with cancer in the UK. Thanks to major advances in treatment, around three-quarters of children with cancer are now successfully treated. But the disease claims around 250 lives every year, so our groundbreaking research must continue.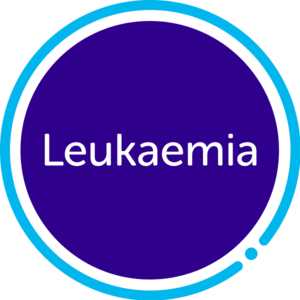 Five year survival rates for leukaemia have more than tripled in the last forty years. But despite this progress, around 4,600 people still lose their lives to the disease every year.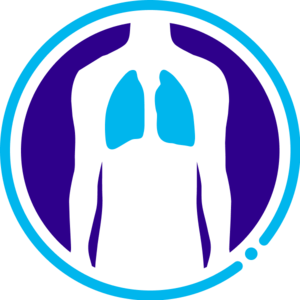 Lung cancer is the most common cause of cancer death in the UK. Each year more than 43,500 people are diagnosed with lung cancer in the UK, and the disease claims almost 35,200 lives.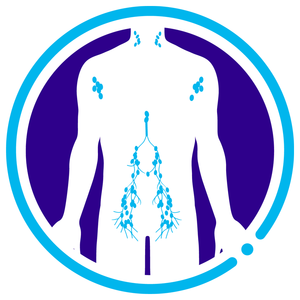 Lymphoma is cancer that starts in the lymph glands or other organs of the lymphatic system. There are two broad classes - Hodgkin lymphoma (HL) and non-Hodgkin lymphoma (NHL). There are more than 60 types of NHL and it is the 6th most common cancer in the UK with around 13,900 new cases each year.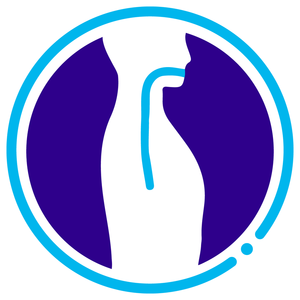 Oesophageal cancer is the 14th most common cancer in the UK with around 9,100 new cases in the UK each year. Current survival rates show that 12% of people survive their diagnosis for 10 years or more. The impact of our past research has helped boost survival for people with advanced oesophageal cancer through the treatment of docetaxel.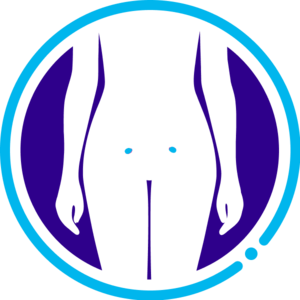 Ovarian cancer is the fifth most common cancer in UK women, with more than 130 women every week being told they have the disease.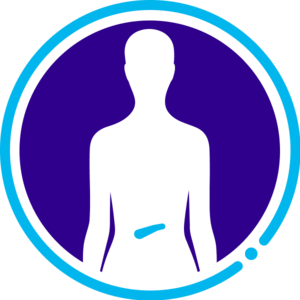 Survival rates remain very low in the UK, often because the disease is diagnosed late and is difficult to treat. We urgently need to find better ways to detect and treat the disease and we are committed to doing this through our research.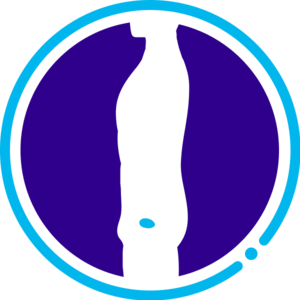 Prostate cancer is the most common cancer in men in the UK, with around 41,700 cases diagnosed every year, so it's crucial that we continue our work and find new ways to tackle the disease.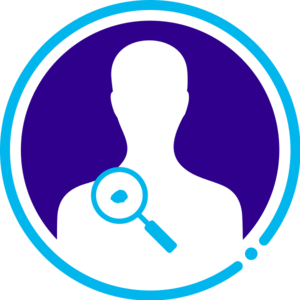 Around 37 people in the UK are told they have malignant melanoma (the most serious form of skin cancer) every day. Sadly, around six people lose their lives to the disease every day in the UK.