Smoking cessation: practical resources for health professionals
Coronavirus (COVID-19)
We have created a central resources hub for Health Professionals which hosts all of our CRUK resources and further materials to help with managing the pandemic. We are updating the information as guidance changes. There is also a page specifically for patients on our about cancer hub.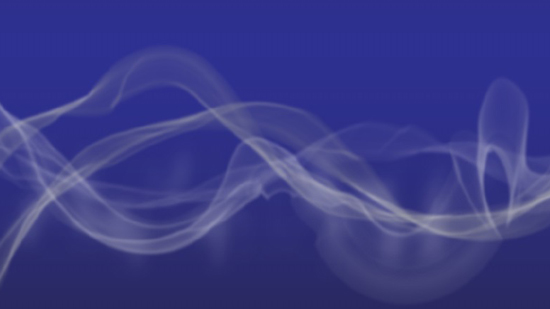 Primary health professionals play an important role in smoking cessation because you are ideally placed to advise people how to quit and about the support options available to them. 
Explore the evidence, complete the training and find practical tools and resources to support your patient conversations.
Contact your local CRUK Facilitator 
Complete your e-learning
30-min CPD e-learning on the essentials of smoking cessation how to deliver effective VBA to promote behaviour change (free to register).
Click the module for you: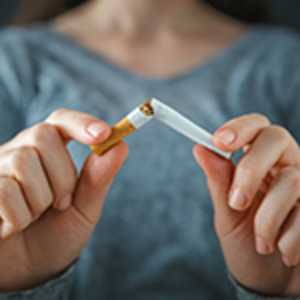 Effective cessation interventions
There are several interventions to help people stop smoking. Different cessation tools, including prescribed medication, nicotine replacement therapy (NRT) and e-cigarettes, will work better for different individuals, but we know that quit attempts are more likely to be successful with behavioural support.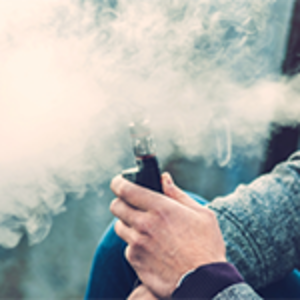 Visit our e-cigarette hub for health professionals. Explore the evidence, FAQs, expert opinions and latest guidance around e-cigarettes, including a video and podcast on the RCGP official position on the role of e-cigarettes as a smoking cessation aid (in partnership with CRUK, updated 2017).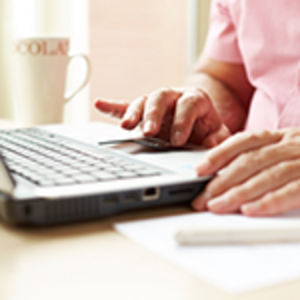 We have a range of useful free e-learning courses to help your clinical practice.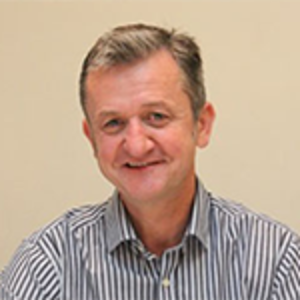 Practical information and support
We have a range of useful information to help your clinical practice.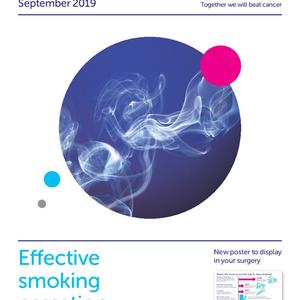 Campaign and patient resources
Explore our range of smoking cessation information resources to support your patient conversations. All resources are free to order from our publications website.
This years STOPTOBER campaign has launched for 2021.
This year's campaign, launching on 20 September, will reach smokers through a range of media including radio, video on demand and out-of-home display; with an emphasis on targeting smokers aged 25 to 55 from lower socio-economic groups. Messaging will focus on promoting the benefits of quitting and signpost to the range of stop smoking support tools available on the Better Health website, including an enhanced version of the Stoptober app which features new functionality.
Very Brief Advice training in your practice
The Health Professional Engagement Facilitator team at Cancer Research UK engage with primary care to improve cancer outcomes for patients across the UK. The Facilitators can offer training for healthcare professionals and non-clinical staff on delivery of VBA for smoking cessation. This training can take place within the GP practice. If you are interested in getting in contact with your local Facilitator, please get in touch.
CancerInsight newsletter
Get Cancer Research UK's CancerInsight newsletters for GPs, Practice Nurses or Pharmacy Staff for practical information and the latest cancer news.