East Midlands, pledge to leave a gift in your Will
Writing a Will can be confusing, so we've made it easy for you to get free information to help
Get your free Guide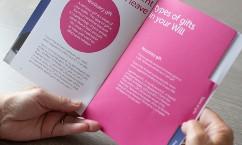 Our guide will give you confidence in how to start thinking about your Will.
We recommend this for anyone who's thinking about what they want to leave to the people and causes they care about.
 
Contact Terri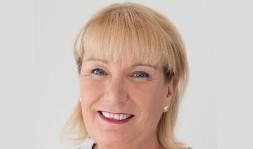 Terri is your local Relationship Manager in the East Midlands.
Get in touch with her if you want to speak to someone about your Will.
Call: 07768 337603
Email: Terri.Mclean-Bowman@cancer.org.uk
Write your Will for free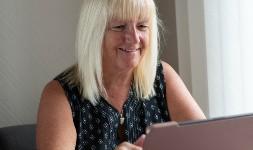 Our Free Will Service allows anyone 18+ to easily write or update a simple Will for free. We partner with local solicitors across the East Midlands who can offer guidance.
 
17,500* supporters in the East Midlands left a gift in their Will to Cancer Research UK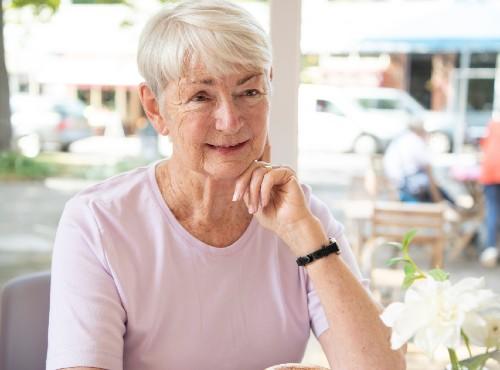 "I've had quite a journey with cancer over the years" - Jacky, Lincolnshire
"I've had quite a journey with cancer over the years. I've had breast cancer, malignant skin cancer, and I currently have non-Hodgkin lymphoma.
When I got diagnosed with non-Hodgkin lymphoma my amazing doctor suggested I try a drug called Rituximab. It worked well by reducing my cancer and made it less invasive. For this drug, I have Cancer Research UK to thank.
I thought I was going to lose my life, but Rituximab has given me my life back and has given me a better quality of my life for the last 8 years. I want to help people who are in a similar situation to me.
I want to leave a gift in my Will to Cancer Research UK to give other people a better quality of life."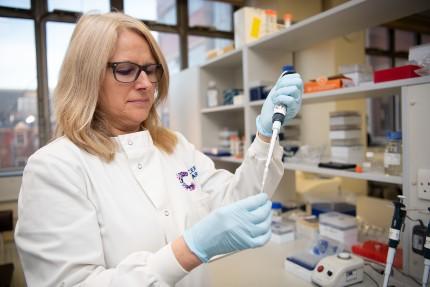 Our research in the East Midlands
Developing blood tests to monitor patients' breast cancer 

Exploring how cancer and heart disease interact 

Tackling hard-to-treat lung cancers 
Professor Jacqui Shaw (image on the left)  is looking for changes in DNA that make cancer cells grow faster, by studying fragments of cancer DNA that are found in patients' blood. She appreciates each and every Legacy gift, "Most people's lives are touched by cancer and knowing people wish to donate through their Will is an important motivator to myself and my research group."  
*This figure relates to all gifts in Wills from this area up to 2019/20