East Midlands, pledge to leave a gift in your Will
Thanks to 17,500* people in the East Midlands that have left a gift in their Will to Cancer Research UK
I've had quite a journey with cancer over the years - Jacky, Lincolnshire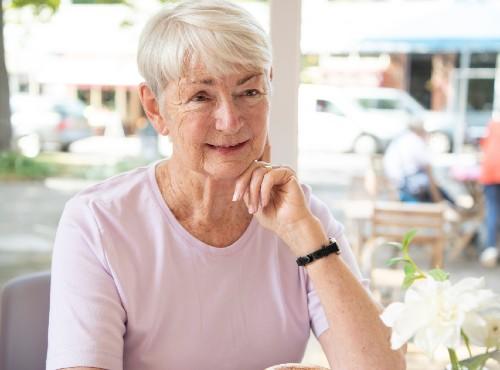 "I've had quite a journey with cancer over the years. I've had breast cancer, malignant skin cancer, and I currently have Non-Hodgkin's lymphoma.
When I got diagnosed with Non-Hodgkin's lymphoma my amazing doctor suggested I try a drug called Rituximab. It worked well by reducing my cancer and made it less invasive. For this drug, I have Cancer Research UK to thank.
I thought I was going to lose my life, but Rituximab has given me my life back and has given me a better quality of my life for the last 5 years. I want to help people who are in a similar situation to me.
I want to leave a gift in my Will to Cancer Research UK to give other people a better quality of life."
Research happening right now in the East Midlands
Right now, in the East Midlands, we're:
We're developing blood tests to monitor patients' breast cancer  


 

We're exploring how cancer and heart disease interact 


 

We're developing new ways to select eligible people for lung cancer screening   
How to pledge a gift in your Will