Patient involvement central to clinical trials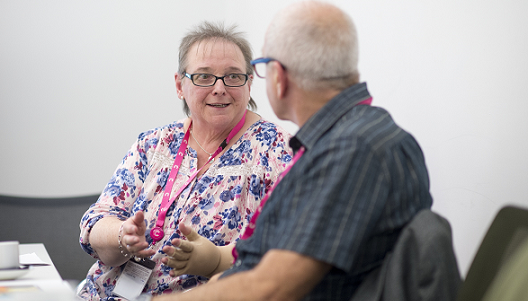 "The clinicians and researchers are the experts …. but what I bring, the patients bring, is expertise living with the disease. Bring this together and look at the strength that this gives to research."
Margaret Grayson MBE, Your Involvement Network Member
Discussing the value of patient involvement in clinical research
Quality involvement of patients in clinical research is increasing amongst the clinical community in the UK. However, across other countries and the pharmaceutical industry, patient involvement is less common place.  CRUK's Centre for Drug Development (CDD), along with one of their technology providers, Medidata Solutions, put together a podcast to discuss the value that patient involvement adds to clinical research and to showcase some of the exciting work they are doing in this space.  Representing CRUK we had the fabulous Margaret Grayson (CRUK Your Involvement Network member) and Professor Peter Johnson (Medical Oncologist at Southampton General Hospital and Chief Medical Advisor for CDD). They were accompanied by Christian Hebenstreit (General Manager at Medidata Solutions).
In the podcast you can hear the panel discuss:
How researchers can involve patients in their trials,
How the industry needs to engage better with technology; and
The importance of diversity in clinical trials.
We hope that this will reach a large audience of pharmaceutical companies, biotech companies and clinicians, encouraging them to involve patients in their research more.  You can give the podcast a listen on your preferred podcast player or YouTube here.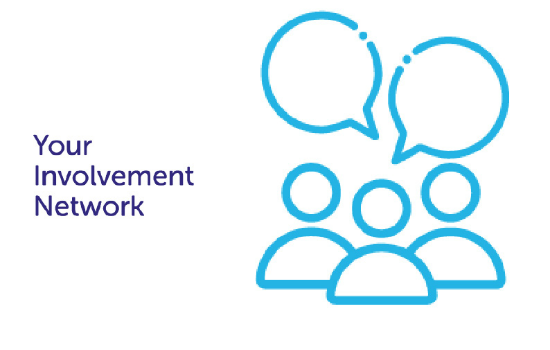 To become a member of Your Involvement Network and help us beat cancer, please click below and complete your details.
Get in touch
If you have questions about any of our opportunities, please get in touch with us by emailing us on