Patient Representative - HDR UK Public Advisory Board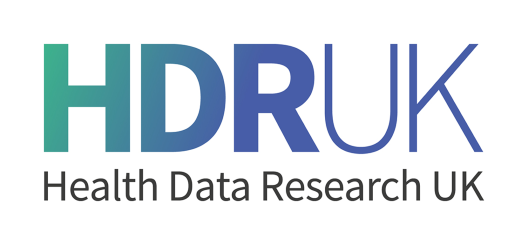 We are sorry, this opportunity to get involved has closed
Thanks for your interest in this opportunity, unfortunately it's now closed.  We do have other exciting ways for you to get involved, which are listed on our current opportunities page.
Discover new opportunities and ways to get involved
About this opportunity
Health Data Research UK is the national institute for health data science. HDR UKs mission is to unite the UK's health data to enable discoveries that improve people's lives. By working in partnership with the NHS, industry, academia and patients, and providing safe and secure access to rich health data, they aim to better understand diseases and discover new ways to prevent, treat and cure them. 
You will be required to attend and take part in HDR UK Public Advisory Board meetings. There will be some preparation by reading the paperwork required.  
HDR UK is looking for your opinion and advice on topics like: 
The interests and values of patients and the public in health data use 
Engaging with patients and the public in ongoing dialogue 
Demonstrating impact, outcomes and success to population 
Being accessible and inclusive of diverse communities and groups 
Closing date:  closed
Location: Meetings alternate between London and video conference. Video conferences available for all meetings for those unable to travel to London.  
Payment and Expenses: Travel expenses covered. Optional £75 honorarium per meeting.
Time commitment: 2-hour meetings, 4-6 meetings a year.
Get in touch
If you have questions about any of our opportunities, please get in touch with us by emailing us on involvement@cancer.org.uk or call us on 0203 469 8777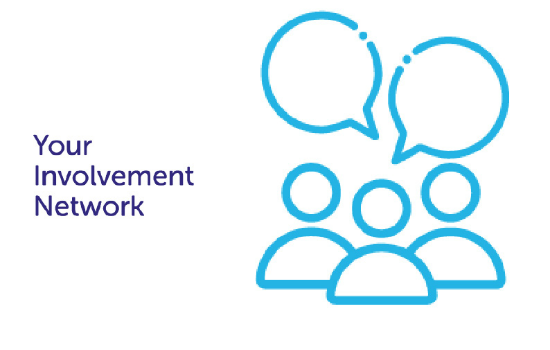 To become a member of Your Involvement Network and help us beat cancer, please click below and complete your details.