Impact of Patient Involvement
See our Impact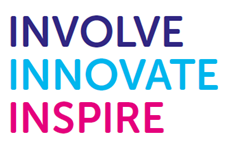 Download our full report to read about the impact of our patient involvement.
Our story
Today 2 in 4 people will survive their cancer, but at Cancer Research UK our vision is to increase survival rates so that 3 in 4 people survive their diagnosis by 2034. The experience and insight of people affected by cancer are vital in helping us to achieve this.
Our impact report is packed with stories about the value people affected by cancer bring to Cancer Research UK. Discover how your support is making a difference by downloading it now.
What next?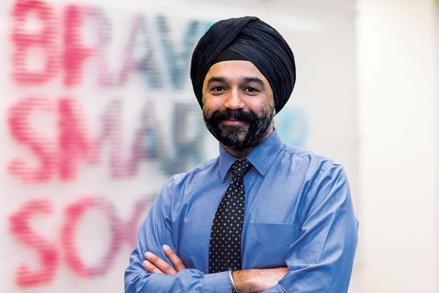 Sir Harpal Kumar
Former Chief Executive, Cancer Research UK
This report shows the impact that the experiences of people affected by cancer have on our work. Their insight helps us make better informed decisions, and we want to ensure people affected by cancer are at the centre of everything we do.
We have ambitious plans to increase patient involvement in our work. We will continue to consult people affected by cancer when we set our priorities and will work to embed patient involvement in all areas of our work where it can make a difference.