Safety netting
Coronavirus (COVID-19)
We have created a central resources hub for Health Professionals which hosts all of our CRUK resources and further materials to help with managing the pandemic. We are updating the information as guidance changes. There is also a page specifically for patients on our about cancer hub.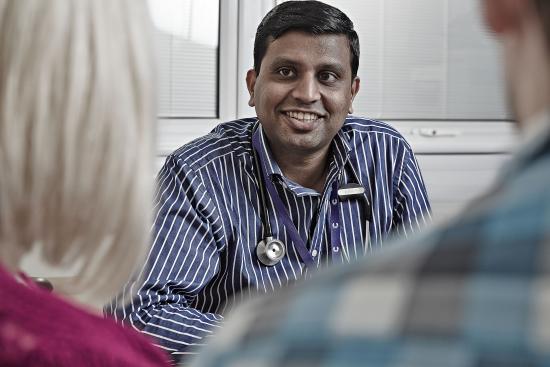 Safety netting is a diagnostic management strategy that aims to ensures patients are monitored throughout the diagnostic process until their symptoms or signs are explained and results have been acted upon or their symptoms are resolved.
We're now on twitter.
Join the conversation and follow @CRUKHCPs for news, updates and opinion.