Neil's story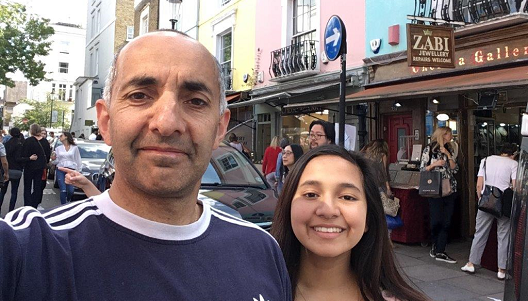 Neil's daughter Anne was diagnosed with acute lymphoblastic leukaemia (ALL) in 2003, aged 3. Happily, she's made a full recovery and is just starting her degree in Physics with astronomy at university.
Neil has contributed to our work in many ways, including raising awareness of children's cancers, highlighting the research Cancer Research UK does, fundraising and as a Campaigns Ambassador. He also shares his views on our work as a member of an advisory panel focusing on children's and young people's cancers. 
Why did you want to get involved in our work and join an advisory panel?
"I've been involved with Cancer Research UK for almost 15 years now and a member of the Cancer Research UK for Children & Young People Cancer Advisory Panel for just over a year.
I wanted to get involved with the charity after seeing the role it played in developing Anne's treatment.  I believe it's essential for any charity, especially one as big as Cancer Research UK, to be in close contact with the community of people affected by children's and young people's cancers. Without these relationships and involvement, the charity wouldn't be able to focus on what's right and what's needed by patients and families.
As panel members, we share our views on different aspects of the charity's work. And as it's an online panel, I can comment in my own time when it suits me and from home.  The two areas I'm particularly passionate about are communications to parents of children with cancer and the language we use, and increasing participation in clinical trials for children and young people with cancer. Being on this panel fits in perfectly and allows me to contribute to these things."
Why do you think it's important for people affected by children's cancer to share their experience to help shape our work?
"As a parent of a child who had cancer, I feel my views are important. Young children can't speak for themselves, so they need advocates. Children and young people with cancer can have many years of life-changing late effects so we have to do our best to work together to reduce the problems they face.
I enjoy being able to shape the future of Cancer Research UK. It feels like it isn't merely a box-ticking exercise and our views are being taken seriously. Long may it continue."
What would you say to someone thinking about getting involved with Cancer Research UK?
"Get involved! In order for Cancer Research UK to continue to be successful it needs to hear the feedback and experiences of people right across the community."
September is Childhood Cancer Awareness Month. You can find out more about the work we do and Cancer Research UK for Children & Young People here.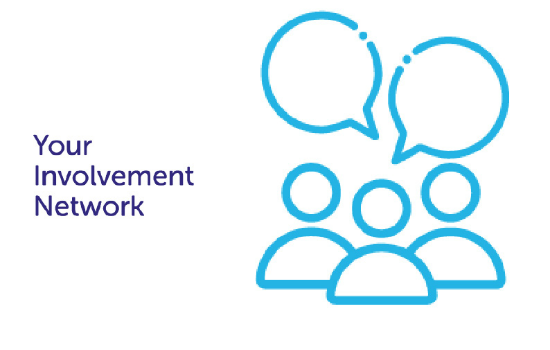 To become a member of Your Involvement Network and help us beat cancer, please click below and complete your details.