Free Will Service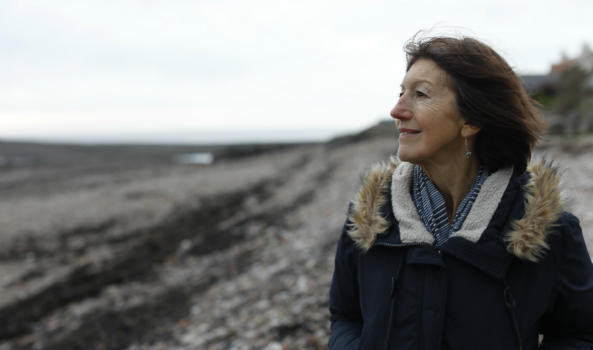 What is the Free Will Service?
Our Free Will Service allows you to easily write or update a simple Will for free.
Most people who use the service leave a gift to Cancer Research UK. Their support is helping to beat cancer for future generations.
How to use the Free Will Service
Face-to-face
Write or update your Will in person with one of our nationwide partnered solicitors.
Online
Write your Will online in 30 minutes with professional support from Farewill, the largest Will writer in the UK. Available to supporters in England and Wales.
Start your Will online with our trusted partner Co-op Legal Services and get a follow up call from their professional Will writers to review your circumstances and answer any questions you have. Available to supporters in England and Wales.
Over the phone
Create your simple Will over the phone with our trusted Co-op Legal Services partners. Available to supporters in England and Wales.
Call 0330 606 9613
Inheritance Tax Relief
Currently, if your estate is worth more than £325,000, the executors of your will may have to pay inheritance tax at 40%.  A way of reducing this bill is to leave 10% or more of your estate to charity as you may then qualify for a reduced rate of inheritance tax (36% rather than 40%) giving you more control over your own money.
You can calculate your predicted inheritance tax liability, and how this can be reduced with a gift to charity using the government's inheritance tax calculator. 
Inheritance tax can be complicated, so if you think that your estate might need to pay it,  it makes sense to get professional advice.