Manage your donation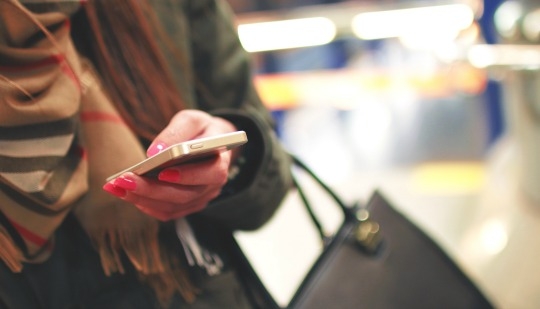 We appreciate the continued generosity our supporters show us but we understand sometimes circumstances change. If you'd like to make changes or cancel your regular donation you can find information on this below.
Update your monthly donation
To make changes to your direct debit call us on 0300 123 1861
Cancel your monthly donation
To cancel your direct debit please call us on 0300 123 1861
How your support helps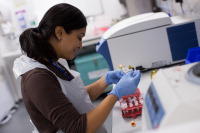 Your support helps us to fund life-saving research into the causes, prevention and treatment of cancer. When you give money you help our scientists get closer to finding a cure.