Cancer Research UK Weekly Lottery
Weekly Lottery and COVID-19 (Coronavirus)
We know that this is a difficult time for our supporters and our thoughts are with everyone affected by this situation. We want to reassure you our draws are not impacted by Coronavirus and will still take place as normal every Friday, with the results published on our results page at no later than 5pm. 
Meet a Winner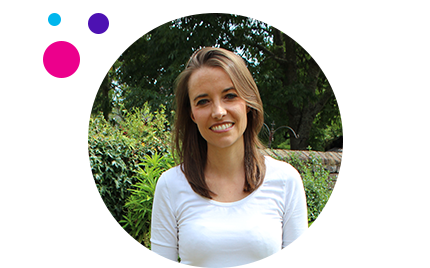 "I play the Cancer Research UK Weekly Lottery as my dad died of cancer so the cause is close to my heart... but I didn't expect to win. I was surprised when the letter arrived telling me I'd won £250! I used the prize money to treat my friends to a nice dinner."
- Laura from Canterbury
Every week there are 500 winners. Play today and you too could join them.