Cancer Research UK Weekly Lottery
Meet a Winner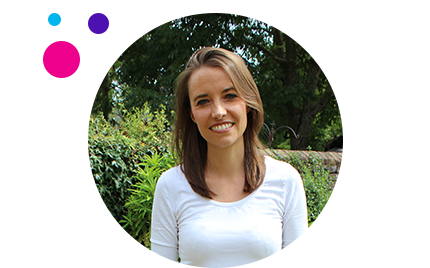 "I play the Cancer Research UK Weekly Lottery as my dad died of cancer so the cause is close to my heart... but I didn't expect to win. I was surprised when the letter arrived telling me I'd won £250! I used the prize money to treat my friends to a nice dinner."
- Laura from Canterbury
Every week there are 500 winners. Play today and you too could join them.