Cancer Research UK Weekly Lottery
Are you a winner?
Every week there are 50 winners in our Weekly Lottery. Simply check our winners page to see if you're one of them. 
Meet a Winner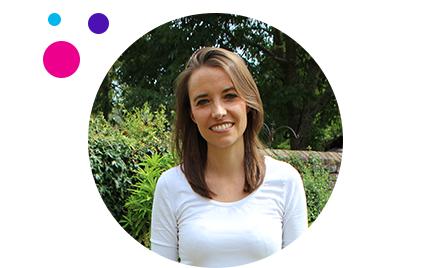 "Cancer Research UK is a charity I hold dear to my heart. I have lost too many loved ones to cancer. I hope this chance to enter the lottery encourages more people to support a fantastic and life-changing charity." 
Rona from Orkney, our first Weekly Lottery winner
How your support helps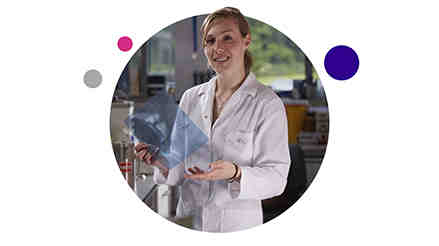 As well as having the chance to win a great cash prize, when you become a weekly lottery player you'll be helping to fund life-saving research to prevent, control and cure all types of cancer.
If we keep up the pace of our progress, we believe 3 in 4 people will survive a cancer diagnosis by 2034. Help us make it happen by playing the Cancer Research UK Weekly Lottery today.
In 2017 40% of the proceeds from the sale of entries to our lottery and raffles was used to help support our vital work. We used the rest to grow and administer our lottery and to pay prizes.