About our corporate partnership programme
Our corporate partners
From raising vital funds to building awareness of our cause, Cancer Research UK's corporate partners play a crucial role in our life-saving work. Our expert team looks to create partnerships that are mutually beneficial and highly effective, with all partners valued for their contribution and commitment, regardless of size or sector.
Why partner with us?
Partnering with Cancer Research UK will bring lasting benefits to your company. Whether you're looking to engage employees and customers in a unique way or strengthen brand awareness and purpose, we'll work with you to ensure your partnership with us achieves shared value and impact. 
Get in touch
Whether or not your company has worked with a charity before, we'll make it easy for you to get involved. All of our partners are supported by a passionate Corporate Partnerships team who are experts in delivering mutually beneficial partnerships that provide real business benefits. 
Here are just a few of our dedicated partners
Hear from our partners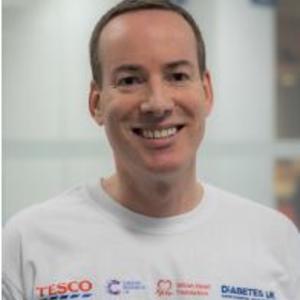 "Tesco has been the proud partner of Cancer Research UK's Race for Life for 19 years and every year, thousands of our colleagues up and down the country love taking part in these inspiring events. I'm delighted that through the generosity and support of our colleagues and customers, the partnership has contributed millions towards Cancer Research UK's life-saving work. We know that 1 in 2 people in the UK will get cancer at some point in their lives, so through our partnership we're helping to build a future where we will beat cancer."
David Page, UK & Ireland Comms Director, Tesco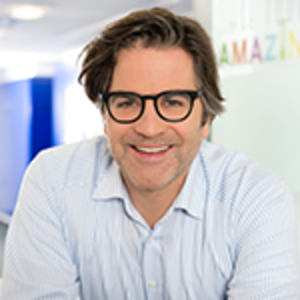 "We're delighted to be working in partnership with Cancer Research UK to raise awareness of staying safe in the sun. We've worked together since 2012 and during that time our campaign has gone from strength to strength. We're continuing to collaborate on finding new and exciting ways to spread our message with the aim of reducing incidences of skin cancer."
Patrick Albrecht, Marketing Director NOE, Beiersdorf UK
"We're really proud of the partnership we've built with Cancer Research UK over the past four years and are delighted to have reached our target of £1m. It's great to know that the money staff and customers have raised has helped get new treatments to patients faster."
Jo Fawcett, Marketing Director, Zizzi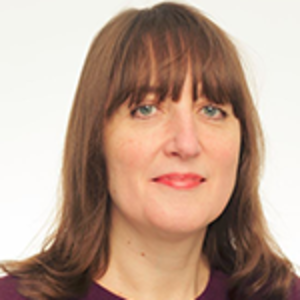 "Ticketmaster UK has been a partner of Cancer Research UK's Stand Up To Cancer campaign since 2014. We are proud to work with them and support the important work they do. We have been able to raise a great amount of money for the cause and I am very happy to say this continues to increase year on year. We continue to drive both customer and staff engagement in the partnership and look forward to continuing this rewarding relationship together."
Michelle Plant, Marketing Director, Ticketmaster UK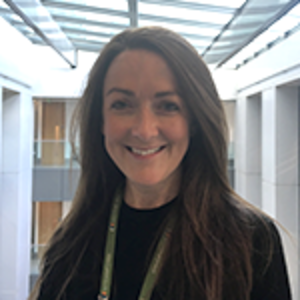 "Since ScottishPower joined forces with Cancer Research UK in 2012, our partnership has gone from strength to strength and together we have achieved great things. With 1 in 2 people now affected by cancer in the UK, our partnership resonates with everyone. Thanks to ScottishPower's Help Beat Cancer energy tariff and the unwavering support and generosity of employees and suppliers, we are extremely proud to have raised millions for life-saving cancer research."
Julie Keough, Group Brand Director, ScottishPower