Relay For Life Materials 2023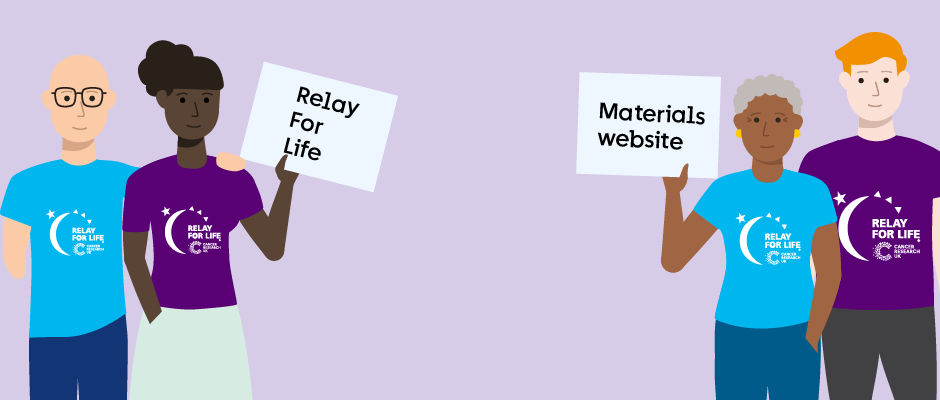 The Relay For Life team have created a range of materials to assist you in promoting your Relay event. More teams, means more fundraising for life-saving research.
Getting started is easy! Simply download or print the materials you wish to use. There are also 'how to' guides below that will show you best practice and include helpful tips. Please only share this link with your committee and do not share this link over social media pages. Any questions please contact your Relationship Manger. 
Thank you again for your
hard work and commitment. Without our committees our Relay events wouldn't be possible. Let's have a fantastic year of fundraising!