Relay For Life fundraising materials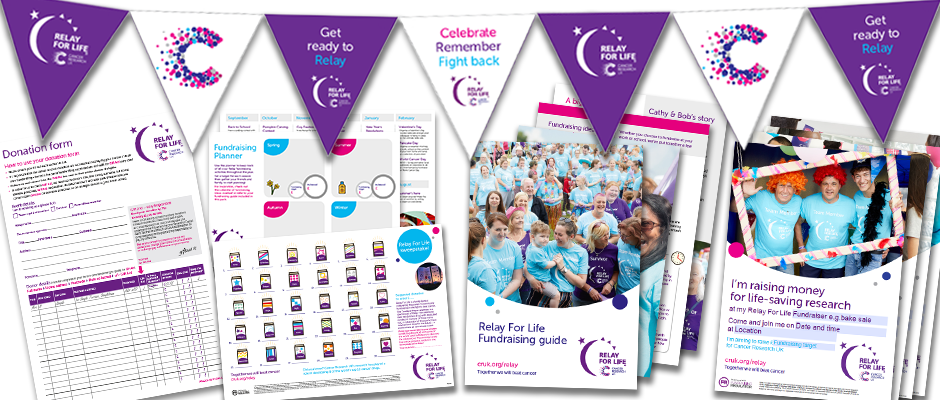 We've got lots of extra materials for you to download and help reel in those life-saving donations along your Relay For Life fundraising journey. Take a look below:
How to return your fundraising
Pay in online
This is the easiest and quickest way to submit your fundraising. Collect all your hard-earned funds and add them to your online fundraising page. Watch that fundraising total go up!
Through your Committee
Take the funds you've raised to your next team night and your Relay Committee will send it to us directly.
Need more help? If you have any questions about returning your money, please talk to your Relay Committee. Their contact details can be found on your local Relay event page.