Cervical cancer patient stories
1 in 2 of us will get cancer in our lifetime
All of us can support research that will beat it.
Donate now to play your part and support life-saving research. 
And together we will beat cancer.
Stories from cervical cancer patients
Helping more people survive cancer is the aim of everything we do. Read stories from women who have been affected by cervical cancer, and how research has made a difference to them.
Patients' stories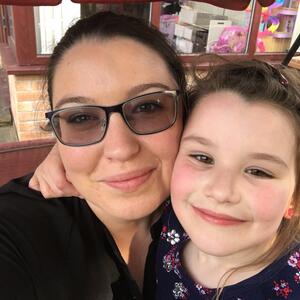 Sarah was diagnosed with cervical cancer in November 2016, after results from a routine cervical screening test came back abnormal. She had surgery, and because her cancer had been picked up at the earliest stage, she didn't need any further treatment. "I've become much more aware of my own body and the importance of seeking advice if something's not right. It's hugely important for me to set a good example to my daughter Maisie – I want her to get into good habits for the rest of her life."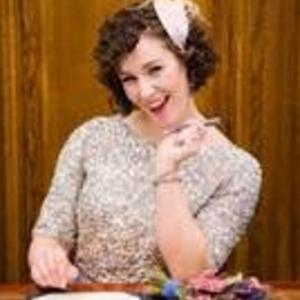 Tara was diagnosed with cervical cancer in 2015 and took part in the Cancer Research UK trial INTERLACE, which she was initially apprehensive about. "For me, the words clinical trial meant doom and gloom but I got it completely wrong. But I was given a choice to do a trial and my clinical nurse Wendy was fantastic at explaining it to me. Now I really want to raise awareness about clinical trials as I loved being a part of one. My oncology team were amazing and I felt very privileged to know that I was part of ground-breaking research."