Business Beats Cancer Bristol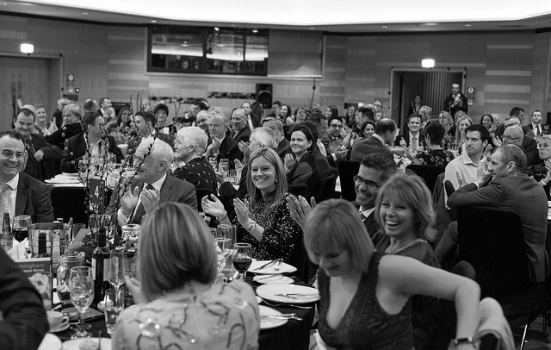 Next event 6th June 2019
The Bristol Beats Cancer Board will host their inaugural gala dinner at the Avon Gorge Hotel in Clifton on 6th June 2019.  The event will be a spectacular evening, bringing together leaders of the Bristol business community to raise vital funds specifically for Bristol funded Cancer Research UK projects.
Business Beats Cancer Bristol
Business Beats Cancer Bristol brings together business leaders to raise vital funds for Cancer Research UK. The Business Beats Cancer Bristol board is one of a growing network of boards across the UK. Each board organises an exciting annual fundraising event that brings together businesses in its local area to beat cancer sooner.
Our board
The Business Beats Cancer Bristol Board was established in 2018 and has brought together a group of committed and dynamic individuals to help unite the Bristol business community. All money raised will help fund vital research projects in Bristol such as the £4.1 million Cancer Epidemiology Programme that is focussing on new ways to prevent and predict cancer developments and progression.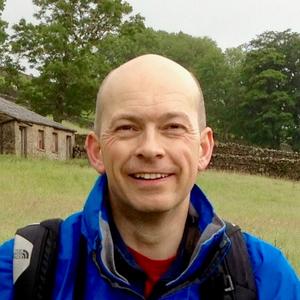 Marketing Director at Tribal Group
"Having had my parents and friends suffer from cancer, some surviving, some not, I am keen to support cancer research to improve everyone's life chances against this disease."
Board member since 2018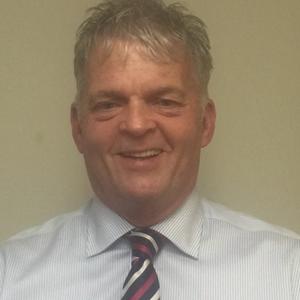 Chief Executive at Destination Bristol
"For many years, following bereavement in my own family, I have been a great supporter of the work done by Cancer Research UK. I am hoping now to contribute directly myself."
Board member since 2018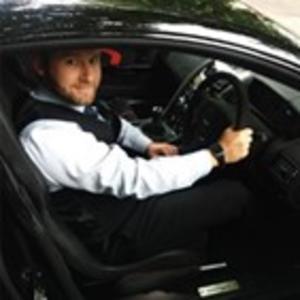 Solicitor at Red Kite Law LLP
Board member since 2018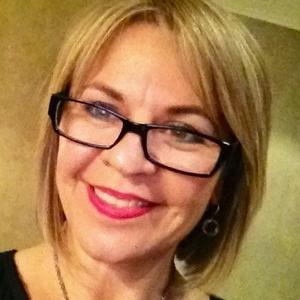 Managing Director at Imperial
"A dynamic, engaging and highly motivated business leader, Ashley's experience spans both the public and private sector and she is a highly respected figure within her profession and former elected President of the industry's Trade Association. She has led and supported countless fund-raising initiatives for charity in and around the Bristol area over the past decade and is a passionate and active supporter of Cancer Research UK"
Board member since 2018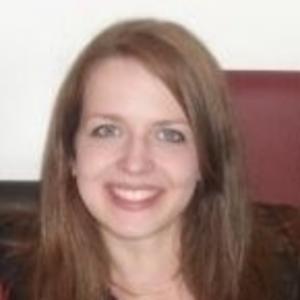 Associate Director at Santander UK plc
"I am keen to work with the Bristol Beats Cancer Board and use my experience and network to raise the profile of the research that Cancer Research UK are doing in Bristol."
Board member since 2018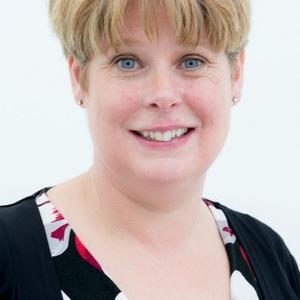 Executive Search Consultant at Moon Consulting Executive
"My motivation is to help raise money towards the research that Cancer Research UK do to help more and more people survive cancer. After losing five members of my close family to this dreadful disease I hope in time this can be achieved with my help and contribution."
Board member since 2018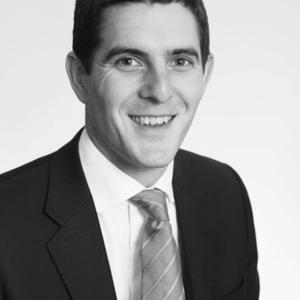 M&A Director at A-Gas International
"I am proud to be involved with a brilliant charity helping to beat cancer. Our fundraising on a local basis will be directly used to support research in this region."
Board member since 2018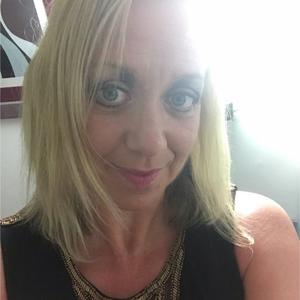 Director at Moodology
"My father lost his battle with a form of cancer at the age of 49, so I feel passionate about trying to make a difference in the search for prevention through greater understanding of this disease."
Board member since 2018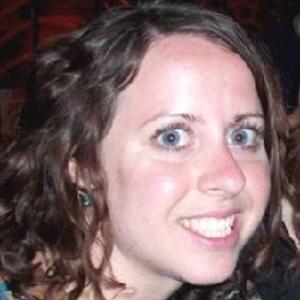 FCRM Skills and Workforce Advisor at Environment Agency
Board member since 2018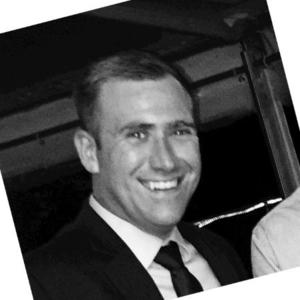 Store Director (Large Stores) at Tesco PLC
Board member since 2018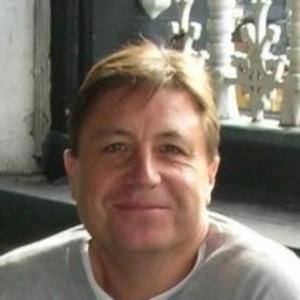 Commercial Director at Empire Fighting Chance
Board member since 2018
What we're funding in Bristol
Half of us will hear 'you have cancer' at some point in our lives. However, thanks to research and the dedicated scientists, doctors, nurses and supporters in the South West, cancer survival is at an all-time high with one in two people now surviving cancer for 10 years or more. Our ambition is to accelerate the progress and see 3 in 4 people surviving in the next 20 years.
Throughout the city of Bristol, scientists are leading the way in scientific and clinical research. With support from the Business Beats Cancer Bristol Board, researchers are working in partnership with Bristol University as well as hospitals such as the Bristol Royal Infirmary, the Bristol Royal Hospital for Children and Southmead Hospital. Vital funding raised by the board is helping the continuation of these crucial research collaborations and improving the care of many patients across Bristol, the South West and beyond.
Gallery