'Breast cancer in women over 70' campaign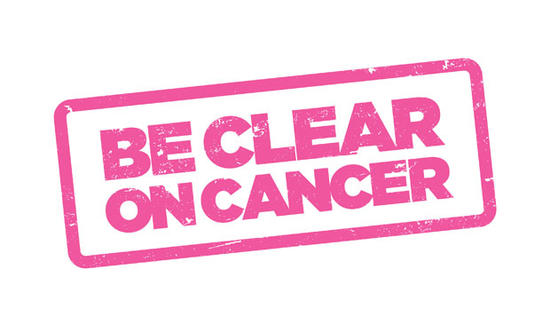 A national BCOC campaign to raise awareness of breast cancer in women over 70 took place from February to March 2014 and again from 13 July to 6 September 2015 in England.
The key message promoted was '1 in 3 women who get breast cancer are over 70, so don't assume you're past it.' The advertising informed women over 70 that if they see any changes to their breast's they should see their doctor straight away.
Be Clear on Cancer statement
Be Clear on Cancer  is a cancer awareness campaign led by Public Health England, working in partnership with the Department of Health and NHS England. This page contains links to documents that we hope you find useful. Please note however that the views or opinions expressed within those links are not necessarily those of Cancer Research UK.