'Breast cancer in women over 70' campaign
Coronavirus (COVID-19)
We have created a central resources hub for Health Professionals which hosts all of our CRUK resources and further materials to help with managing the pandemic. We are updating the information as guidance changes. There is also a page specifically for patients on our about cancer hub.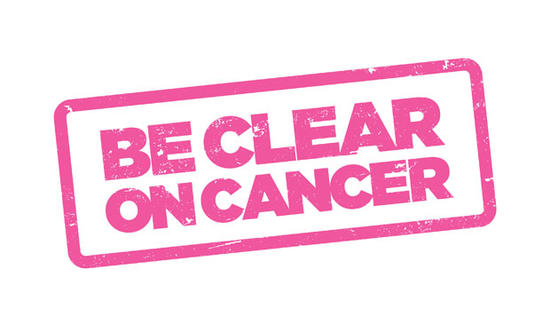 Contact Us
Get in touch if you're planning a Be Clear on Cancer campaign or have a question that hasn't been answered here.
A national Be Clear on Cancer campaign to raise awareness of breast cancer in women over 70 took place from 13 July to 6 September 2015. The briefings and information on this page relate to this campaign, however you may still find it a useful resource for getting to know more about the campaign.
The key message promoted was '1 in 3 women who get breast cancer are over 70, so don't assume you're past it.' The advertising informed women over 70 that if they see any changes to their breasts they should see their doctor straight away.
This section provides a range of useful tools and resources, and information specifically for GPs, and practice and pharmacy teams, designed for the 2015 national reminder campaign.