Volunteer Hub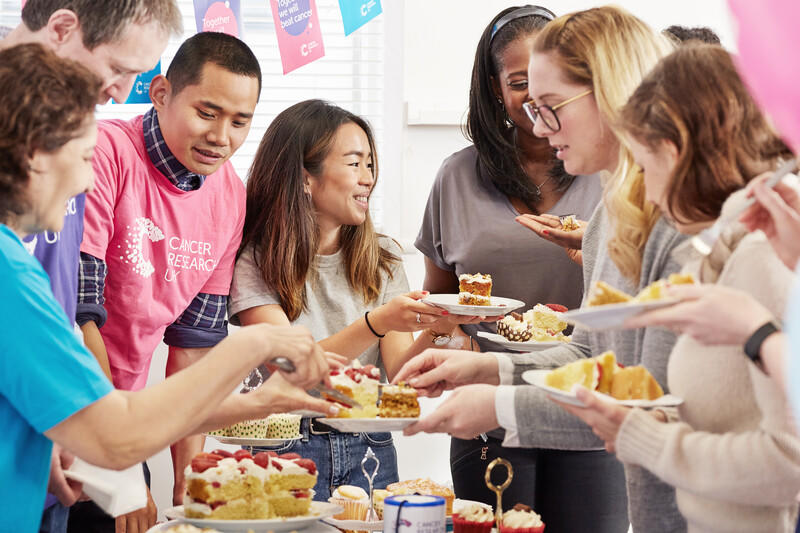 Welcome to the Volunteer Hub!
If you're already one of our amazing volunteers, then this hub is for you. This is the place where we'll keep you updated and connected with everything to do with volunteering at Cancer Research UK
Our 'Welcome to Volunteering' booklet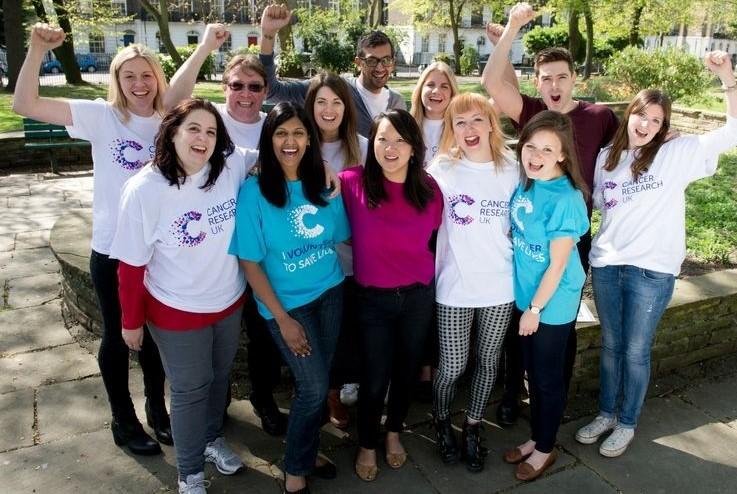 We want you to get the most out of volunteering with us and feel supported. Your volunteer manager will be able to tell you more about how we can support you in your role.
The Welcome to Volunteering booklet has been designed for volunteers as an overview of everything you need to know about your time with us. It includes volunteer stories, our commitment to you, and outlines why volunteers like you are vital to Cancer Research UK.
Our 'Welcome to Volunteering' video
The Welcome to Volunteering film outlines how the time you give supports vital work so that Cancer Research UK can continue to make progress. You'll hear from Margaret and Mike about their own experiences of volunteering and you'll find out about all the different volunteering and development opportunities available to you. When you join us we want you to feel supported, updated and a valued member of our volunteering community. We welcome and appreciate your feedback at any time.
Watch the film:
Watch Margaret's story (coming soon)
Watch Mike's story (coming soon)
Investing in our volunteers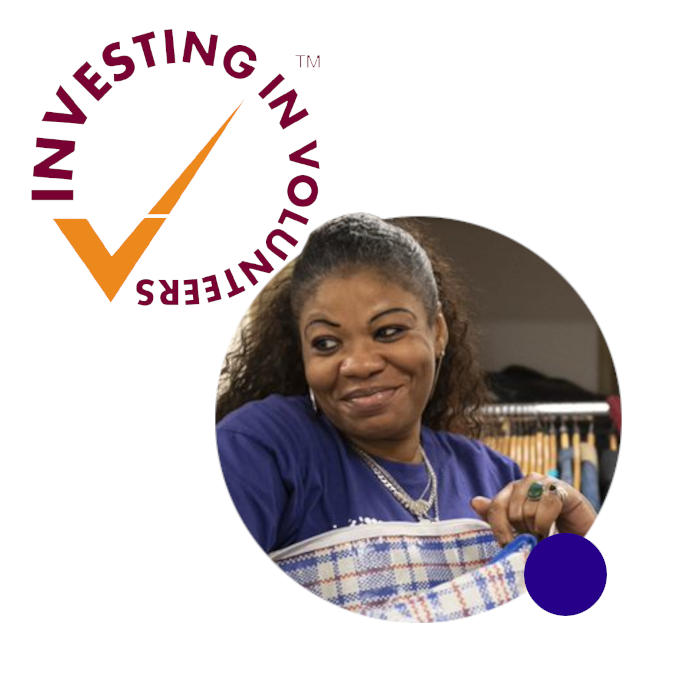 We're delighted to have recently been awarded the Investing in Volunteers accreditation for good practice in volunteer management. We appreciate the amazing impact that our volunteers have on our mission to beat cancer. This accreditation is our commitment that we'll do all we can to give back to our volunteers as much as you give to us.   
Celebrating 20 years of time
This year marks 20 years since Cancer Research UK was formed. That's 20 years of extraordinary researchers making lifesaving scientific discoveries. And 20 years of extraordinary people – like you – donating your money, skills, and time to enable them to do that. Whether you've been volunteering with us for 20 days, or 20 years, we are so grateful. The time you collectively give adds up to great things.
This is the story of volunteering from 2002 to present day. Of minutes and days which turn into months and years. The story of our 33,000 time-givers. You.
Hear from our volunteers who are celebrating twenty years of Cancer Research UK!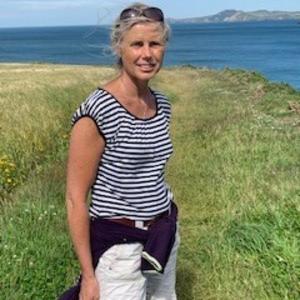 "I would encourage anybody to find the time to volunteer, even if it's just for a few hours a week."
Karen joined Cancer Research UK in 2002 and has been a volunteer at the Haslemere shop for an outstanding 20 years. The decision to offer her time came after losing her father to kidney cancer when he was aged just 60. "Having run several marathons and raising thousands of pounds in donations from friends and family, the opportunity to volunteer came as my youngest son started nursery."
Over her incredible years of volunteering, Karen has witnessed changes in the fashion retail industry. "There has been a rise in 'fast fashion' and it's interesting to see how this has impacted charity shops. Clothing can be purchased so cheaply, meaning it has become a form of competition with charity shops, and many of our donations are often unworn or with labels still attached."
"We always have so much fun in the shop and I've made lifelong memories. I love when a customer makes a great find they weren't expecting. This happened recently where a customer left with a ukulele and telescope in hand – neither of which were on her shopping list!"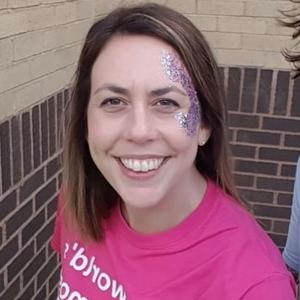 "I became involved with the charity in 2002 through a previous employer, and since then I've returned year after year. The joy I get from volunteering is priceless and I absolutely love it."
For the last twenty years Laura has been volunteering as a Race for Life stage host alongside her occupation as a radio broadcaster in the south west. "It's been a very humbling experience, and you get to see first-hand what participating means to people. The look on a person's face as they cross the finish line - whether they're pleased with their achievement, proud to have raised money for Cancer Research UK, or perhaps thinking of a loved one. It's such a special moment."
"I still regularly host the on-stage presentation for events. It's changed and adapted over the years, the amount of glitter worn has certainly increased! It's incredible that so many people continue to show up every year."
"If anyone is considering becoming a volunteer, I can definitely recommend it. It's incredibly rewarding to know that your input will make a difference to people's lives and will give so many families extra time with their loved ones."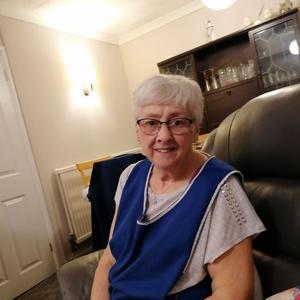 In 2002 Marlene applied to volunteer at the Cancer Research UK shop in Coleford, where her sister was working as the shop manager. 20 years later, Marlene continues to offer a helping hand two mornings a week, serving customers, sorting donations and making excellent cups of tea for the team.
"I love every day at the shop, laughing and chatting to the other volunteers. We've all become friends. To anyone thinking about volunteering I would say go for it. Play a part in making sure less families have to suffer the early loss of a loved one."
Marlene is a multi-skilled volunteer and last year helped the shop to raise an extra £500 by taking home stained clothing to be washed and ironed, returning them to the shop smelling fresh and ready to be sold.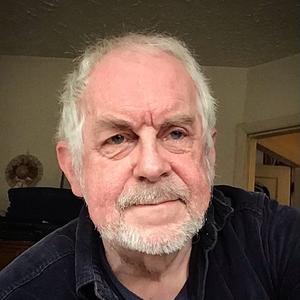 Don, Volunteer Fundraiser
"I've been volunteering for Cancer Research UK for so long, I have trouble remembering when I started! It was sometime in the late 1980's, so it's been over thirty years. I began by carrying out house-to-house collections across a few local roads and then I joined the Croydon and District Local Committee and eventually took over as Chairperson. After I retired, I explored different areas of volunteering other than fundraising, such as shop auditing and hosting presentations for businesses and colleges around cancer awareness and healthy lifestyles. It's added an extra dimension to my life, I've met lots of interesting people and it has meant that after retirement, I'm not suddenly thrown on the scrapheap, I'm no longer just an OAP who spends his time doing crosswords and sudokus. I'm out there, still making a contribution."
"There were certainly some major world events happening around the time I joined, like Chernobyl and the Lockerbie bombing. My personal life on the other hand was on a bit of a plateau – which is maybe why I began volunteering!"
"Throughout more recent years, one of the biggest changes I've experienced is a shift away from cash donations to online and contactless transactions, which has been accelerated by the pandemic. More of Cancer Research UK's income is online, which of course didn't even exist when I started!"
Share your story with us
We love to hear our volunteers' stories. If you'd like to feature on this page, please share your volunteering experience with us including what you enjoy about your role, any special volunteering memories, and a picture of you.
Your wellbeing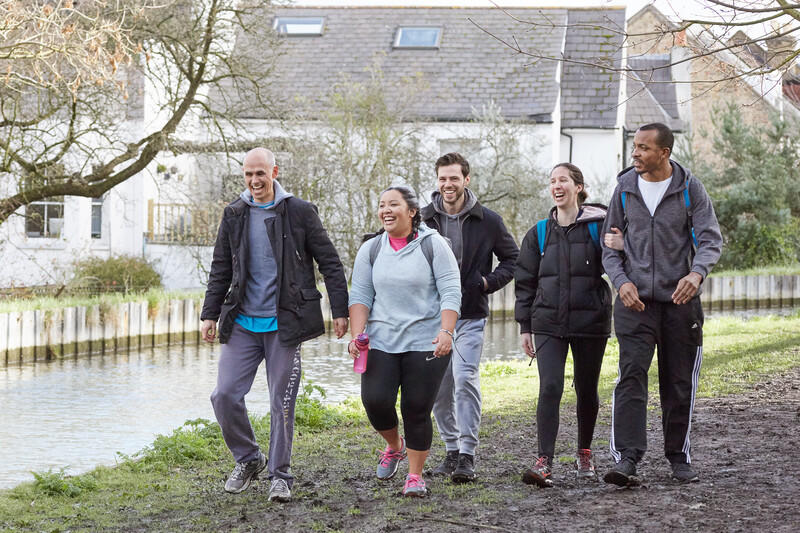 We all know it's important to look after our mental health. Here are a few external resources you can access to get further support:
'That Cancer Conversation' – our new podcast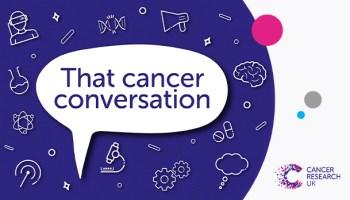 Have you heard about our new Cancer Research UK podcast? Our third episode is joined by Sigourney Bell, a researcher at The University of Cambridge, whose work looks to find new treatments for supratentorial ependymoma, a rare children's brain cancer.
Hear about the challenges of working on a rare children's cancer and what led to the founding of Black in Cancer. 
Recognising our incredible volunteers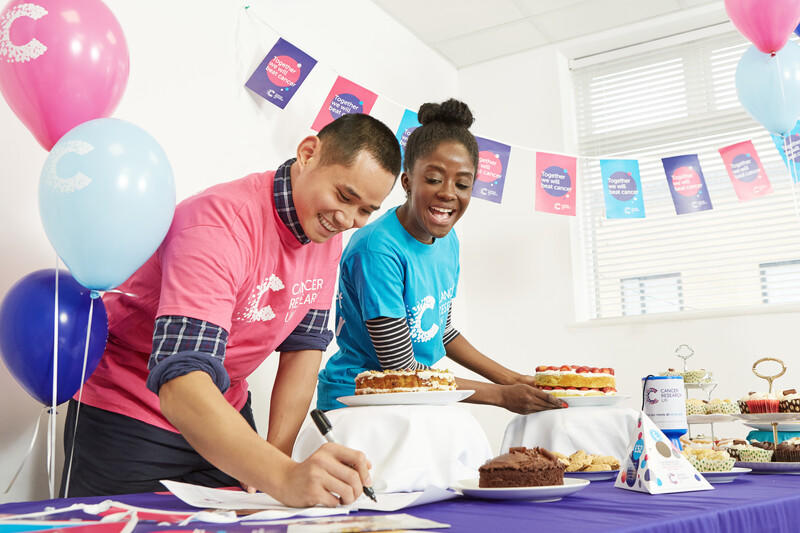 Thanks to volunteers like you, we've made huge advances in the prevention, detection and treatment of cancer. Read more about some of the ways we celebrate the achievements of our volunteers. 
Feel more confident to talk about cancer and health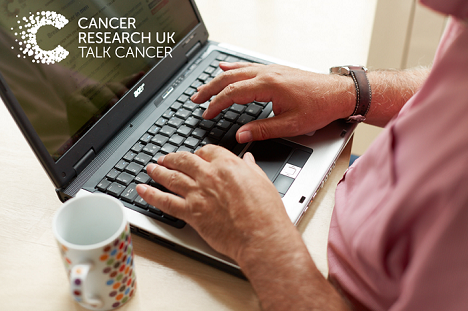 Join our Talk Cancer live online workshop to feel more equipped and confident to have supportive conversations about how people can reduce their risk of cancer, the importance of early diagnosis, and cancer screening.
The online workshops are led by our experienced Talk Cancer trainers, and on completion you'll get a certificate and a digital Talk Cancer information booklet.