Survey – Your views on our fundraising communications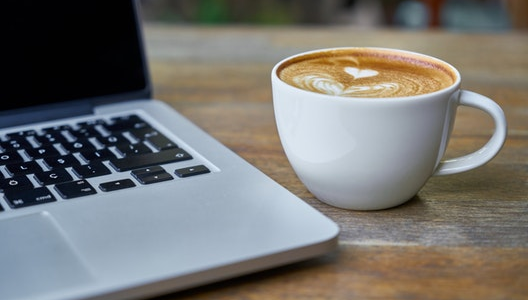 It is really important to ensure people who donate to CRUK on a regular basis are kept up to date with our work and progress in research so we must communicate how we are using their donation. By completing this survey you will help us understand what a person affected by cancer would like to hear about to ensure the value of their donation and our gratitude is communicated sensitively and effectively. 
About this opportunity
We would like to hear your thoughts, as someone affected by cancer and who feels close to Cancer Research UK, on what you would like to receive from us in the first 6 months of donating.
This survey will determine what a regular giver to CRUK would expect to receive from us and specifically will help us understand what someone, who limited their gift towards research into specific cancer type, would expect to receive. 
We would like to understand not only how often CRUK sends communications but also your perspective on the content. 
You do not need to regularly donate to CRUK to participate in this survey.
Closing date: Monday 6 April 2020
Location: Online, Anywhere
Payment and Expenses: N/a
Time commitment: One-off survey. 2-3 minutes to complete
Diversity:

At CRUK we value diversity and we're committed to creating an inclusive environment which facilitates the involvement of all people affected by cancer. We actively encourage applications from people of all backgrounds and cultures and believe that a diverse involvement network (or range of views and insight) will help us to better represent people affected by cancer and make a difference for cancer patients.

 
Get in touch
If you have questions about any of our opportunities, please get in touch with us by emailing us on involvement@cancer.org.uk or call us on 0203 469 8777.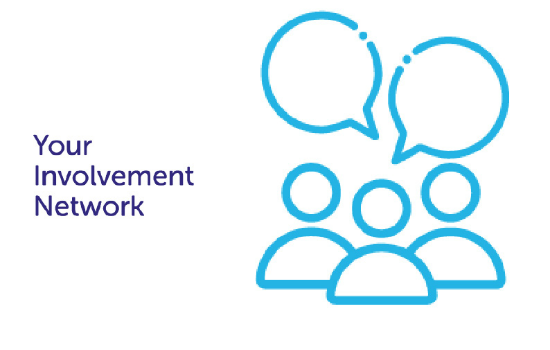 To become a member of Your Involvement Network and help us beat cancer, please click below and complete your details.