Online interview - Cancer care during a global pandemic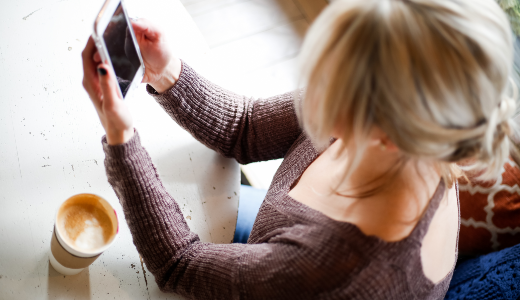 Thanks for your interest in this opportunity, unfortunately it's now closed. We've other exciting ways for you to get involved, these are listed on our opportunities page.
Additionally, there is a sister project to this one, which is aiming to specifically explore aspects of Asian Chinese culture, in the context of the COVID-19 pandemic. Therefore, if you identify as Asian Chinese and would like to take part, please contact Michelle Mok on che.mok.20@ucl.ac.uk. 
Join our network and we'll send you our fortnightly newsletter which lists all the latest opportunities to get involved. We're looking forward to working with you.