Content Reviewer – Review our online information pages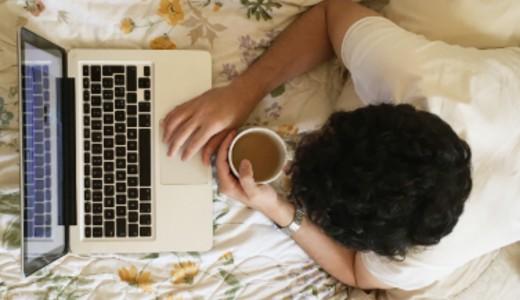 Our website contains lots of information about cancer including its causes, and we offer reliable information to support patients and their loved ones, which we update regularly. You can help us make sure the information we provide about cancer and causes of cancer is engaging and useful for those who need it by reviewing draft versions of the pages as we update them.
This opportunity to get involved has now closed
Diversity
At CRUK we value diversity and we're committed to creating an inclusive environment which facilitates the involvement of all people affected by cancer. We actively encourage applications from people of all backgrounds and cultures and believe that a diverse involvement network (or range of views and insight) will help us to better represent people affected by cancer and make a difference for cancer patients.
 
Get all the latest opportunities, sent to your inbox
Join our network and we'll send you our bi-weekly newsletter which lists all the latest opportunities to get involved in our work. We are looking forward to working with you.