Survey - Help us communicate sun-safety advice effectively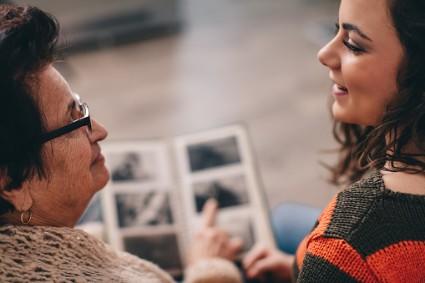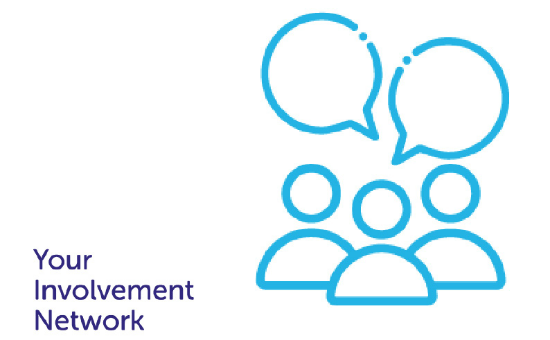 To become a member of Your Involvement Network and help us beat cancer, please click below and complete your details.
About this opportunity
As part of our campaign with NIVEA SUN, we'll be sharing content on CRUK social media channels to let people know how they can enjoy the sun safely. We know that 1 in 10 Brits don't use any sun protection in the UK, so there is a real need to help change this.
We'd like you to hear your thoughts through our short survey to help us understand the impact our partnership is having through social media. By completing our survey, you'll help us ensure that our content is engaging for the public and communicates our message in a way that is easy to understand.
Closing date: Closed
Location: On line – from home
Payment and Expenses: N/A
Time commitment: One off survey - 5 minutes