Patient Representative – Shaping the Future of Cancer Care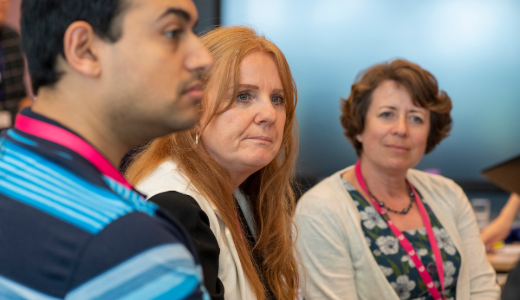 We're launching an ambitious programme to identify the biggest challenges and opportunities facing UK health systems in relation to cancer over the coming two decades. People affected by cancer will be at the heart of this programme and we're looking for two patient and carer representatives to join the External Advisory Group. 
About this opportunity:
What major barriers will stop UK health systems from preventing and curing more cancers? What are the opportunities on the horizon which we will need to embrace? Cancer Research UK is launching an ambitious future-looking programme to seek answers to these questions.
We want to 'ask the unasked questions' and drive a national conversation. Understanding what the grand challenges are will provide a stronger platform for our health services to adapt to become fit for the future. It will help us accelerate progress.
It's important to us that people affected by cancer are at the heart of this programme. We're therefore looking for two Patient and Carer Representatives to join out External Advisory Group. As part of this group of experts you'll help us to think more creatively, broadly and deeply and will ensure the patient voice guides our approach.
Closing date for applications: Wednesday 14 August.
Location: Meetings will be held in London.
Payment and Expenses: Travel expenses will be paid in accordance with Cancer Research UK's payment policy. You will also be invited to claim a £50 honorarium for each meeting in recognition of your contribution.
Time commitment: 3 meetings between September 2019 and early 2020 plus likely email contact until Autumn 2020.
How do I get involved? Please email involvement@cancer.org.uk for an application form.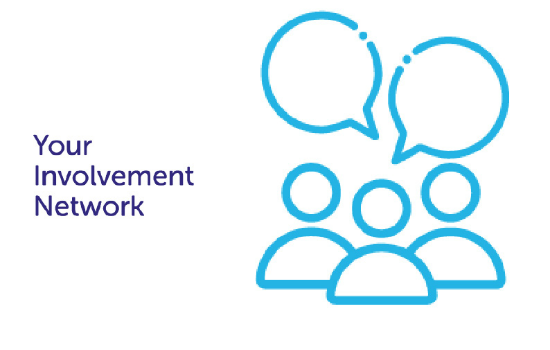 To become a member of Your Involvement Network and help us beat cancer, please click below and complete your details.