NCRI Consumer member - Help to design and deliver cancer research in the UK
Do you have a strong interest in cancer research? Do you want to help improve patient outcomes and experiences?
If you have recently experienced cancer as a patient or carer and want to help shape the development of research trials for cancer patients, the National Cancer Research Institute (NCRI) would like to hear from you!
About this opportunity
The National Cancer Research Institute (NCRI) partnership was established in 2001 to drive collaboration between organisations that fund cancer research, and they remain dedicated to their purpose which is to improve health and quality of life by accelerating progress in cancer-related research, through collaboration.
The NCRI Groups have a remit to develop portfolios of clinical trials and high-quality studies for specific cancer types or treatment approaches. This includes considering new research questions, developing proposals for trials, securing funding and overseeing the portfolio of existing studies. The groups are multi-disciplinary; with surgery, medical oncology, clinical oncology, radiology, pathology, epidemiology, statistics and other professions involved in clinical trials. Each group also has two consumer members to assist the group in understanding the perspectives of patients, carers and the public that are relevant to the work of the group.
For more information, and to access the role profile and application form please the NCRI website. 
Closing date: Closed
Location: Meeting are usually held in London
Payment and Expenses: Travel expenses and other reasonable out of pocket expenses are reimbursed and members may claim an honorarium for agreed meetings. Members are subject to the NCRI expenses policy.
Time commitment: The usual term of office for membership of an NCRI Group is three years, with a possibility of a three-year reappointment in agreement with the relevant Group Chair.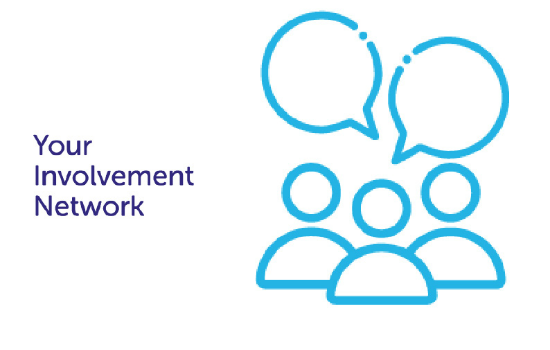 To become a member of Your Involvement Network and help us beat cancer, please click below and complete your details.