Business Beats Cancer Cymru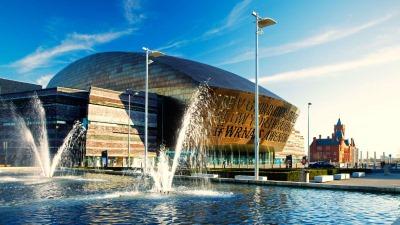 Our Board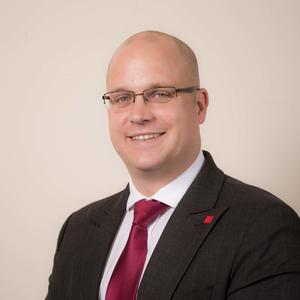 Richard Selby - Board Chair
Chair IoD Wales, founder/co-director Pro Steel Engineering
"Until all cancers are treatable and survivable, there will be a fight against the disease. "Many of the board members recently shared their own experiences of cancer with each other,
with family and friends sadly losing lives, and so the combined passion will inevitably come through and help our efforts."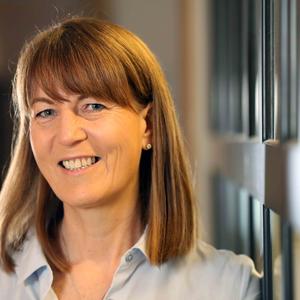 Sarah Williams-Gardener
CEO Fintech Wales
"Cancer has touched many of us, personally when I was diagnosed it picked a fighter. I'm now keen to raise awareness and funds supporting the phenomenal researchers who are closing in on cancer every year."
Sadique Maskeen
CEO Umbrella Funding
"Cancer is something that affects us all in someway or another. The opportunity to join this Board and be a part of Business Beats Cancer Cymru, to raise awareness in Business and especially the Community is what I am most passionate about."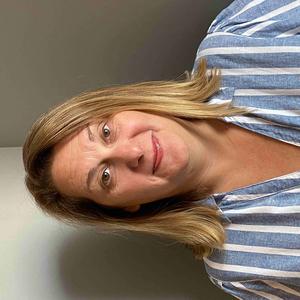 Angharad Collins
Head of Places, Welsh Rugby Union
"Lots of family members have had cancer and cancer scares. My Sister works in oncology and if I can do anything to help find a cure for cancer - I'm going to do it! When the opportunity arose to join Business Backs Cancer Cymru Board, it felt right!"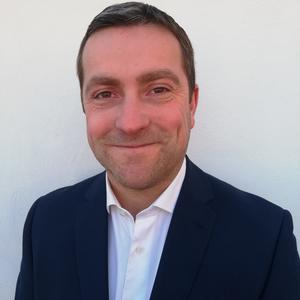 Alan Jones
Director, AGJ Accountants Ltd
"Over the last 20 years, my wife and I have had various family members and friends diagnosed with skin, prostate, bowel or lung cancer. We regularly take on challenges to fundraise for this cause that is dear to our hearts, but I am also keen to come together with others from the business community to try to have a greater impact."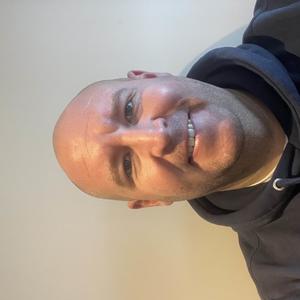 Simon Clarke
Speakeasy Club
"I enjoy supporting passionate people and making a difference to people's lives. My mother has recovered from breast cancer twice in the last two years, and my father in law and grandfather sadly both died of bone cancer in the last few years."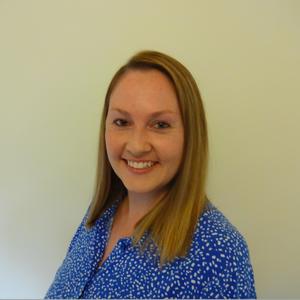 Bethan Lewis
Director, Brandrocker
"Cancer is such a cruel disease that touches everyone connected to a loved one affected by it. We want to raise as much money as possible to fund research here in Wales, enabling our amazing scientists to find new ways to prevent, diagnose and treat "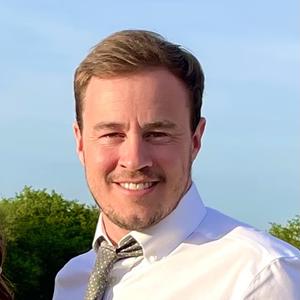 Matthew Phillips
Director and Co-Founder of Focus MEP and Nuvolt
"At the age of 21 I was diagnosed with testicular cancer which returned a few years later, after radiotherapy treatment I have been clear ever since. I count myself as being one of the lucky ones and have always wanted to contribute in some way to try and increase the chances of survival for as many as people as possible. After speaking with Richard to understand the work that CRUK carry out I knew this was my opportunity to do so."
Business Beats Cancer Cymru
Business Beats Cancer Cymru is excited to be building its board of well-connected and influential business leaders from across Wales.  
As Cancer Research UK (CRUK) ambassadors, the board will be raising the profile of CRUK within Wales which is home to a wide range of industries and businesses.
In every corner of the UK people benefit from the work of CRUK, whether it's through prevention, early diagnosis or cancer treatment.
BBC Cymru are committed to raising vital funds for life-saving research and helping to increase awareness of the positive impact of Cancer Research UK's work in Wales. 
The aim is for the board to hold their first Business Beats Cancer Dinner in 2023. It will be a creative, impactful and inspirational event to bring together businesses who can help continue making more tomorrows.
Email: richard.bbccymru@gmail.com 
Find our more about Business Beats Cancer Cymru
To find out more about Business Beats Cancer Cymru and how to get involved, click on the document below available in English and Welsh.