Business Beats Cancer Belfast
Business Beats Cancer Belfast
Business Beats Cancer Belfast
Business Beats Cancer Belfast is a group of committed business leaders from a range of professions, focused on raising awareness and vital funds for Cancer Research UK.  The Business Beats Cancer Belfast Board is one of a growing network of boards across the UK and is the first in Northern Ireland.  Each board organises an exciting annual fundraising event that brings together businesses in their local area to help beat cancer sooner.
Our board
Our Board is a group of dynamic professionals, who like most of the population have been touched by cancer through close friends or family and have been inspired to work together to raise funds for Cancer Research UK.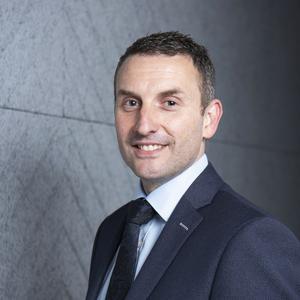 "Cancer has affected so many families and although great strides have been made there is much more that we can all do. I'm delighted to be working with a fantastic and dedicated group of individuals to help promote and assist the ongoing work of Cancer Research UK in Northern Ireland"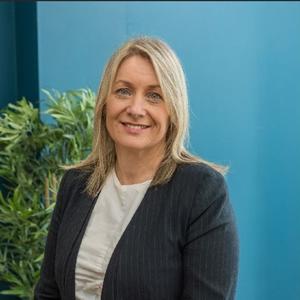 Area Manager at Regus
"Along with my family we have experienced a close family member being faced with the battle to beat cancer and sadly we have also lost a family member to cancer. The work cancer research does is crucial in providing the best support, treatment and early diagnoses. I am delighted to be part of this group as I wanted to get involved to help support the amazing work CRUK do here in Northern Ireland."
Board member since 2018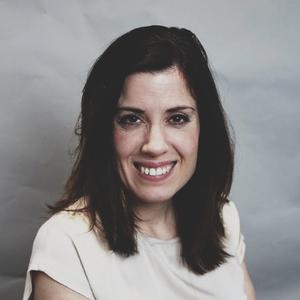 PR and Communications Specialist, Associate at Mackle Communications
"I got involved as my Mum is a breast cancer survivor. I'm delighted to use my skills to give something back to help others. "
Board member since 2018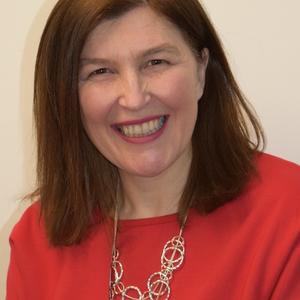 Director (NI) at The Boy's Brigade.
"Like too many others in Northern Ireland, we've had to say goodbye to two special family members who sadly did not survive cancer. I'm delighted to be part of Business Beats Cancer and honour their memory by doing something to help the team at CRUK as they strive to #beatcancersooner."
Co-Chair of Board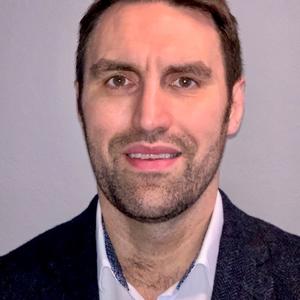 Business Development Manager, OASIS Group
"Having lost a close friend to cancer and knowing others who are in some way affected I hope that by joining the board, I can, in some small way assist in the vital fund raising efforts required to aid crucial R&D."
Board member since 2019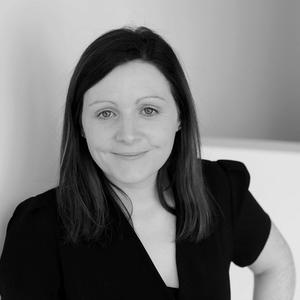 Head of Events at MCE Public Relations
"After being diagnosed with Stage 3 Bowel Cancer, I was keen for the chance to do something to help in the fight against cancer. I had seen all the great work the Business Beats Cancer Board was doing and hoped that by joining the board I could help them continue their great work."
Co-Chair of Board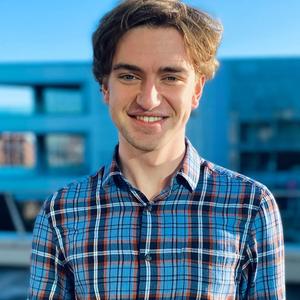 Marketing Professional
"I'm keen to help Business Beats Cancer to elevate its digital presence. Our aim is to raise the profile of Cancer Research UK as we want to support this life changing organisation. The more people that can support this wonderful organisation, the more life changing research that can be conducted which will allow us to beat cancer sooner."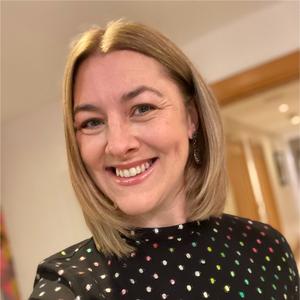 Associate, Arthur Cox
"I knew cancer was a serious and horrible disease but having witnessed it first hand this past year with my mum being diagnosed, and seeing her undergo the intense treatment that is required, it became even more clear to me why we need to find a cure for this cruel disease. I am therefore so pleased to be involved as a board member with Business Beats Cancer to help Cancer Research UK with their fundraising efforts here in Northern Ireland."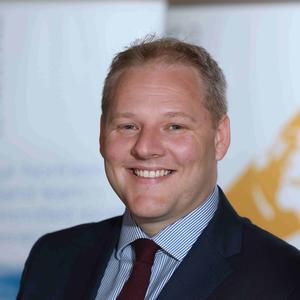 Partner, Eversheds Sutherland
"Like many others I have witnessed the unforgiving impact that cancer can have on a family circle, not just the physical side but the emotional and mental side as well. It's wonderful being part of a group where we can combine our collective business efforts and raise funds for the important research CRUK is undertaking".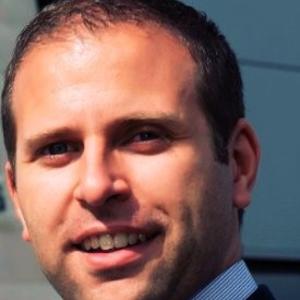 Director, Elevator Marketing
"It is a privilege to be involved with the Business Beats Cancer Team in Belfast. Like so many in Northern Ireland, cancer has affected close family, friends and colleagues. By joining the board I hope I can, in some small way, help the team in further supporting the fantastic and vital work that Cancer Research UK does here on a local level."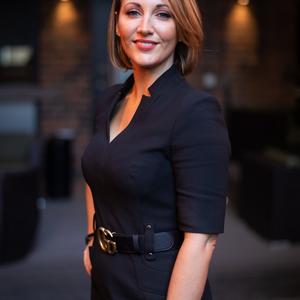 Managing Partner – Artemis Human Capital
"I am delighted to join the board of a charity that touches so many lives. Unfortunately, cancer directly affects so many of us and our families so as a company we look forward to not only raising funds but awareness in the coming weeks and months ahead for this fantastic cause. Artemis Human Capital pride ourselves in our charity efforts and we look forward to supporting Business Against Cancer".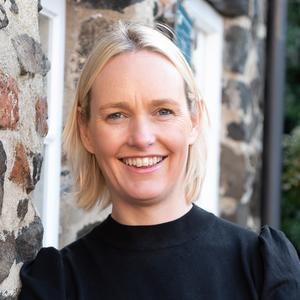 Rachel Fowler, Director, Rachel Fowler Advisory
My own Mum took part in many clinical trials during her Cancer journey and these may not have been possible without Cancer Research UK. Mum passed away in 2012, however the Cancer she had is now much easier to treat. I have joined Business Beats Cancer to promote the work of Cancer Research UK, raise vital funds and hopefully have some fun along the way.
What we're funding in Belfast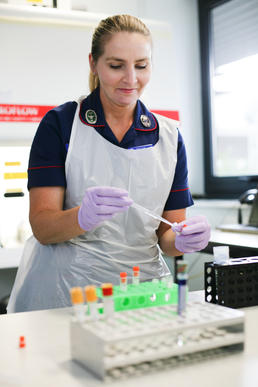 More than 25 people are diagnosed in Northern Ireland with cancer every single day – that's over 9,250 per year. And while survival rates here have increased over the last 50 years, NI still ranks below other European countries.
We want to ensure that cancer prevention, detection and treatment remain health priorities for the Northern Ireland Assembly and Executive.
Cancer Research UK spends nearly £3million annually in Northern Ireland on a range of research-related programmes; we are the largest charity funder of cancer research in Northern Ireland. We are also actively involved with local communities in Northern Ireland, where we have over 50 Local Volunteer Fundraising Committees. Our annual Race for Life and Pretty Muddy events engaged over 5,600 women in NI in 2016. Along with the generosity of their supporters, they raised over £318,000 for the charity last year. We have 21 shops in Northern Ireland staffed by over 450 volunteers.