Business Beats Cancer Ayrshire
Business Beats Cancer Ayrshire
Business Beats Cancer Ayrshire
Business Beats Cancer Ayrshire brings a variety of inspirational business leaders together to join our established UK city boards.
As CRUK ambassador's' the board will be raising the profile of CRUK within Ayrshire which is home to a wide range of industries and businesses.
In every corner of the UK people benefit from the work of CRUK, whether it's through prevention, early diagnosis or cancer treatment.
BBC Ayrshire are committed to conveying this message to raise vital funds for life-saving research.
Email: BBCAyrshire@gmail.com
Business Beats Cancer Ayrshire Board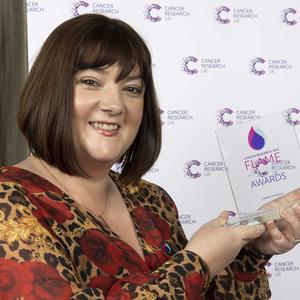 Lorna has 21 years' experience as a manufacturing specialist within Alex Begg, Ayrshire. Creating the finest, luxury textiles in the world. Her senior role allows her to lead over 100 staff. She is an inspirational leader who tells stories that inspire action whilst being grounded in financial information that levers the business and respected as a credible voice in decision making.
Lorna is also the Founder of Butterfly Events, voluntary committee working on behalf of Cancer Research UK, which has seen her organise some of the best events in Ayrshire over the past 15 years. Lorna and her team have raised nearing on £500,000.
Lorna has progressed this committee as a personal development challenge and to grow the business opportunities in the area for our charity.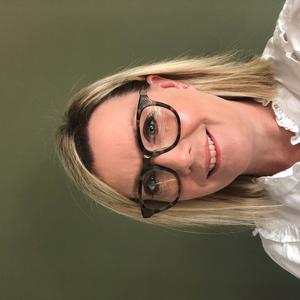 Mhairi Davidson, Secretary
Until recently, Mhairi managed a portfolio of high net worth individuals across Ayrshire, Dumfries & Galloway, for Royal Bank of Scotland. After over 30 years of banking experience, she has now taken the opportunity to pursue a new career within the NHS.
Since losing close family members to cancer and watching other family and friends battle with it, Mhairi has helped fundraise and campaign for CRUK for over 10 years.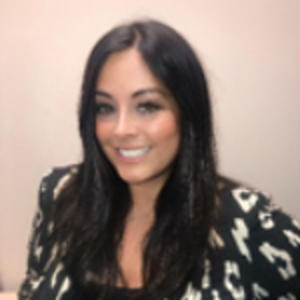 Chief Executive of The British Association of Beauty Therapy and Cosmetology, the leading not for profit organisation campaigning for regulation and professionalism in the beauty and wellness industry, something Lesley is personally a passionate advocate for, having worked in the industry for over 30 years. She also sits on a number of additional industry boards as well as the official government sector group.
A keen supporter of charitable causes close to her heart, she also works tirelessly as a Trustee for the Beauty Backed Trust, a charity launched during the pandemic to support independent businesses directly affected by the pandemic.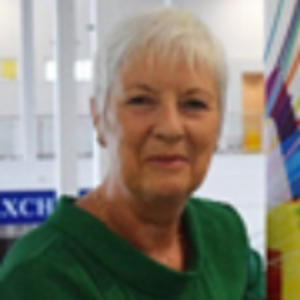 Chief Executive Ayrshire Chamber since 1999. Val heads up a Team of 20 based at Glasgow Prestwick Airport. Ayrshire is a national award-winning Chamber with almost 800 members of all sizes and sectors and is largest non-city Chamber in Scotland and one of only seven British Chambers accredited in Scotland.
Val's role involves working in partnership with both public, private sector and social enterprise organisations working together to enable the Ayrshire economy and Val sits on many other Boards and Community groups.
She is also a Director of Scottish Chambers of Commerce.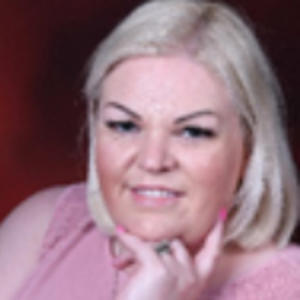 Owner & Founder of LAH Travel an award-winning independent travel agent. Charity has always been close to Linda's heart and has been involved with many charities over the years and is delighted to be involved with Business Beats Cancer Ayrshire.
Linda started in the travel industry in 1988 and has worked for many different travel companies and many roles including Sales & Marketing, retail sales and corporate sales.
Linda has also been involved with Ayrshire Businesswomen for many years and the past few years she was the president working alongside many Ayrshire based businesses.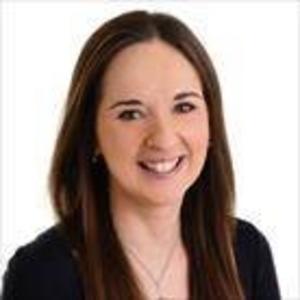 After studying accountancy at Strathclyde University, Jillian commenced her career initially with the Clydesdale Bank, followed by AXA Wealth and latterly as an independent financial adviser. With over 10 years of industry experience Jillian joined SJP in 2015 and set up WD Wealth Management Ltd in conjunction with the Chartered Accountancy firm William Duncan & Co. Jillian covers all areas of financial advice specialising in Inheritance Tax Planning, Investment and Pension Planning as well as protection and investments.
Charitable causes are close to Jillian's heart and she is a keen supporter of Cancer Research UK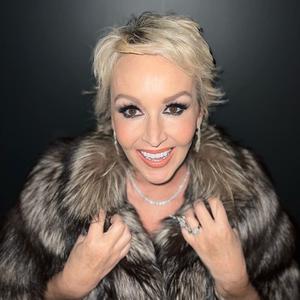 Dr. Tessa Hartmann CBE is an award winning branding and communications expert who has crafted her trade with over 25 years working in the dynamic world of fashion, lifestyle and entertainment PR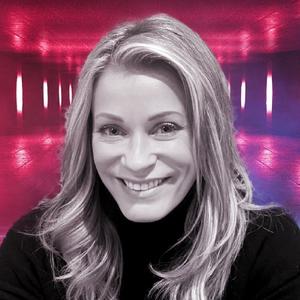 Elizabeth Bell, Founder of Cherry Soda, is a local business lady with 16 years' experience in independent retail sector.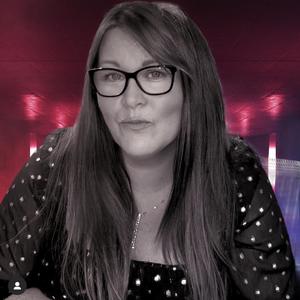 Stephanie Blair is a qualified Lawyer who has worked in the justice sector for almost 20 years. She is passionately committed to supporting Cancer Research UK as a result of her own family experience with cancer.