Sweatember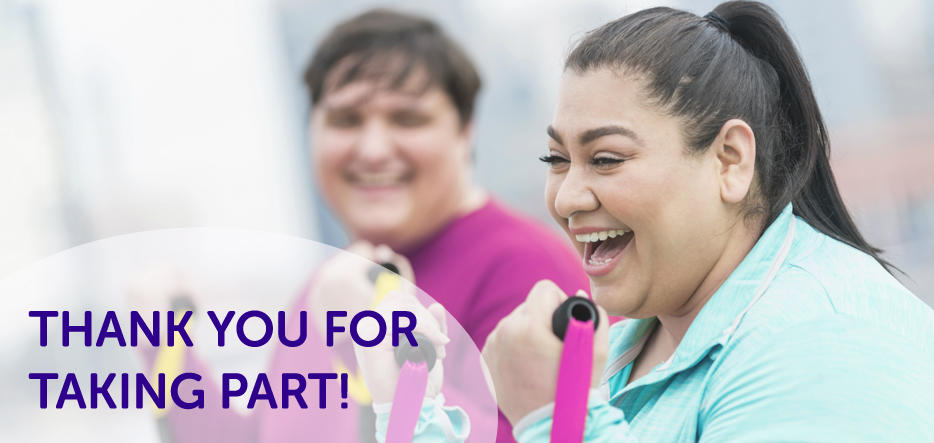 The 30-day exercise challenge. This September. For life-saving research.
Entries have now closed for Sweatember but you can register your interest below to hear about the next Sweatember.
Thank you to all those who signed up to this years' epic challenge of exercising every single day in September. The money raised will take us a step closer to beating cancer.