Emeralds & Ivy Ball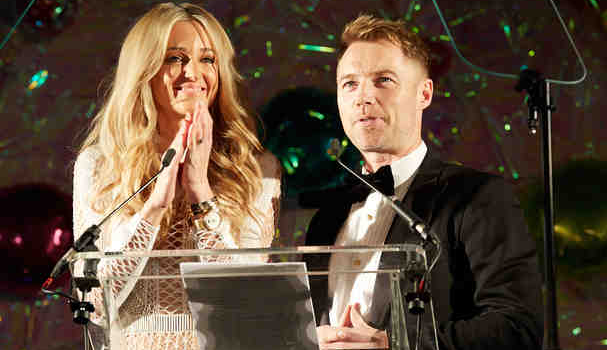 Support our Cancer Awareness Roadshow
Despite the cancellation of the event, we still need your support to keep our Cancer Awareness Roadshow activity on the road. 
Emeralds & Ivy 2020 has been cancelled
Due to the COVID-19 pandemic and current Government guidance, we have had to cancel this year's Emerald's and Ivy Ball which was due to take place on Saturday 12 December 2020. 
Despite the cancellation of the event, we still need your support to keep our Cancer Awareness Roadshow activity on the road.
Our roadshow nurses talk to people about cancer screening, making healthy changes and contacting their GP with any health concerns. With COVID-19 causing disruption to cance services across the UK, it's more important than ever before for our nurses to be on the ground supporting the public to reduce their cancer risk and improve their chances of spotting the disease early, when it's easier to treat. 
Please donate what you can to help us continue this life-saving work throughout the pandemic and beyond. 
We hope to be back again in December 2021 for the return of this fabulous event. To be kept up to date with the latest news, please email megan.hope@cancer.org.uk
Emeralds & Ivy 2019
The 2019 Emeralds & Ivy Ball took on the theme of 'Once Upon a Time' in which the magical world of fairy tales was brought to life. Guests enjoyed a Pol Roger champagne reception, the opportunity to donate to our fundraising tree in return for brilliant prizes, a three-course meal and celebrity musical performances. Guests also had the opportunity to bid for money can't buy prizes in our live and silent auctions.
The ball raised a staggering £1million on the night thanks to our generous supporters and partners, which directly supports funding our Cancer Awareness Roadshow and hubs.
Marie Keating Foundation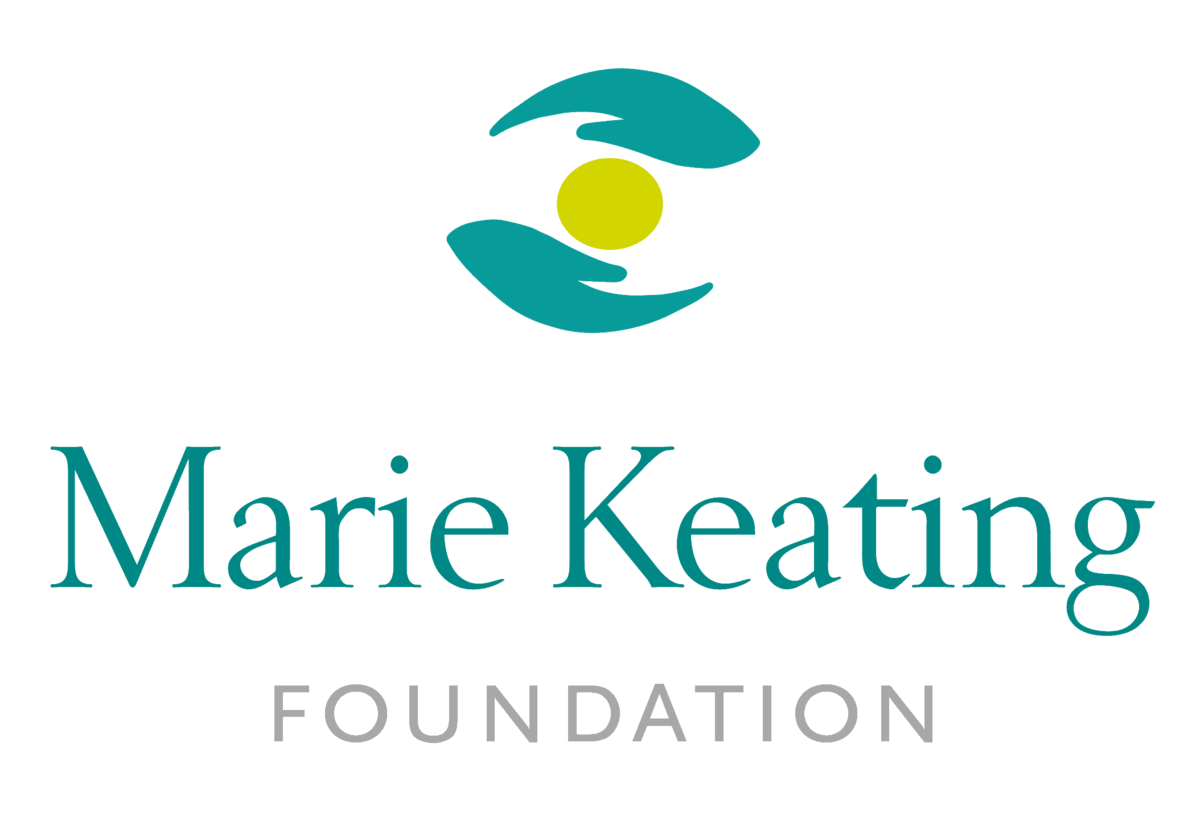 Following their mother Marie's death from breast cancer in 1998, the Keating family promised to try to provide all women and their families with vital information which could help them to prevent cancer or detect it at its earliest stages. 
Their collective aim is "making cancer less frightening by enlightening".
Cancer Research Awareness Roadshow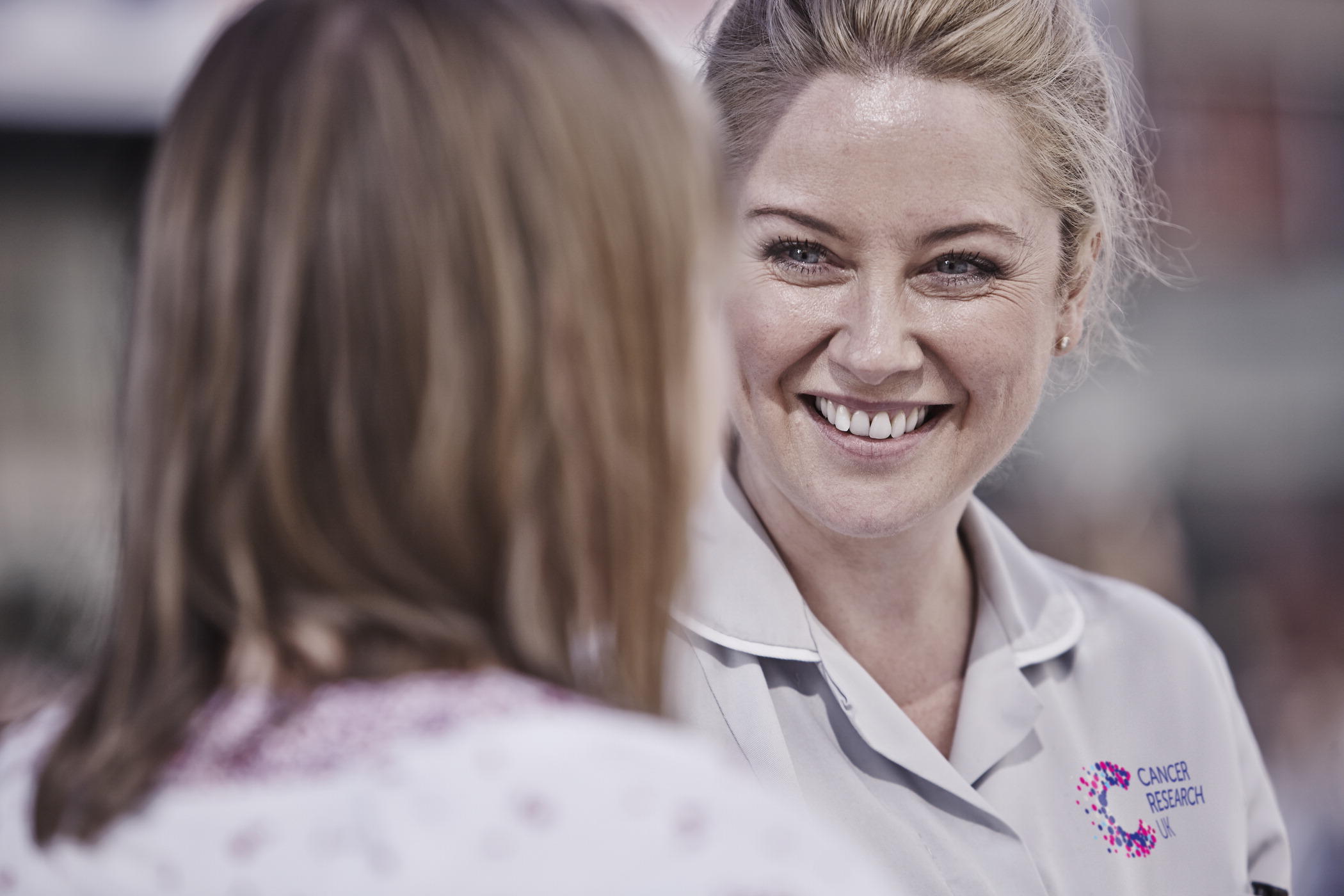 The Cancer Awareness Roadshow is on the road to beating cancer in the area's where we're most needed.
The roadshow is made up of four teams of nurses who travel to the most deprived areas of the UK, speaking to the public about ways to reduce their risk of cancer. Since 2006, we've been able to explain the importance of early diagnosis and healthy lifestyle changed to more than 500,000 people through our Roadshow Units.