Emeralds and Ivy Ball
Book your table
Tickets are now availble for Emeralds & Ivy 2019. For more information or to reserve a table please email us:
Emeralds & Ivy 2019
Hosted by Ronan Keating, Emerlads and Ivy Ball is our flagship fundraising gala dinner. The Ball celebrates the partnerships between Cancer Research UK and the Marie Keating Foundation, raising funds for the Cancer Awareness Roadshow Units.
The 2019 Emeralds & Ivy Ball will take place on 14 December 2019 at the Old Billingsgate. 
Emeralds & Ivy 2018
The 2018 Emeralds & Ivy Ball took on the tale of the Nutcracker.
Guests enjoyed a champagne reception, three course meal and celebrity musical performances and the chance to bid for money can't buy items in our live and silent auctions.
The ball raised a staggering £1 million which supported Cancer Research UK and the Marie Keating Foundation's lifesaving work.
Standard Tables
Standard Tables of 10 are £6,000 and offer guests*:
A champagne drinks reception
Luxury three course meal followed by coffee and petit fours
Live entertainment, including a performance from Ronan himself
A live and silent auction
Appearances from celebrity guests - all to be revealed on the night!
*Standard single ticket: £600
VIP Table
All of the perks of the Standard table package, plus*:
Unlimited Pol Roger champagne all night long
Prime position in the centre of the room
A gift for each of your guests
We also offer exclusive event branding:
Your company logo featured on our partners' board
Your company logo featured on the event programme
Listing on the acknowledgement page of the event
Full page advert in the event programme
A personal thank you from Ronan
*Indivdual tickets are available for £1,000.
Marie Keating Foundation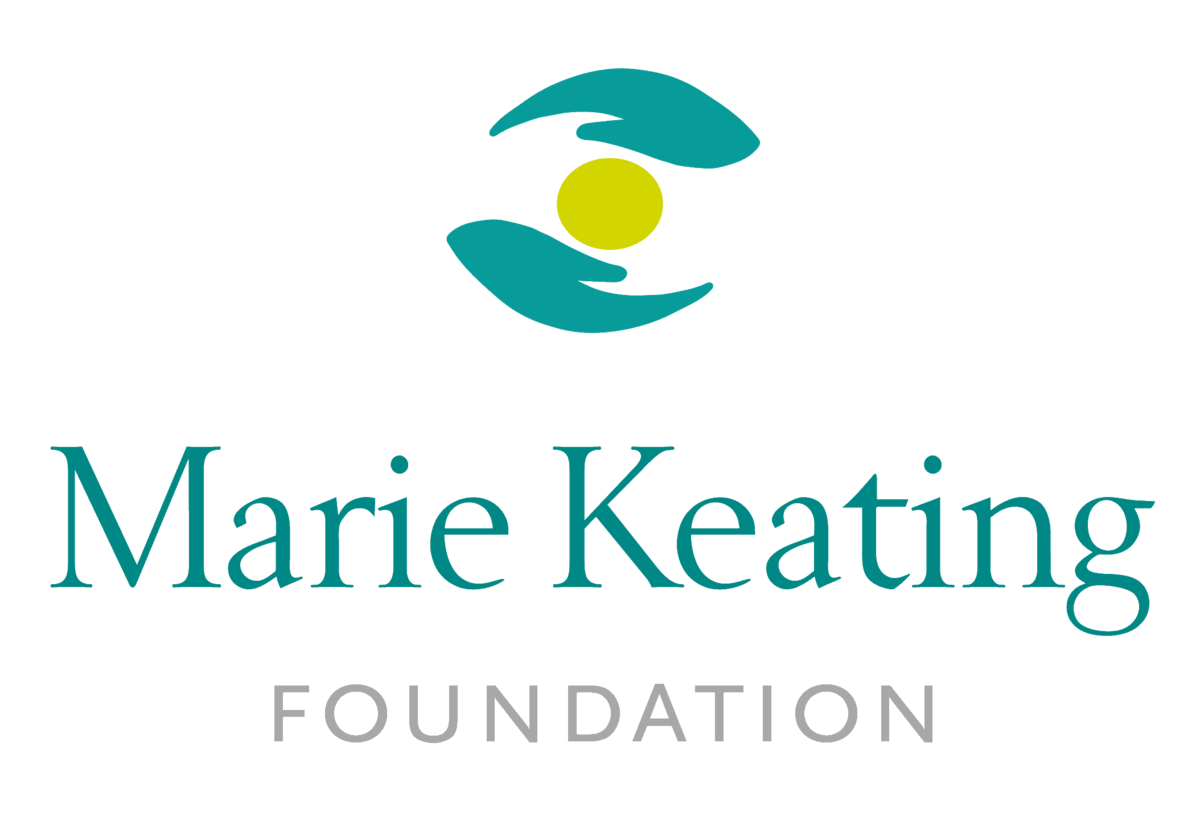 Following their mother Marie's death from breast cancer in 1998, the Keating family promised to try to provide all women and their families with vital information which could help them to prevent cancer or detect it at its earliest stages. 
Their collective aim is "making cancer less frightening by enlightening".
Cancer Research Awareness Roadshow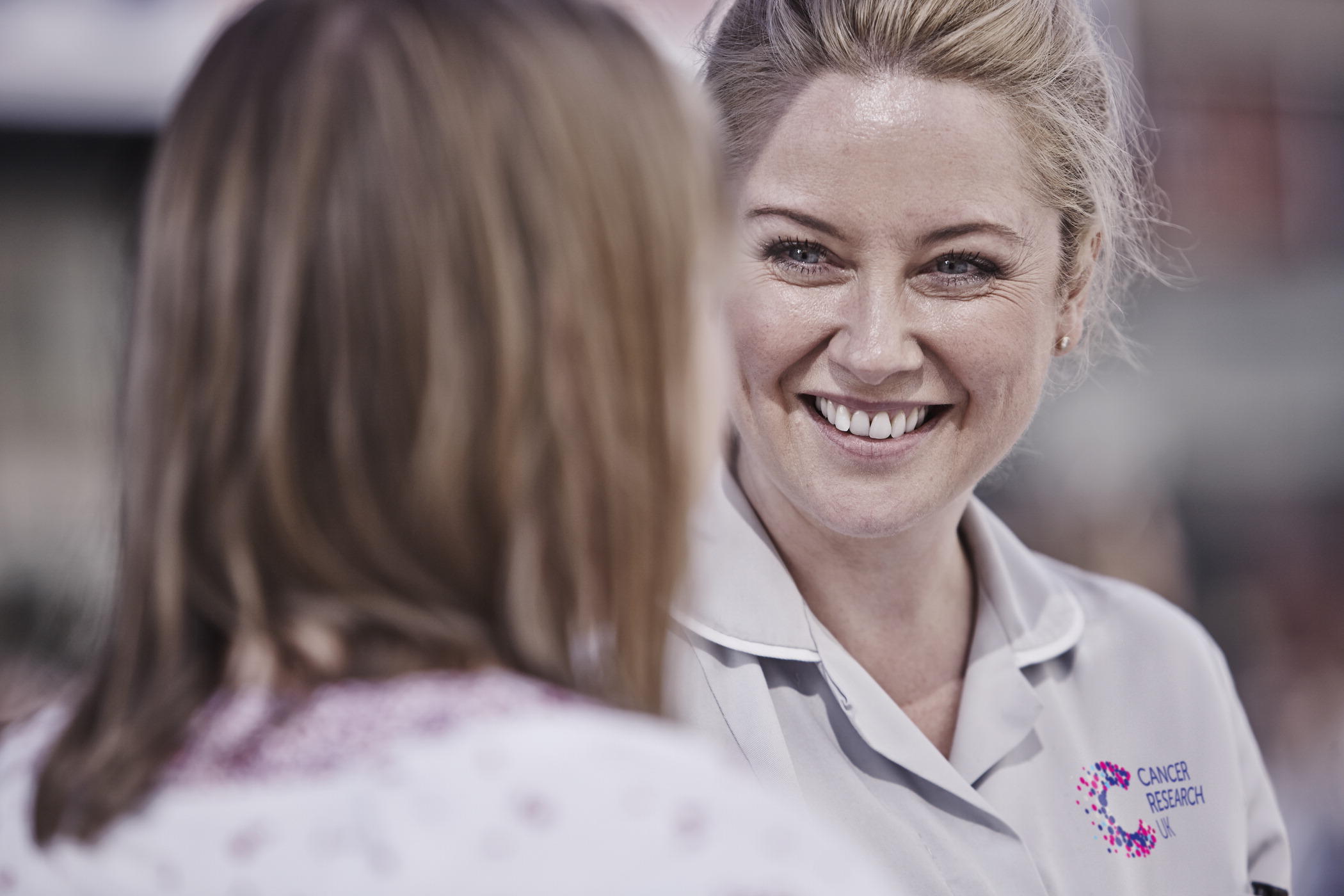 The Cancer Awareness Roadshow is on the road to beating cancer in the area's where we're most needed.
The roadshow is made up of four teams of nurses who travel to the most deprived areas of the UK, speaking to the public about ways to reduce their risk of cancer. Since 2006, we've been able to explain the importance of early diagnosis and healthy lifestyle changed to more than 500,000 people through our Roadshow Units.