Relay For Life
Join Relay For Life
Relay For Life is a family festival celebrating the power of community fundraising in the fight to beat cancer. 
Teams of family and friends fundraise for life-saving cancer research then unite at a weekend-long festival to honour everyone affected by cancer and celebrate the progress made in research.
Take part in Relay & help beat cancer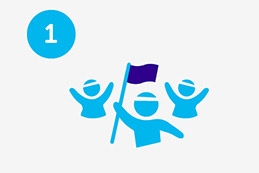 Start, join a team or take part as a survivor.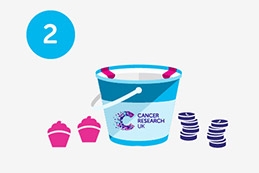 Fundraise in the lead up to your Relay.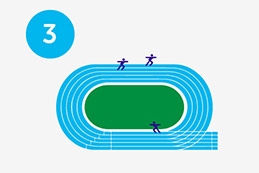 Take turns walking around the Relay track for the duration of the weekend-long festival.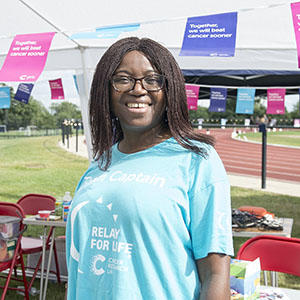 Bring together 8-15 family, friends or colleagues. Why not get the kids involved too? Set a team goal and lead your team to fundraising success. Team Captains must be over 18, but anyone can join your team once registered.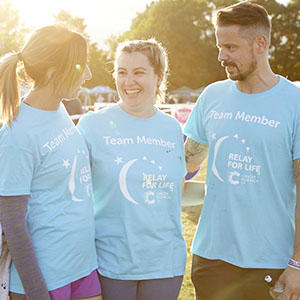 Already know a Team Captain? No matter how old you are, you can join their team and together you can raise money to beat cancer. Why not encourage others to do the same and watch your fundraising total grow?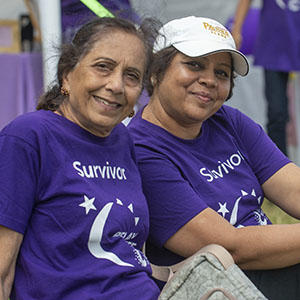 Anyone who has ever lived with cancer is invited to join as a Survivor. You'll lead the festivities by taking part in the Lap of Honour. Feel free to bring along someone who has supported you through your illness.