Relay For Life
Join Relay For Life
Relay For Life celebrates the power of community fundraising to make breakthroughs happen.
Teams of friends and family fundraise for world-leading cancer research then unite as a collective at a festival to remember loved ones, honour everyone affected by cancer and celebrate the progress we're making.
Take part in Relay & help beat cancer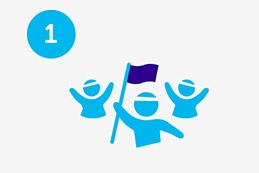 Entry is free! Start a team, join an existing team or take part as a Survivor.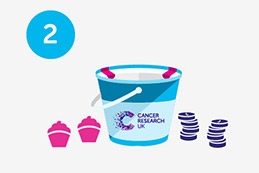 Fundraise across the year for world-leading cancer research.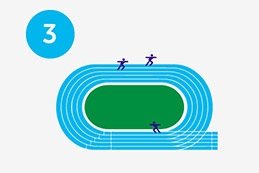 Unite with your Relay to honour everyone affected by cancer and celebrate your fundraising achievements.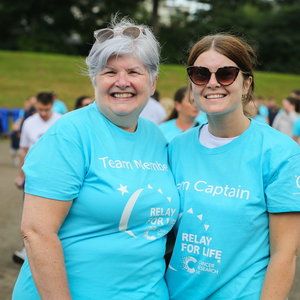 Bring together family, friends or colleagues and get the kids involved. Set a team goal and lead your team to fundraising success. Team Captains must be over 18 and once registered, anyone can join your team.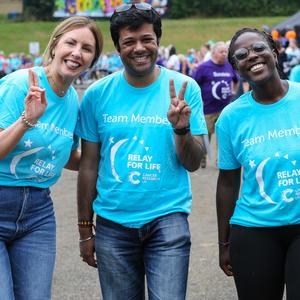 Know someone who's starting a team? Join them and encourage others to do the same! You'll have fun and an amazing sense of achievement as you smash your fundraising target ahead of an event to remember.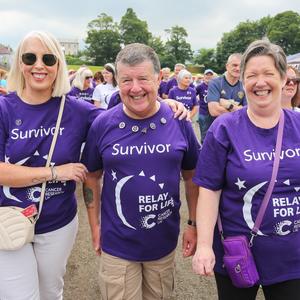 Anyone who has ever lived with cancer is invited to join us as a Survivor, our Guests of Honour, and can include someone who has supported you throughout your journey. Survivors can also start their very own teams too.