How you can help
Our plan to beat cancer sooner
Thanks to generous supporters like you, and the ongoing efforts of researchers, cancer survival is at an all-time high. But despite this progress, there is still a lot to do. We've set an ambitious strategy to increase investment in preventing cancer, diagnosing it earlier, developing new treatments and optimising existing treatments to make them better.  
However you choose to support, you'll be helping us to fund pioneering researchers, investing in our centres and institutes, and contributing towards the development of exciting new drugs and therapies. You can play a vital role in ensuring we bring forward the day when all cancers are cured.
Get in touch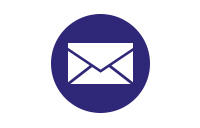 Whether you're a trust, foundation or individual, our dedicated team can help you decide how you can best support our work. 
To learn more, contact Nicola at nicola.lightfoot@cancer.org.uk or on 0203 469 6824.
International donations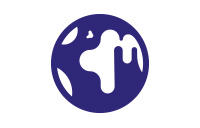 Cancer Research UK recognises the need to maximise tax efficiency for our generous donors and our cause. If you would like more information on this, please contact fundingourresearch@cancer.org.uk
All bank correspondence should be directed to this address: American Friends of Cancer Research, C/O Chapel & York Limited, 1000 N. West St., Suite 1200, Wilmington, DE 19801