Give in your own way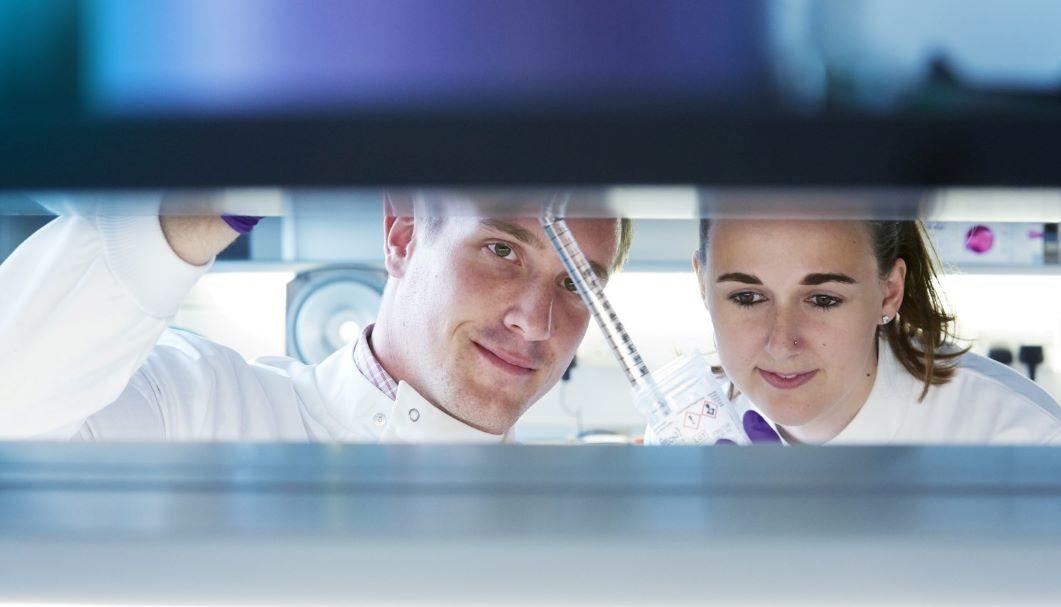 Support us with a philanthropic gift
We want a future where cancer is controlled, some cancers are eradicated entirely and people are treated early when the chance of cure is highest. With strategic investment now, this could be a reality within the next 20 years. Can you support our ambition with a philanthropic gift towards our work?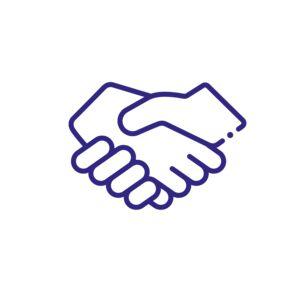 The Catalyst Club is a giving circle comprising some of our most visionary donors. They enable us to respond to areas of science in urgent need of attention, which will have a significant impact on patient outcomes. To date, the club has contributed more than £10m towards the field of precision medicine.
The club is chaired by Simon Collins, former Chairman and Senior Partner at KPMG UK, and co-founder of the management consultancy Gold Collins Associates.
Find out more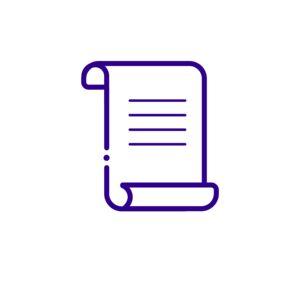 Gifts in Wills fund over a third of our life-saving research. Our Planned Giving Programme is designed for those who wish to give strategically through estate and wealth planning strategies.
It's run in partnership with highly experienced independent legal and financial advisers. They can help you maximise tax efficiency, sometimes even eliminating your inheritance tax bill, while also maximising the value of your gift.
Learn more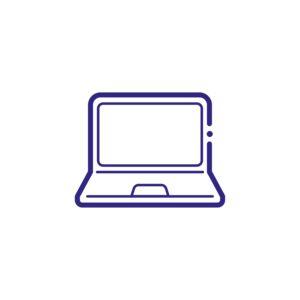 Donating shares is one of the most tax-effective ways to give money. You won't have to pay any capital gains tax on the shares you donate, and you can claim income tax relief if you are a higher rate taxpayer.
For shares worth less than £500, you can simply use ShareGift and mention Cancer Research UK. To donate shares worth more than £500, our dedicated stockbroker will help make the process as easy and secure as possible.
Find out more
Give through a trust or foundation
Is your organisation a trust or foundation? No matter the size of your organisation or the amount you're able to give, your support is hugely valuable to us. Visit our dedicated page for trusts and foundations to learn how you can support our life-saving work.
Learn more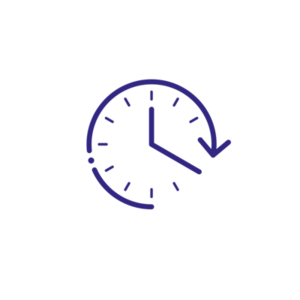 Give your time or expertise
A gift to Cancer Research UK doesn't necessarily mean money. Your time can be just as precious as your pounds. Perhaps you could introduce us to your networks or host an event to help us reach new potential major supporters. You could also share your skills, expertise and insight as an ambassador or board member. Contact us at the details below to learn more.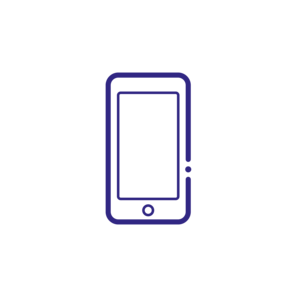 Donate through a donor advised fund
The UK's fastest-growing philanthropic giving vehicle, donor advised funds are a simple, tax-effective way to manage your charitable giving and support the causes you care about. Like a charitable savings account, these funds give you the flexibility to recommend how much and how often money is granted to Cancer Research UK and other qualified charities.
Learn more