Give in your own way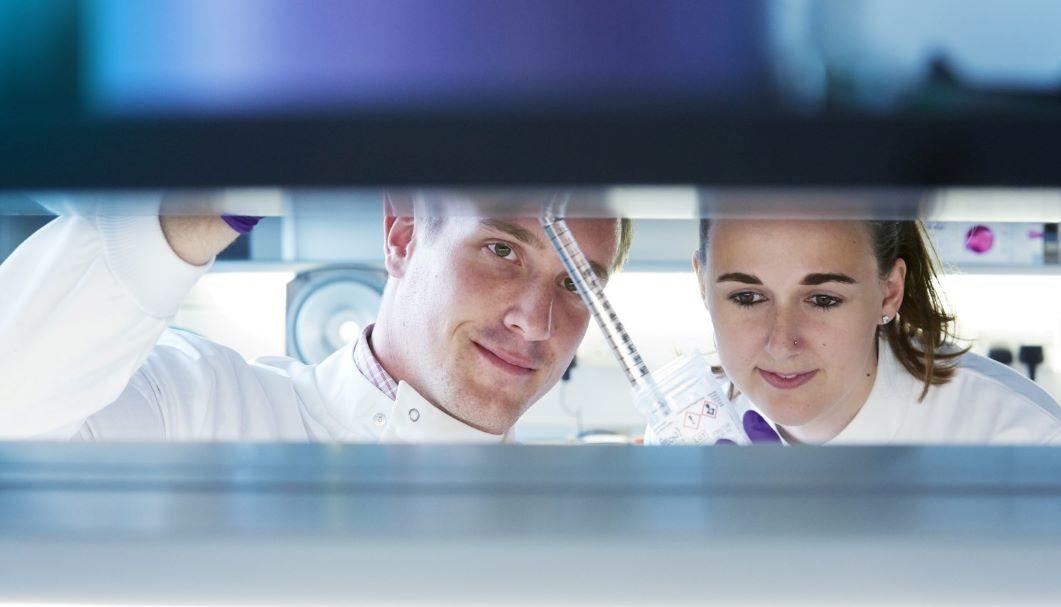 Support us with a philanthropic gift
We want a future where cancer is controlled, some cancers are eradicated entirely and people are treated early when the chance of cure is highest. With strategic investment now, this could be a reality within the next 20 years. Can you support our ambition with a philanthropic gift towards our work?
Give your time and expertise
A gift to Cancer Research UK doesn't necessarily mean money. Your time can be just as precious as your pounds. Perhaps you could introduce us to your networks or host an event to help us reach new potential major supporters. You could also share your skills, expertise and insight as an ambassador or board member, like Katherine has.