Football Shirt Friday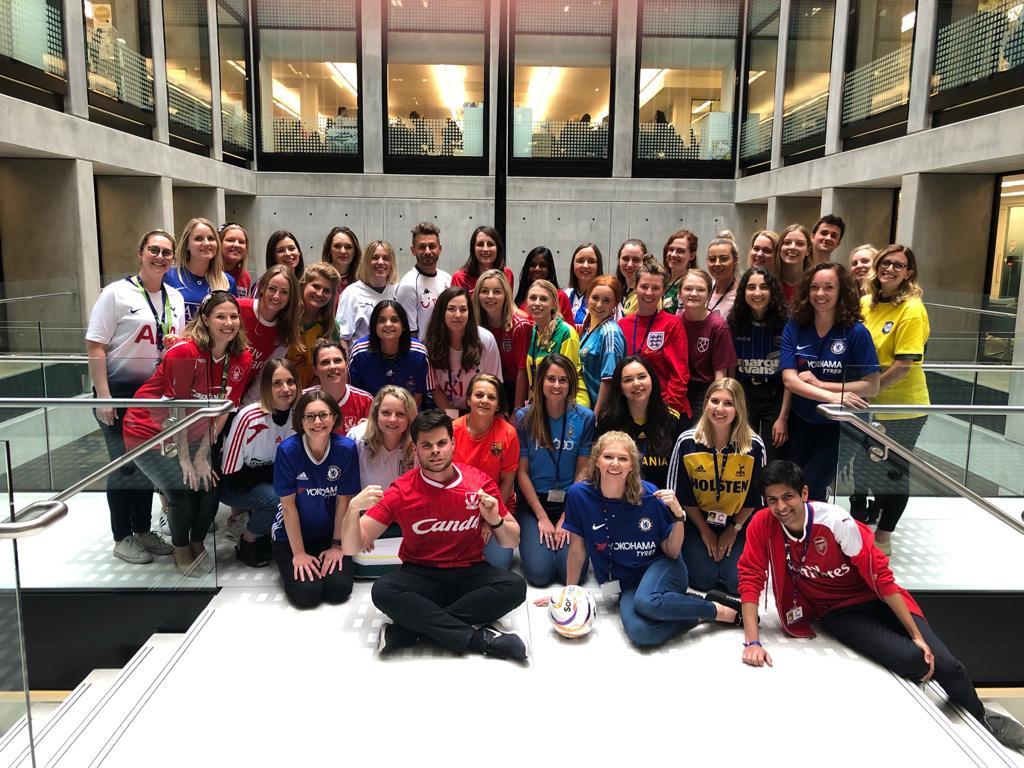 FOOTBALL SHIRT FRIDAY 2020 HAS BEEN POSTPONED
We'll be back stronger.
We hope to see you all proudly wearing your football shirts later in the year!
Please see below for more info.
Regrettably, in light of the COVID-19 (coronavirus) outbreak, we've made the decision to postpone this year's Football Shirt Friday which was due to take place on 24 April. We'll update you all as soon as we have a new date. 
Despite Football Shirt Friday being postponed, April is still Bowel Cancer Awareness month and we remain tirelessly committed to tackling bowel cancer. Undoubtedly, this crisis will have an economic impact on our fundraising. We receive no government support for our research, so we are entirely reliant on the generous support of people like you.
If you have any questions please email FootballShirtFriday@cancer.org.uk or you can make a donation using the link below.