Bobby Moore Fund
Bobby Moore Fund
Bobby Moore was just 51 years old when he died. Shortly after his death in 1993, Bobby's widow Stephanie Moore MBE set up the Bobby Moore Fund as a restricted fund of Cancer Research UK to raise money for pioneering bowel cancer research.
Since Bobby's death, the generosity of our supporters has enabled us to raise over £28 million and mortality rates for bowel cancer have fallen by more than 30%.
But sadly the disease still kills 45 people in the UK every day, showing we still have a long way to go to achieve our goal of tackling bowel cancer.
Donate to the Bobby Moore Fund
COVID-19 has slowed us down. But with your help, we can still tackle bowel cancer. 
Without vital funds, future cancer research is at risk.
Donate to get us back on track. 
London Celebrity Sports Quiz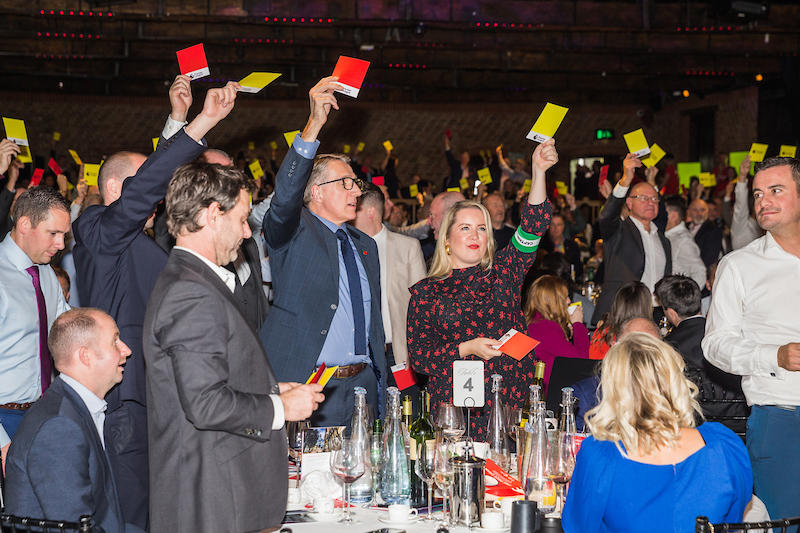 In light of the COVID-19 pandemic and current Government guidance, we've had to cancel the London Celebrity Sports Quiz, which was due to take place on Thursday 5 November 2020.