Business Beats Cancer Newcastle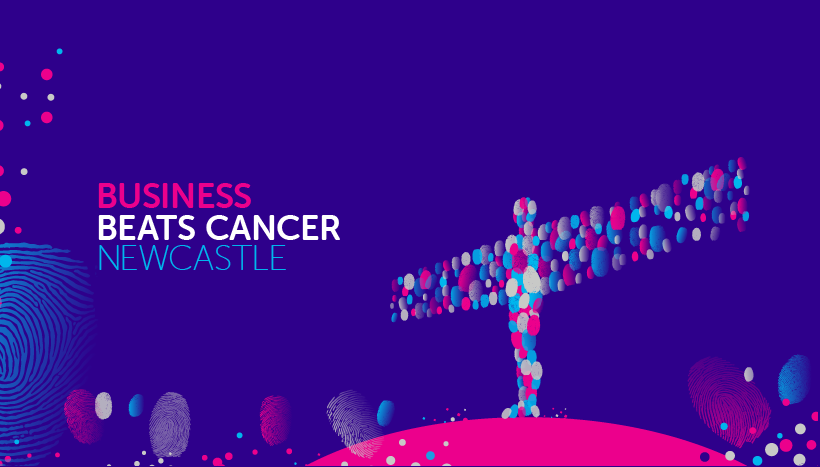 Business Beats Cancer Newcastle
Find out more about getting involved with the Business Beats Cancer Newcastle Board 
Business Beats Cancer Newcastle 
Business Beats Cancer Newcastle is an exciting new initiative bringing the North East business community together to beat cancer.
As Cancer Research UK ambassadors in the region, Business Beats Cancer board members and supporters raise funds and awareness for Cancer Research UK's ground-breaking science on your doorstep.
All funds raised will be restricted to lifesaving cancer research right here in the North East.
Newcastle is home to the Cancer Research UK Newcastle Centre, delivering world-leading research that accelerates the transition of lab-based discovery to the clinic, for the benefit of people affected by cancer in the North East and beyond.
For more information or if you want to find out how you can support please contact Claire.Wase@cancer.org.uk 
Our Board
Here is some more information about the newly formed Business Beats Cancer Newcastle board members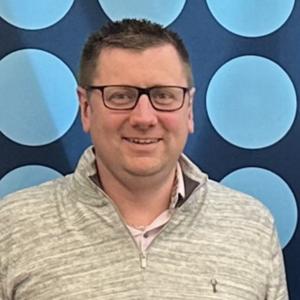 Michael Lightfoot (Board Member)
Michael is a Property Investor and recently retired as Managing Director of a North East Based Coach Company. Michael and his family are also beneficiaries of the amazing work carried out by CRUK in the North East through The Cancer Prevention Programme (National and International Programme) led by Professor Sir John Burn and his team at Newcastle University and Centre for Life.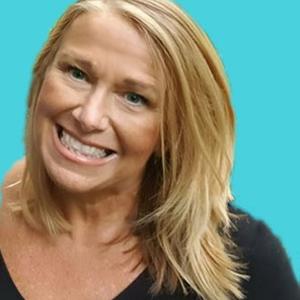 Nickie Gott OBE (Vice Chair)
Nickie Gott OBE is an entrepreneur, Chair of the North East Women In Business Group, a school Business Adviser and Chair of the NE Employee of the Year Awards.
Nickie has over 20 years' business experience, previously running a company whilst supporting others in business and representing the region on many advisory boards. Following being named North East Woman Entrepreneur in 2007, Nickie became involved in supporting and growing the region's female business community. This led to her being awarded an OBE in 2017 for services to women in business and female entrepreneurship and an honorary degree in 2019 from the Open University.
Nickie has overcome numerous challenges in life, more recently recovering from breast cancer and believes that greater investment in cancer research is essential to finding better treatments and cures for this life-threatening disease. Combining her passion for supporting Cancer Research UK and her business networks is the reason she joined Business Beats Cancer Newcastle board.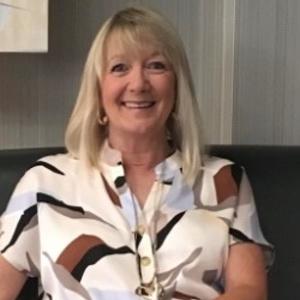 Chris has 20 years fundraising experience and was previously CEO at a leading North East children's charity responsible for budget of circa £1million per year. She is currently a charity management and fundraising consultant, keen to support Business Beats Cancer Newcastle to raise vital funds for CRUK following the loss of close family and friends to cancer.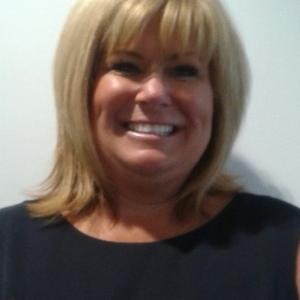 Sharon is a Market Director and Executive Coach for Barclays. A role of discovery, in which she is always inspired by the ability of the human soul to bounce back from adversity. So, what better role than to be a board member with Business Beats Cancer Newcastle and help raise funds to create opportunities for others.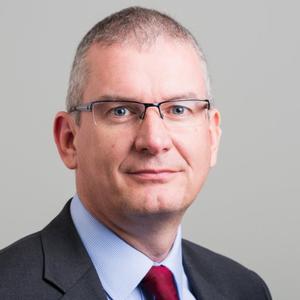 Craig Priday (Board Member)
Craig is the Managing Director of Pearson Engineering, based in Newcastle upon Tyne. Pearson Engineering makes life-saving defence products, which protect armed forces from the threat of mines and IEDs.
Craig has spent his whole career in heavy engineering – he started out making steel at British Steel and then subsequently joined SMS Group, where he spent 23 years building steel plants all over the world.
Craig is a passionate supporter of CRUK, having lost both parents and far too many other family and friends to cancer.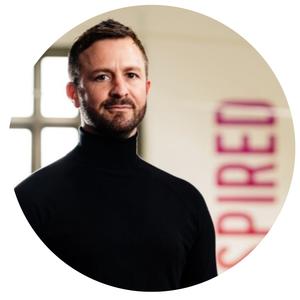 Mark Patterson (Board Member)
Mark is Managing Director at Inspired Agency an ambitious, cutting-edge digital agency based in Heaton. Mark joined the board as marketing lead, kindly offering the services of his agency to support Business Beats Cancer Newcastle.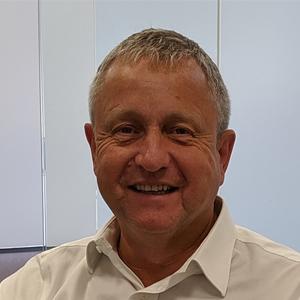 Kevin Maddison (Board Member)
Kevin is an experienced manager and business consultant who has operated his own businesses in the motor trade, business consultancy, UK & International property sectors and software development for investment, property, marine and sports.
He has 25 years' experience raising funds for local charities, mainly through sporting events and he is excited to join the Business Beats Cancer Newcastle board to support fundraising which will be restricted to the CRUK Newcastle Centre.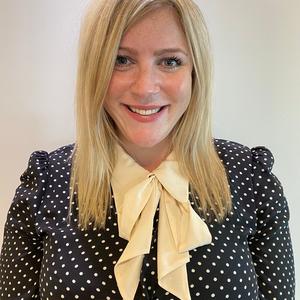 Elizabeth Gibbison (Board Member)
Elizabeth is an Associate at Irwin Mitchell Solicitors and is experienced in raising funds and awareness for a number of charities.
She is passionate about cancer research and networking so loved the idea of bringing the two together with this initiative.
Elizabeth is also a member of the STEP Special Interest Group for Business Families and also co-runs a network, Business and Brood, which seeks to empower and connect working primary parents.
'The local impact cancer research has here in Newcastle upon Tyne is astounding. There is pioneering work being done here on our doorstep which could eventually result in cures for all cancers.
By working as a board to raise funds and awareness for Cancer Research UK, in bringing businesses and individuals in the North East together, we can have a huge impact for those affected by cancer'
More About CRUK
1 in 2 of us will be diagnosed with cancer in our lifetime.
As the only charity dedicated to fighting all 200 types of cancer, Cancer Research UK's vision is to bring forward the day when all cancers are cured.
COVID19 has presented one of the biggest challenges in in the charity's history, being forced to make £89 million of cuts to vital research of in 2020.
As a result, 0 new clinical trials were funded last year and many projects have been paused or slowed down.
Bowel, breast and cervical screening programmes were all put on hold at the beginning of the first lockdown meaning approximately 3 million appointments were missed.

The number of people being urgently referred with suspected cancer symptoms is significantly down. Between April and August 2020, CRUK estimated around 350,000 fewer people were referred than normal in the UK.

Since April 2020, there has been a 37% drop in the number of patients beginning treatment in England compared with the same period last year.
The pandemic may have slowed things down, but the fight against cancer never stops!