Business Beats Cancer Newcastle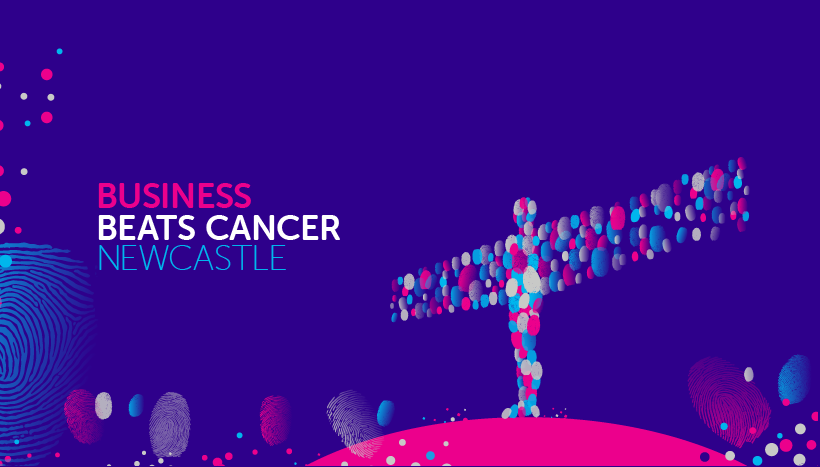 Business Beats Cancer Newcastle
Find out more about getting involved with the Business Beats Cancer Newcastle Board 
Business Beats Cancer Newcastle 
Business Beats Cancer Newcastle is an exciting new initiative bringing the North East business community together to beat cancer.
As Cancer Research UK ambassadors in the region, Business Beats Cancer board members and supporters raise funds and awareness for Cancer Research UK's ground-breaking science on your doorstep.
All funds raised will be restricted to lifesaving cancer research right here in the North East.
Newcastle is home to the Cancer Research UK Newcastle Centre, delivering world-leading research that accelerates the transition of lab-based discovery to the clinic, for the benefit of people affected by cancer in the North East and beyond.
For more information or if you want to find out how you can support please contact Nicky.Mckenna@cancer.org.uk 
Our Board
Here is some more information about the newly formed Business Beats Cancer Newcastle board members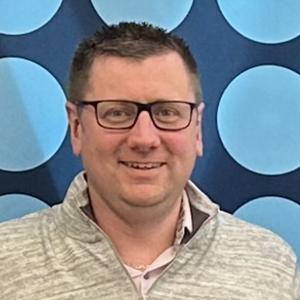 Chris is a Director at Penshaw View, who specialise in apprenticeships, health and safety consultancy and training, HR Consultancy and commercial recruitment.
Chris wants to do his part to bring the day that we do beat cancer forward and also make cancer treatments more specific and kinder.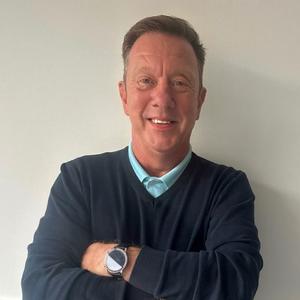 Paul is Data and Funding Manager at Penshaw View and has over twenty years' experience in Finance and Data processing. Paul lost his father to Prostate cancer only 5 months after being diagnosed and this had a huge impact on his family. Paul is very keen to help BBC Newcastle to be successful in raising as much money as possible for CRUK.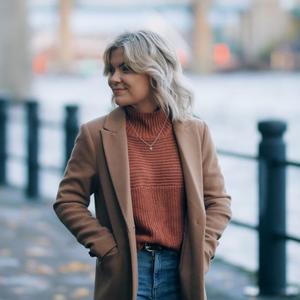 Laura Middleton, MD of Canny Social, a social media consultancy aiming to make social media more social. Canny social creates online communities with the aim of converting them into real life connections and events.

Laura started as a photographer and videographer after spending her teenage years with a camera constantly around her neck. She's always been visually creative but her passion took hold after her Mams passing, when she realised they had so few natural photos together.

She was an amazing lady who had devoted her life to working in the NHS. My Mams side of the family has a long line of genetic Retinoblastoma and osteogenic sarcoma.
Both her siblings and cousins were diagnosed as children and teens. The disease was never far from conversation growing up. Luckily, my Mam was not a carrier of the gene, however, she was diagnosed with unrelated Breast Cancer in the early 2000's, underwent treatment and a stint of remission before she became ill again and sadly passed in 2007 when I was 14.

In the ten years that followed, we lost both of her parents and her sister, who had lost her leg to sarcoma at age 11. Sadly the cancer came back in 2017 and she passed suddenly due to complications.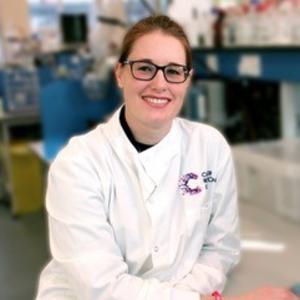 Originally from the North-East, Suzannah completed her University education to PhD level in Scotland, before returning to the region to start her career as a Cancer Research Scientist.

Suzannah is currently a Senior Research Associate in Medicinal Chemistry at Cancer Research UK's Newcastle Drug Discovery Unit, based at Newcastle University and her work is focussed on finding new, novel and kinder treatments for precision oncology, targeting cancers that respond poorly to current therapies.
She has first hand experience as to just how vital fundraising for CRUK is, as the research she undertakes is critically dependent on the funding received from the charity.
Passionate about fundraising, outreach and engagement, Suzannah enjoys being part of Business Beats Cancer Newcastle, capitalising on her unique position as a link between researchers and supporters and taking the opportunity to make even more of a contribution to a charity close to her heart.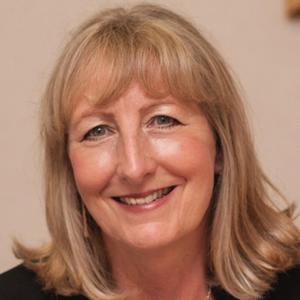 Christine McVay, Consultant - Family Law, Jacksons Law Firm
A native of the North East and Family solicitor, my specialism is matrimonial finance. I have been at the forefront of many highly complex and high-profile divorce cases involving celebrities, members of the Bar and Judiciary and Euromillions winners.
I joined the Board of Business Beats Cancer as I am keen to help promote and support the dedicated work of the researchers in our region, and to allow them to continue their excellent work in prevention, screening and diagnosing for cancer whilst constantly seeking kinder treatments for cancer sufferers and survivors.
I have been very impressed with the hard work and enthusiasm of the present Board and I am eager to assist them in their efforts to raise the much needed funds, required for the vital research that is taking place. I'm very happy to be part of the team.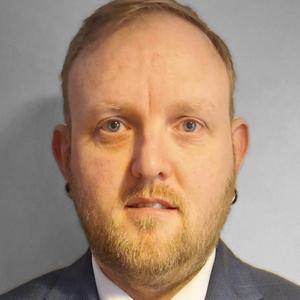 Graeme is the managing director of Wearside Executive, an executive chauffeur service based in Washington. He brings with him life experience of dealing with cancer at 18 years old and dealing with its after affects for the last 20 years. This gives him the motivation to take on this new role and with the rest of the board, continue the work of previous years and raise money for the Newcastle Research Centre.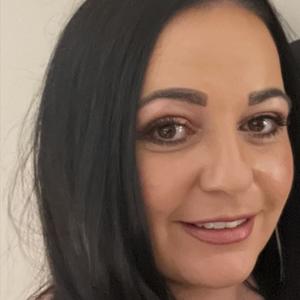 Philippa is a Director at Penshaw View, who specialise in apprenticeships, health and safety consultancy and training, HR Consultancy and commercial recruitment.
Philippa is a passionate supporter of CRUK, having lost far too many loved ones to cancer. With years of fundraising experience she is excited to join the Business Beats Cancer board to support raising funds which are restricted to CRUK here in the North East of England.
More About CRUK
1 in 2 of us will be diagnosed with cancer in our lifetime.
As the only charity dedicated to fighting all 200 types of cancer, Cancer Research UK's vision is to bring forward the day when all cancers are cured.
COVID19 has presented one of the biggest challenges in in the charity's history, being forced to make £89 million of cuts to vital research of in 2020.
As a result, 0 new clinical trials were funded last year and many projects have been paused or slowed down.
Bowel, breast and cervical screening programmes were all put on hold at the beginning of the first lockdown meaning approximately 3 million appointments were missed.

The number of people being urgently referred with suspected cancer symptoms is significantly down. Between April and August 2020, CRUK estimated around 350,000 fewer people were referred than normal in the UK.

Since April 2020, there has been a 37% drop in the number of patients beginning treatment in England compared with the same period last year.
The pandemic may have slowed things down, but the fight against cancer never stops!