Business Beats Cancer Edinburgh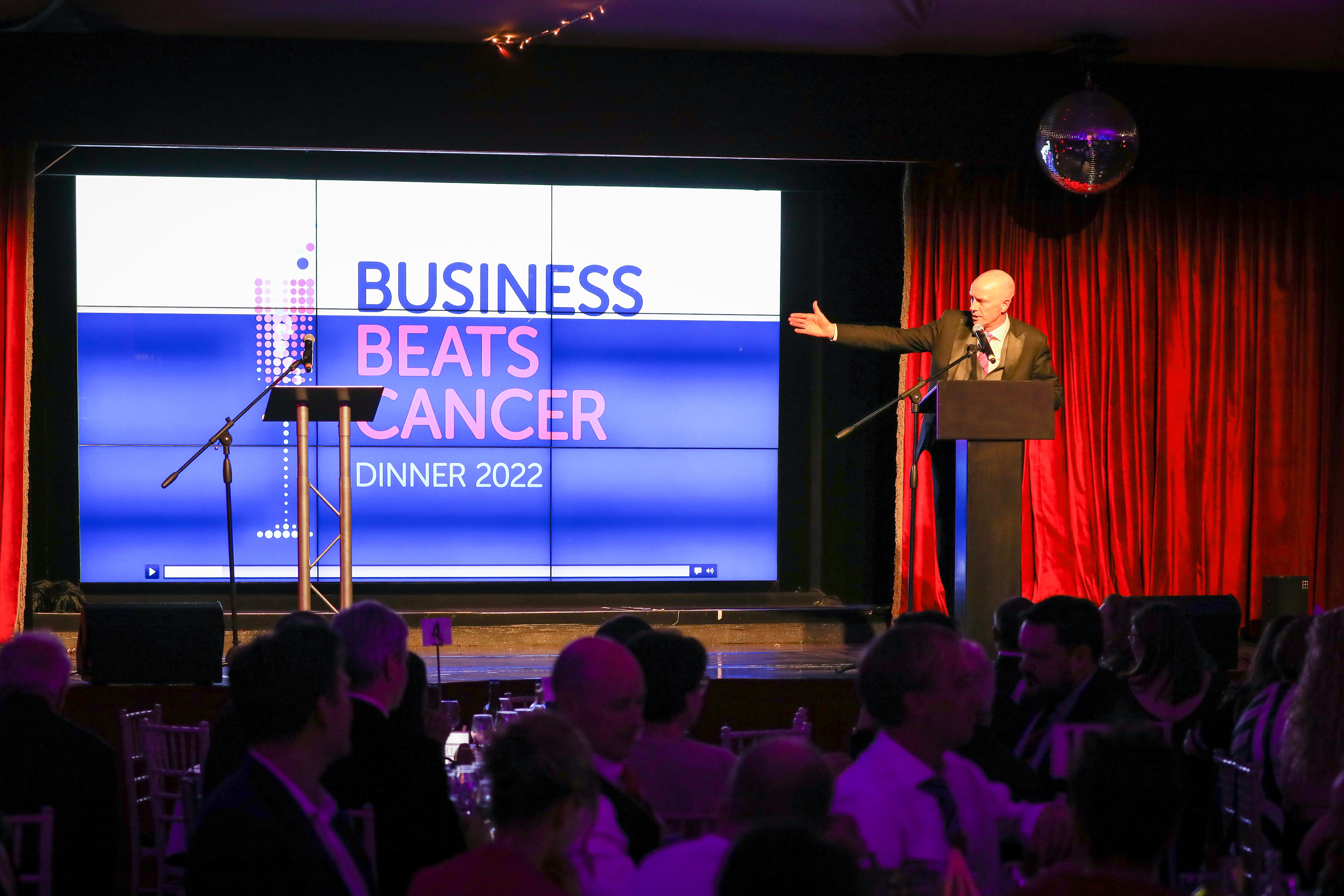 Business Beats Cancer Edinburgh
The next event will be held in 2023
To find out more about getting involved with the Edinburgh Board
Business Beats Cancer Edinburgh
Business Beats Cancer Edinburgh brings together business leaders to raise vital funds for Cancer Research UK. The Business Beats Cancer Edinburgh board is one of a growing network of boards across the UK. Each board organises an exciting annual fundraising event that brings together businesses in its local area to beat cancer.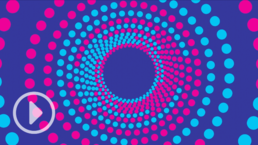 Testimonial
Being involved with the inaugural Business Beats Cancer Edinburgh dinner was genuinely uplifting. It was a great evening in aid of an amazing cause. I'm delighted to hear that this will be an annual event and even more so that the plan is for all cities to host a fundraiser. The spirit of generosity and optimism really made this a networking event with a difference. 

I'd urge all businesses to get involved. It's such an important cause, as so many of us know all too well. With Business Beats Cancer, we all have a chance to support the science that really does save lives.
Lou Kiddier - Content Production, Always Be Content  
Our Board
The Business Beats Cancer Edinburgh board have already raised an impressive £192,000 at their inaugural event's. All money raised is restricted to the Cancer Research UK Edinburgh Centre.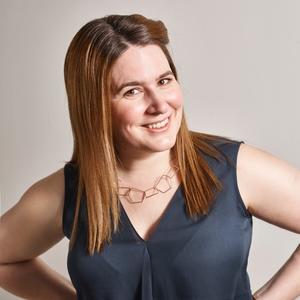 Lou is one of the founders of creative agency Always Be Content.
She began her career in production as a film editor before becoming a producer. Always Be Content are our creative partners and, led by Lou helped brand the event and develop distinctive content marketing. As for many people, Cancer Research UK is close to Lou's heart.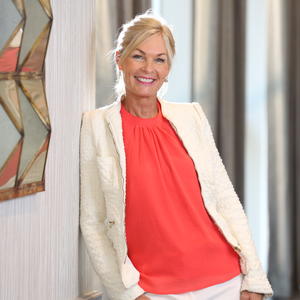 Issy Urquhart (Vice Chair)
Issy is Craneware's Chief People Officer. Issy has lived in Edinburgh for 23 years working for companies mainly in the technology sector within her chosen field of Human Resources and Organisational Development.
She also sits on the Board of the Scottish North American Business Council.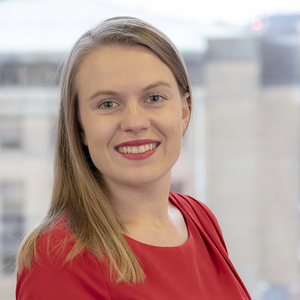 Eva Vaclavkova (Treasurer)
Eva is a learning and development professional working within the technical audit training space, designing and delivering learner focused technical training. Originally from Prague, she has moved to Scotland to complete her university studies and has not left since. Over the years she has been involved in organising a variety of fundraising and social events. On the Business Beats Cancer Board she has taken on the role of Treasurer.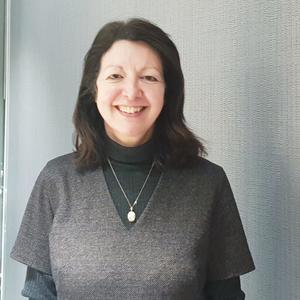 Jacqueline Harris (Secretary)
Jacqueline is a lawyer working is the field of litigation with over 25 years experience.
She is a Partner with Pinsent Masons LLP an international law firm based in their Edinburgh office.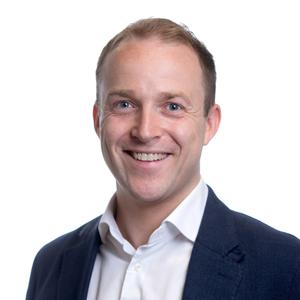 Tom Aldridge is Managing Director of Blackford insurance brokers - based in Edinburgh, Glasgow, Aberdeen and London.
Blackford offer general insurance advice to businesses and private clients. Since losing a close university friend to cancer in 2015, Tom has helped fundraise and campaign for CRUK, Strathcarron Hospice and several other charities.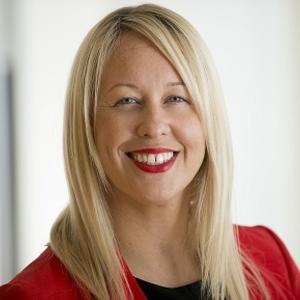 Caroline is Global Head of HR Investments at Standard Life Aberdeen, based at their office in Edinburgh.
Caroline has worked in HR for over 20 years, across a number of sectors and regions. Since losing her mother to cancer in 2017, Cancer Research is very close to her heart and she is passionate about working with Business Beats cancer to make a difference.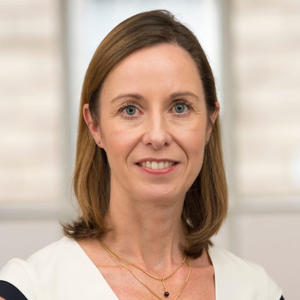 Ailsa is a Director of FWB Park Brown, a professional services company specialising in executive search. She has worked in Executive Recruitment for 23 years, advising and supporting the Boards of clients in all sectors on how to identify and recruit Board level (Non -Executive and Executive) and Senior Management talent. Ailsa is a past Council Member of the Edinburgh Chamber of Commerce and The Princes Trust 'Lunch with an Old Bag' Committee.
Cancer has affected Ailsa's family and she is passionate about working with Business Beats Cancer to help raise vital funds for Cancer Research UK.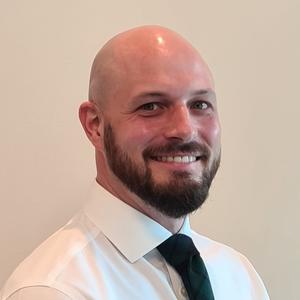 Richard is the Director of Operations and Supply Chain at Catalent Pharma Solutions at their site in Bathgate, where he leads the day to day Clinical Supply Services operational activity at the site. Richard has over 15 years of experience in the Commercial Medical Device manufacturing and Clinical operations sectors, where he has worked in a number of roles in global locations, most interestingly Mauritius and the USA.
Given his experience on a professional level, Richard is very close to the medical industry and has a strong desire to make a difference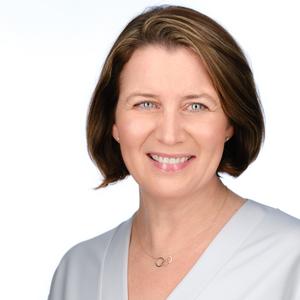 Cara is Global Marketing Director for International Beverage, looking after a team who market a portfolio of premium malt whiskies & gin. She came to Edinburgh from Lancashire to Edinburgh University, and has stayed ever since, building a career in drinks which has seen stints at Guinness, Scottish & Newcastle, Heineken and Whyte & Mackay, as well as time with Sainsbury's Bank & Baxters Food Group. Now living in Dalkeith with her husband, teenage twins and a mad spaniel, Cara is bringing her marketing expertise to the table at Business Beats Cancer, and looking forward to making a difference at a charity which is very close to her and her families hearts.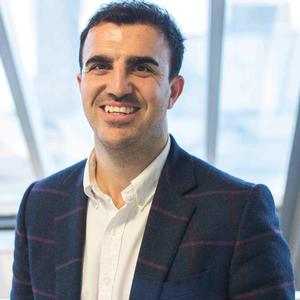 Chris is Director of Account Management at Investis Digital, an international digital communications and marketing company, working with nearly 1,600 public companies in over 30 countries. He is passionate about growing businesses, and has extensive knowledge in the execution of innovative solutions that help companies enhance value and deliver measurable results.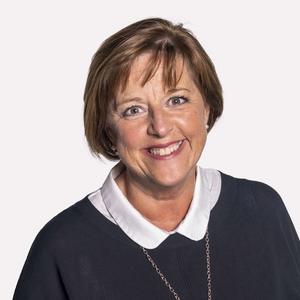 Diagnosed with Hodgkin's Lymphoma in Oct 2020 and after two rounds of chemo that did not work, I was given a Stem Cell transplant in 2021. My cancer journey has taught me to "look at things differently" and now one year on, I want to support others in any way possible. Without research I would not be around to do that
What we're funding in Edinburgh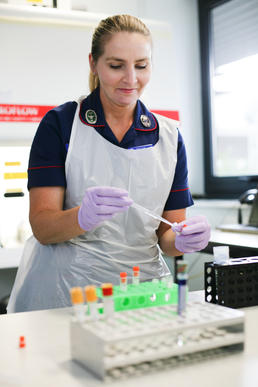 Our researchers in Edinburgh have everything they need to tackle cancer. From the best equipment to plenty of people to collaborate with, they are breaking new ground every day.For example, Professor David Cameron is running important clinical trials to find the best way to treat people with breast cancer.
Professor Malcolm Dunlop is studying the faulty genes that underpin bowel cancer, to understand how our genes influence the risk of developing the disease and the chances of surviving it. Dr Steve Pollard and his team are developing potential new treatments for the most common type of brain tumour in adults, known as glioblastoma multiforme. And Dr Sara Erridge is running a clinical trial in Edinburgh to find the best way to treat a type of brain tumour called glioma.
Our Sponsors