Business Beats Cancer Belfast
Past event 14th June 2019
The first Business Beats Cancer Belfast dinner took place on June 14th 2019 at Titanic Hotel, Belfast in a bid to raise money for Cancer Research UK. 
Business Beats Cancer Belfast
Business Beats Cancer Belfast is a group of committed business leaders from a range of professions, focused on raising vital funds for Cancer Research UK.  The Business Beats Cancer Belfast Board is one of a growing network of boards across the UK and is the first in Northern Ireland.  Each board organises an exciting annual fundraising event that brings together businesses in their local area to help beat cancer sooner.
Our board
Our Board is a group of dynamic professionals, who like most of the population have been touched by cancer through close friends or family and have been inspired to work together to raise funds for Cancer Research UK. 
There's definitely a competitive streak running through the group too and our Chairperson aims to at least match the funds raised by colleagues in Glasgow.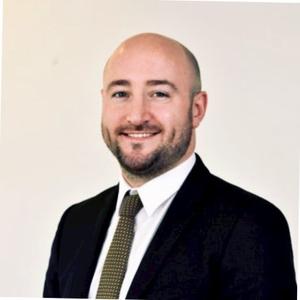 Mark Rooney (Chairperson)
Wealth Management Executive at Barclays Wealth Management
"I felt compelled to get involved with Business Beats Cancer as a young family member is currently undergoing treatment for an extremely rare form of cancer. Research is the driving force in improving the early diagnosis and treatment of such rare forms of cancer, therefore CRUK's great work appeals to me greatly."
Board member since 2018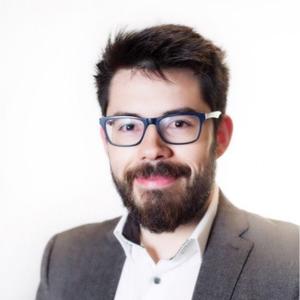 Entrepreneur Engagement Manager at Tech Nation (Northern Ireland)
"Cancer has been an underlying issue within my inner family circle, I'll do anything in my power to give back & help others. "
Board member since 2018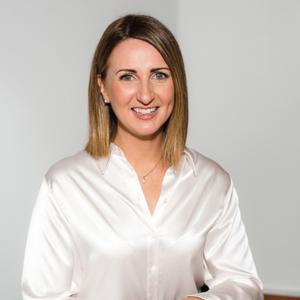 Managing Director at Legal Island
"I wanted to do something to help the incredibly important work Cancer Research UK does that effects so many of us. It's fantastic to be working with such a great group of committed people, doing whatever we can to support the great work of Cancer Research UK."
Board member since 2018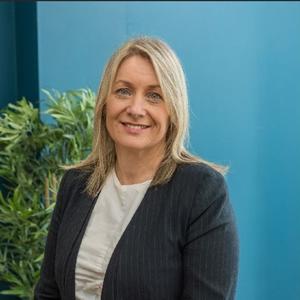 Area Manager at Regus
Board member since 2018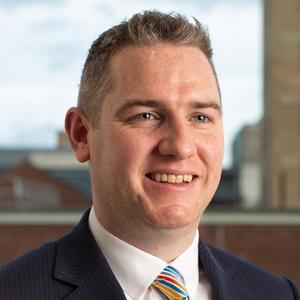 Partner at TLT NI LLP
"With cancer affecting so many people's lives, and with no government funding, I felt compelled to assist Cancer Research UK in its continued and noble efforts to cure all cancers."
Board member since 2018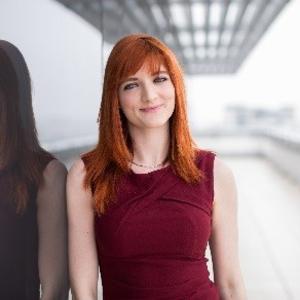 Senior Business Development Executive at 4c Executive
"With Northern Ireland being the only region of the UK not to have a cancer strategy, I feel it is vital to come together to support the life-saving work that Cancer Research UK carries out across our own region. "
Board member since 2018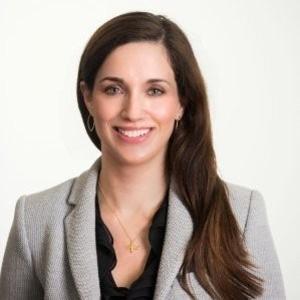 Corporate Manager at First Trust Bank
"I am delighted to be involved with the Business Beats Cancer Team and CRUK. My family like many other families in Northern Ireland has been touched by cancer and I was keen to get involved to help support Cancer Research UK with the very important work that they do in Northern Ireland."
Board member since 2018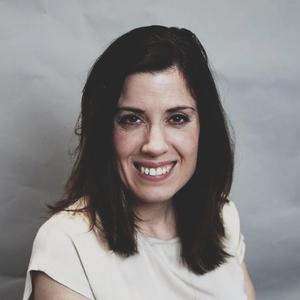 PR and Communications Specialist, Associate at Mackle Communications
"I got involved as my Mum is a breast cancer survivor. I'm delighted to use my skills to give something back to help others. "
Board member since 2018
Leigh Meyer (Ambassador for Business Beats Cancer Belfast)
Managing Director at Citi Belfast
"None of us are immune to the powerful impact cancer can have. As business leaders we have a responsibility to work together to tackle this disease and minimise its impact.."
What we're funding in Belfast
More than 25 people are diagnosed in Northern Ireland with cancer every single day – that's over 9,250 per year. And while survival rates here have increased over the last 50 years, NI still ranks below other European countries.
We want to ensure that cancer prevention, detection and treatment remain health priorities for the Northern Ireland Assembly and Executive.
Cancer Research UK spends nearly £3million annually in Northern Ireland on a range of research-related programmes; we are the largest charity funder of cancer research in Northern Ireland. We are also actively involved with local communities in Northern Ireland, where we have over 50 Local Volunteer Fundraising Committees. Our annual Race for Life and Pretty Muddy events engaged over 5,600 women in NI in 2016. Along with the generosity of their supporters, they raised over £318,000 for the charity last year. We have 21 shops in Northern Ireland staffed by over 450 volunteers.