#1millionhours
WE DID IT!
In December 2016 BBC Radio 1 launched #1millionhours with a single aim - to fire up the young people of the nation to get volunteering.
Over the last 12 months, thousands of people have pledged their time to amazing causes. We are very excited to announce that the final total stands at a whopping...
1,125,000 hours
A huge THANK YOU to everyone who volunteered to help beat cancer sooner!
Feeling inspired?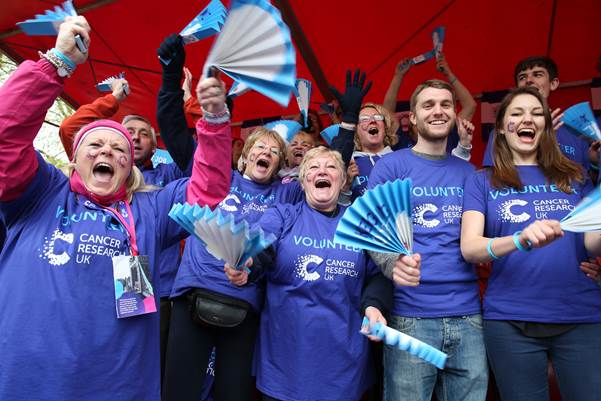 You can still join us by volunteering at our events, in our shops, by fundraising and so much more. Find your dream volunteer role near you today.