Prostate cancer patient stories
120 years of life-saving discoveries
Our scientists have been at the forefront of cancer research since 1902.
Thanks to you, we've come so far. And we will go much further.
Together, we will beat cancer.
Stories from prostate cancer patients
Helping more people survive cancer is the aim of everything we do. Read stories from men who have been affected by prostate cancer, and how research has made a difference to them.
Patients' stories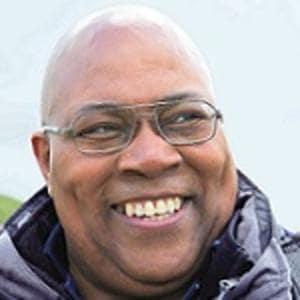 Finding the right treatment
Alfred from London was diagnosed with advanced prostate cancer in 2012. He took part in the Cancer Research UK trial STAMPEDE, which is trying to find the best treatment for people with prostate cancer. For his part in the trial he was given abiraterone, which Cancer Research UK scientists developed. "When I found out I was eligible, I thought: 'There's something I can do'. Not just for myself, but for others too."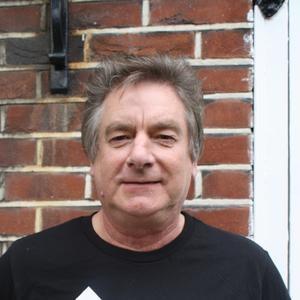 Keith from Southport had radiotherapy, hormone treatment and took part in a cryosurgery clinical trial for his prostate cancer after he was first diagnosed in 2004. "Some friends have been diagnosed with prostate cancer in recent years and I've noticed how their treatment is very different from mine. The surgery and radiotherapy they had is more precise and has fewer side effects. A lot of these advances are down to the work of Cancer Research UK."